Critical protection automated and always on.
Cyber Defender is your one-stop for all your cybersecurity needs. Our platform puts an end to the constant worry and ensures peace of mind when it comes to protecting your business.
"I was looking for something easy to roll out and manage. Cyber Defender makes it so easy to do. It's a complete solution, including cloud and endpoints." Tiffany L., Business Owner
Only $8.99 / month. No-Risk 14-Day Free Trial.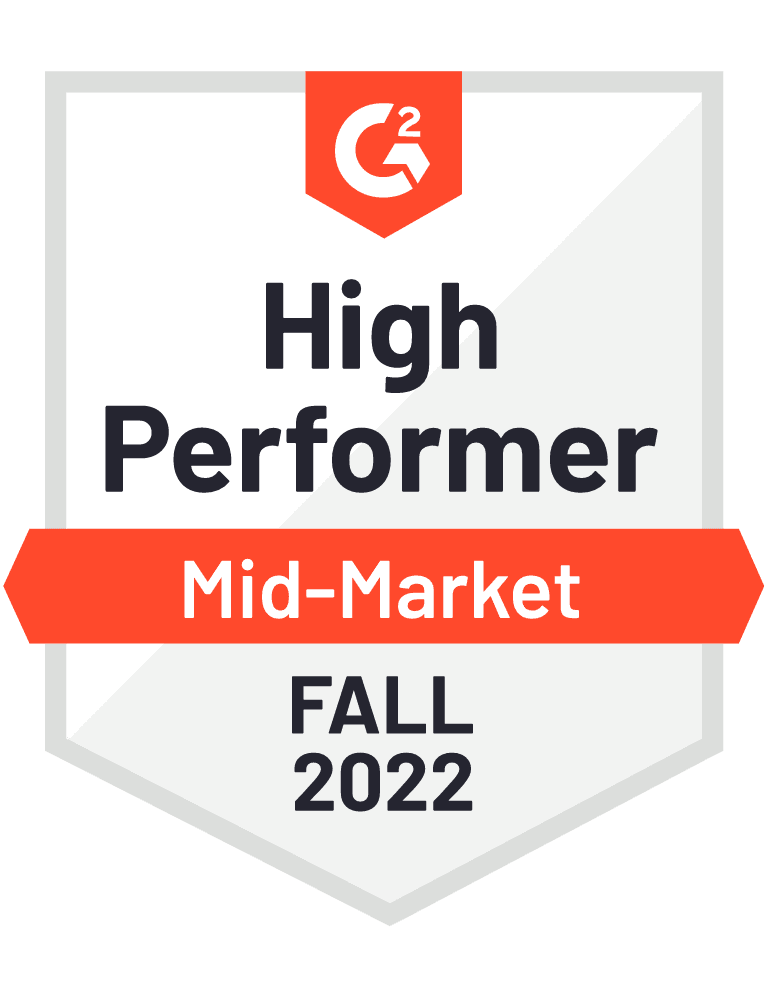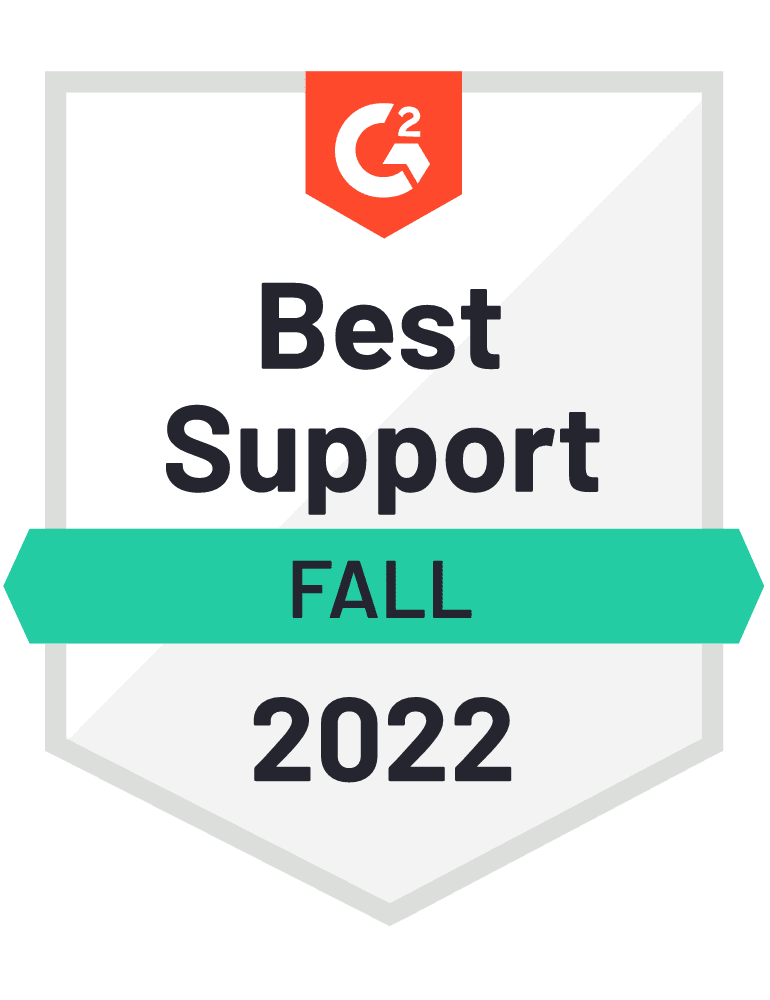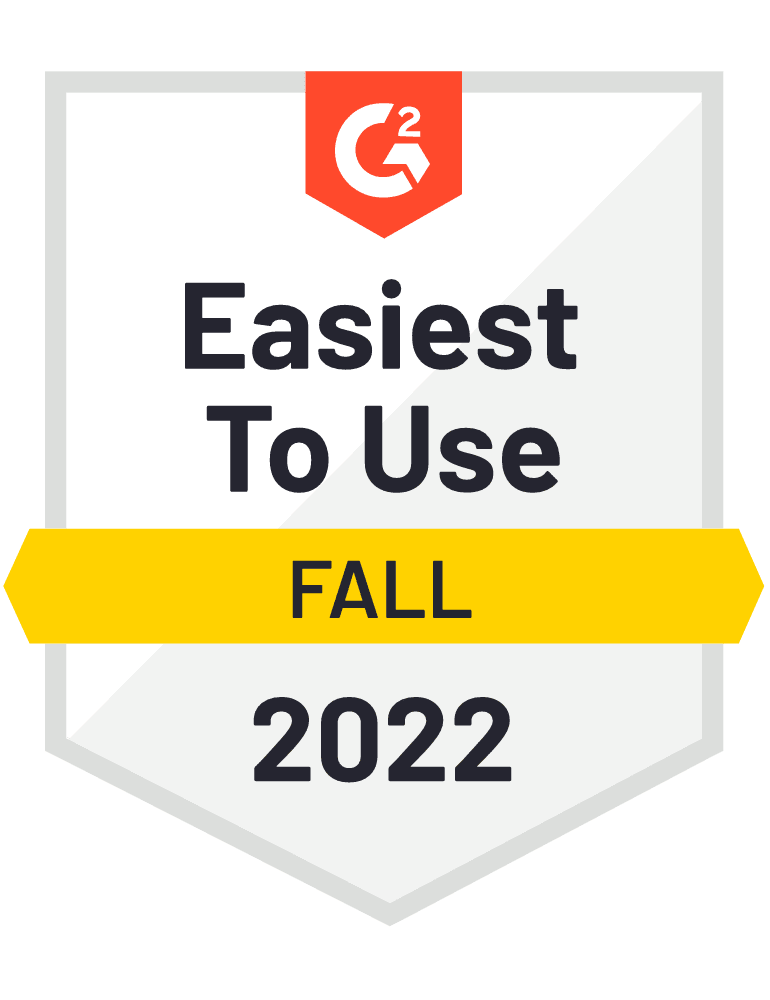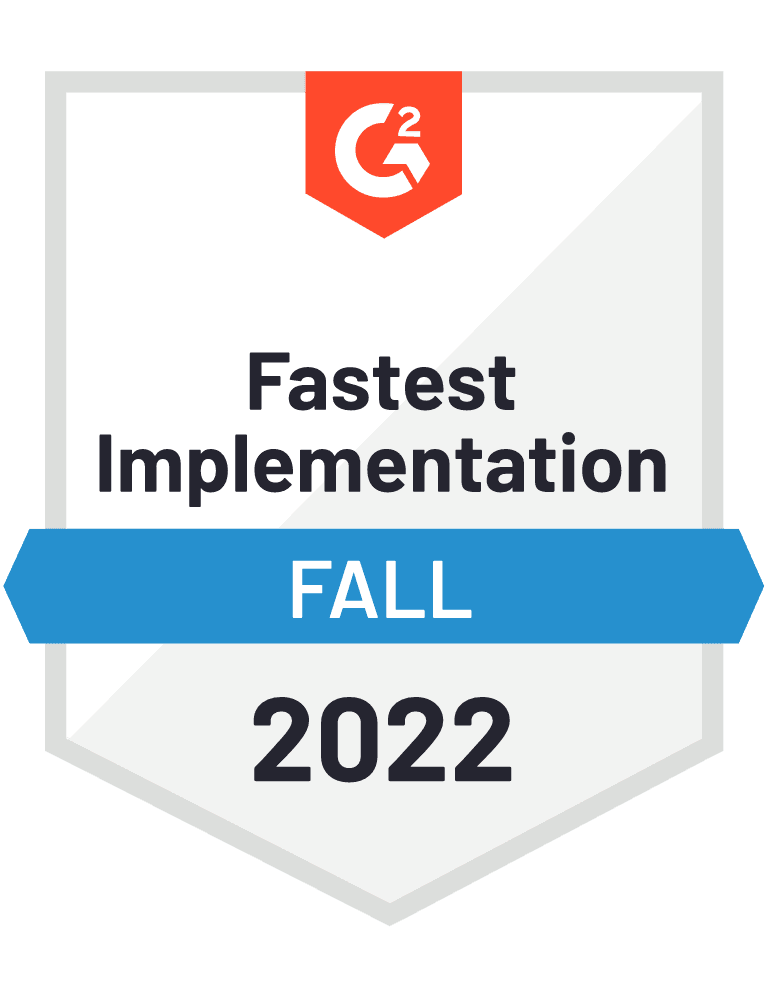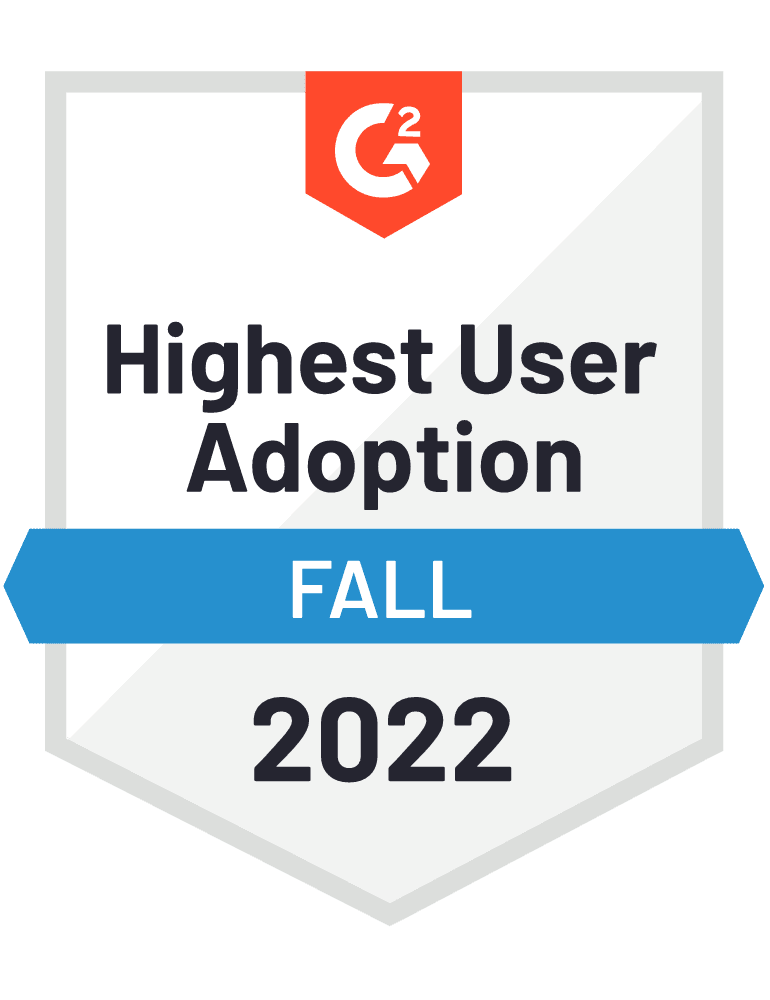 //

The Cyber Defender Platform

Leading-edge protection you can trust

.
Cyber Defender's unified threat protection solution is designed to provide cutting-edge holistic defense without drains on your IT resources.
Zero the hassle of dealing with a thousand different issues and make it easy for you to handle them with one click.
Coupled with our expert support team, Cyber Defender's AI is a proactive, self-learning system that identifies potential risks before they become problems.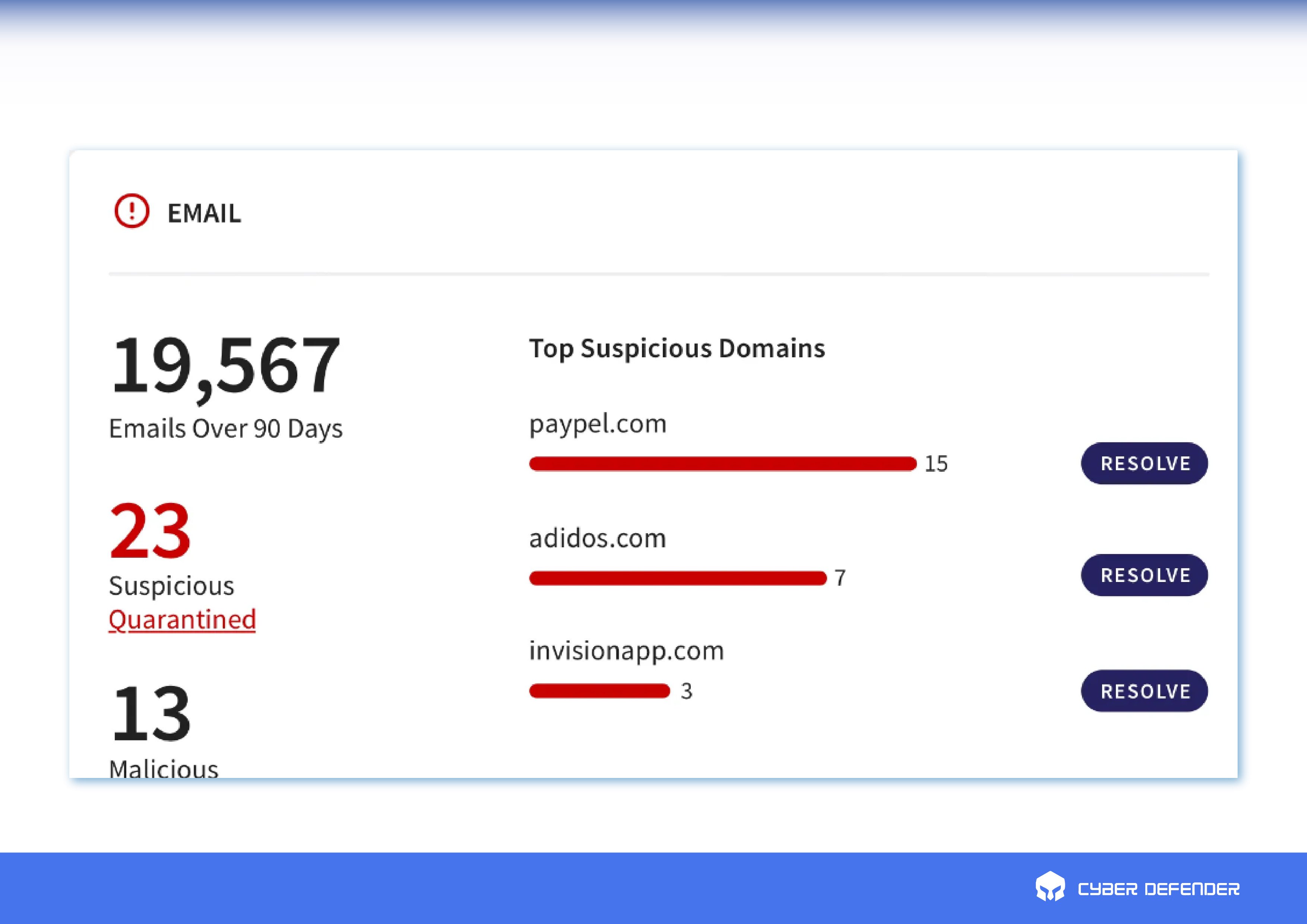 //

The Cyber Defender Platform

One cybersecurity platform that's designed for all your business needs.

Cyber Defender is the best solution for businesses looking to protect themselves from cybercriminals. With its robust security features, this software will ensure that your company's most essential data stays safe and out of reach no matter what happens!
//

The Cyber Defender Platform

Cyber Defender's one-click resolve makes mitigation a breeze.

One-click resolve takes the hassle out of managing your IT. With just one click, you can unblock users in any application and make them productive again!

With one-click resolve, you can easily remove any malicious files from your email, apps, and data without switching systems. No need for hours of work or expensive software.

One-click resolve makes mitigation of security as easy as it gets.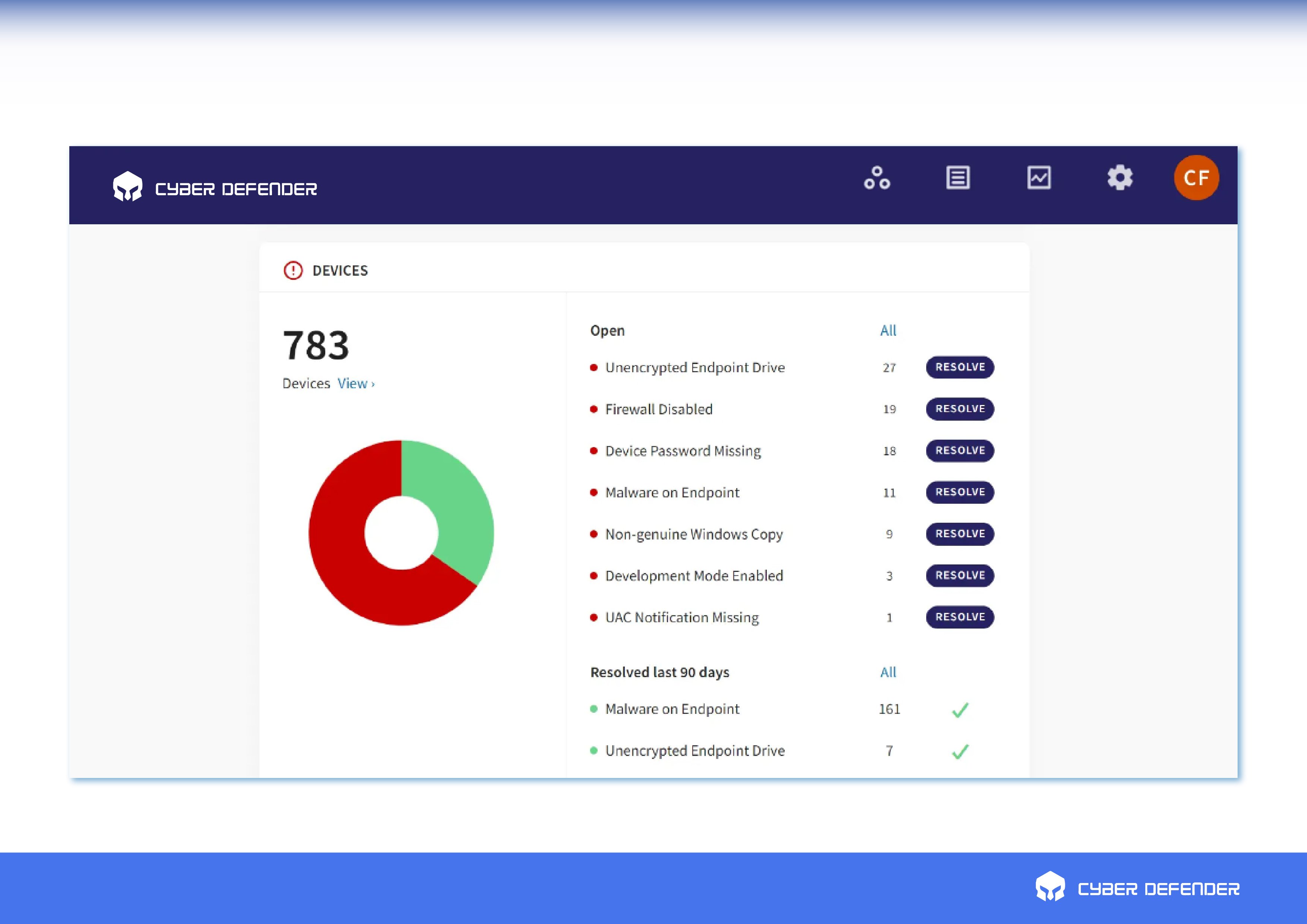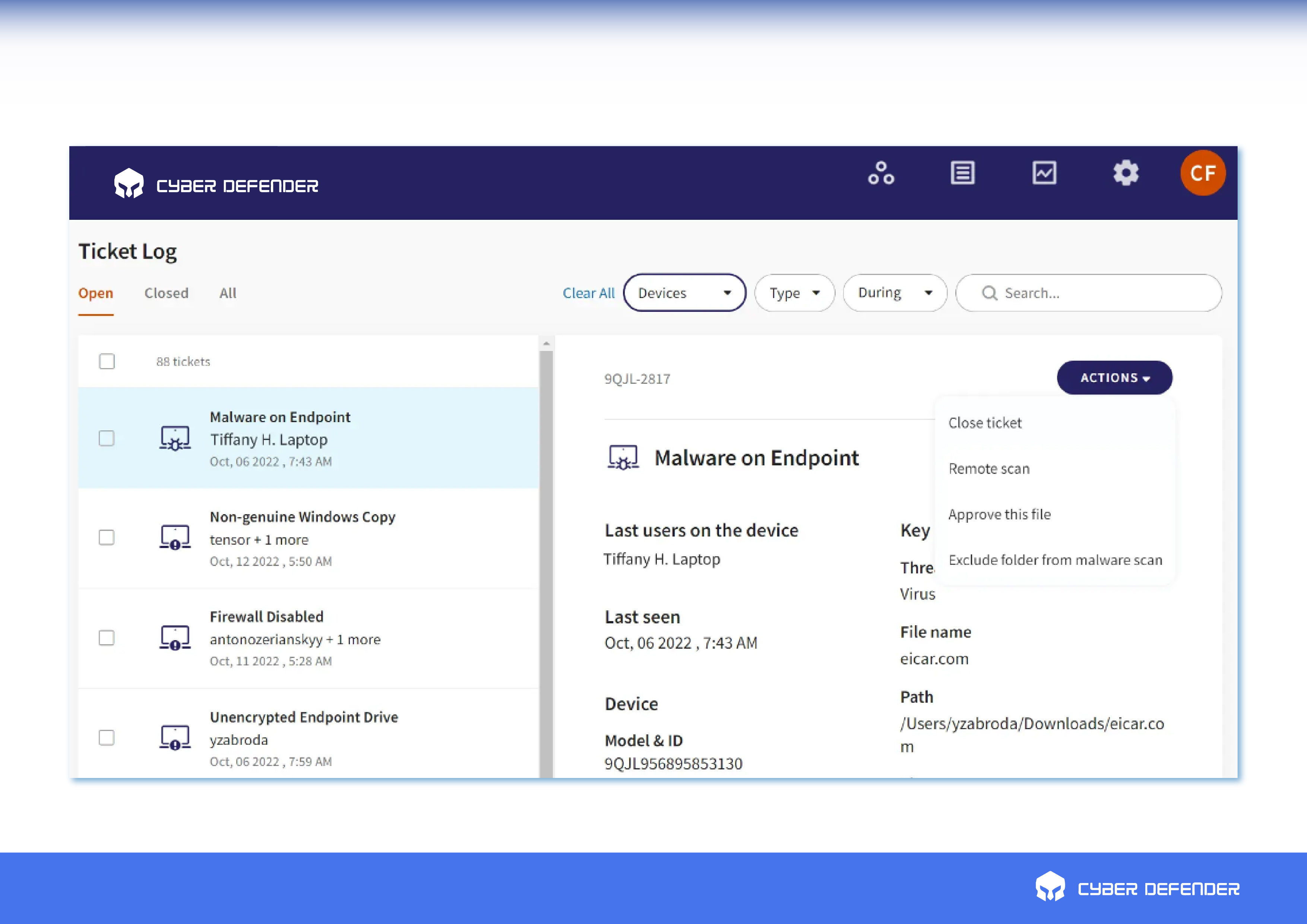 //

The Cyber Defender Platform

Cyber Defender anticipates every attack.

Cyber Defender is your guardian against cyber threats. It can be configured to automatically alert and notify you when it identifies a security threat so that the appropriate action may be taken quickly for superior protection.

No need to worry about your security. Cyber Defender will take care of it for you, so that alerts only come when necessary, saving time and energy!

Cyber Defender helps you keep your business safe by providing a single platform for all your cybersecurity needs. The suite includes an analytics engine that collects data on attacks, stocks pages with preventive measures to reduce risk, and provides guidelines about what steps should be taken next instantly.
//

The Cyber Defender Platform

Discover the innovation and power of Cyber Defender for your business.

Cyber Defender is a task-based platform that takes meaningful actions against cybercriminals. The days of digesting log files from multiple tools and apps are over. Now, you can automate searches for malware on your devices all in one place without combing through multiple sources. It's easy to use and protects your digital data, apps, email, and more from hackers and malware.

Why spend money on multiple systems when you can have one that covers everything? Cyber Defender does it all.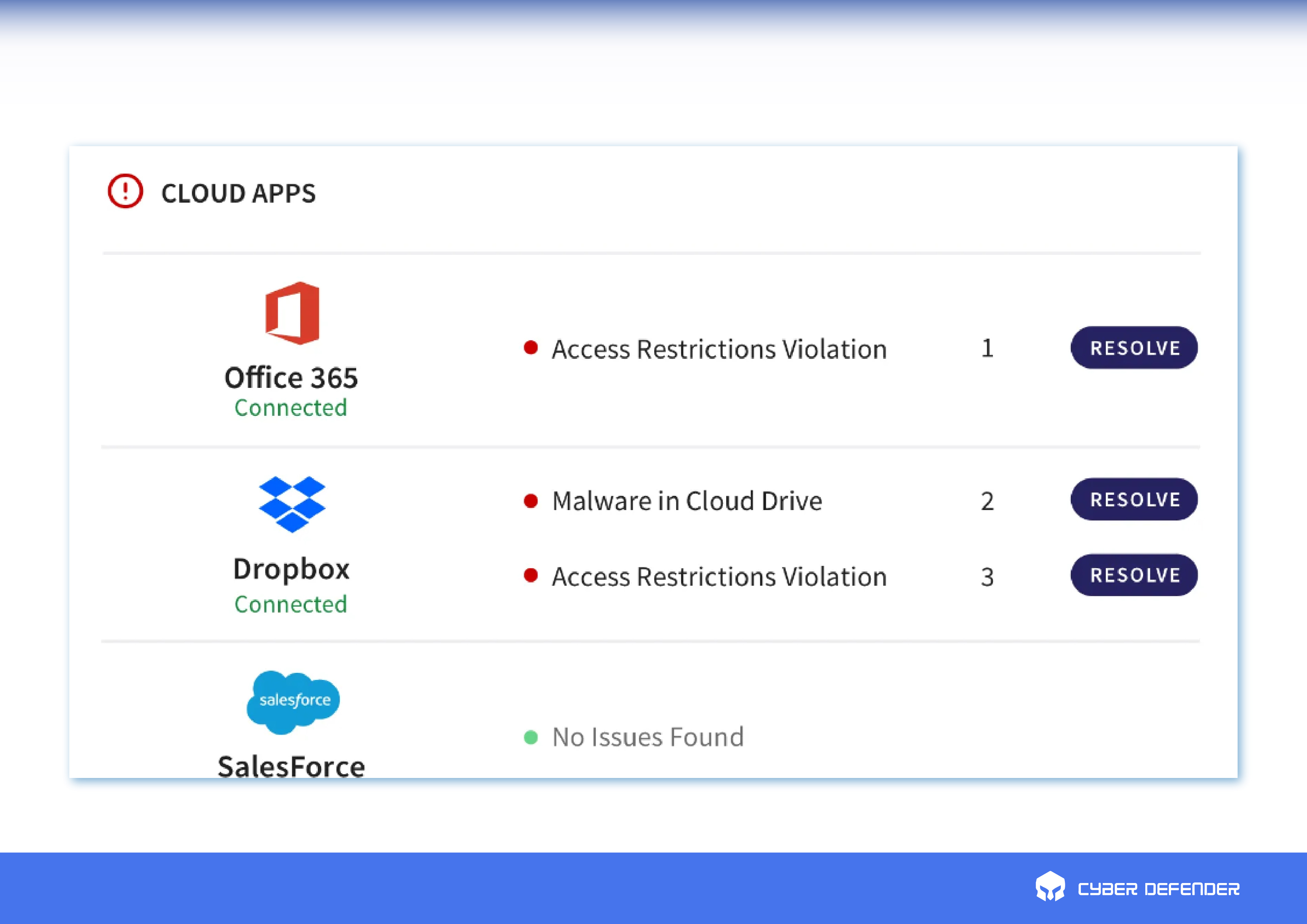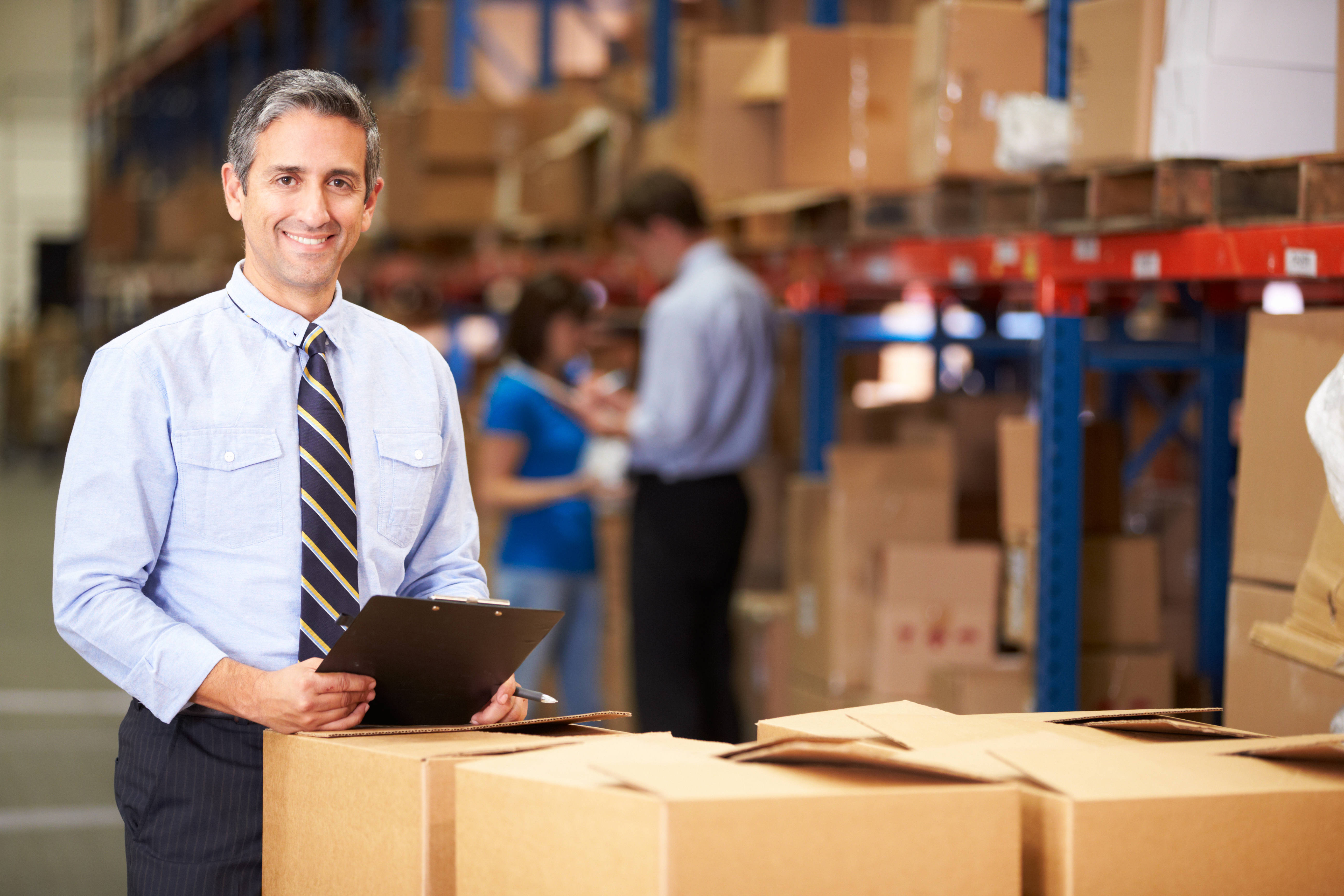 "The Cyber Defender email and phishing prevention tool is fantastic. It fully integrates with Office 365 and G Suite to analyze incoming emails for spam or phishing attempts. We pay for the premium package, which gives us full monitoring from Cyber Defender's security experts. We have access to their support 24 hours a day, 7 days a week. Their tool has the ability not only to block certain domains or senders, but it can block out specific regions of the globe where bad actors typically do their dirty work. We even have it locked down to only allow email traffic from certain countries. It has dramatically reduced our incoming phishing attempts by hackers. Very easy-to-use interface. Very customizable. Customer Support is awesome."
Chris Blake, Business Owner
Start today with a free 14-day trial!