Fully managed security simplified.
Cyber Defender's platform and security team help your organization respond quickly and efficiently when under attack. Whether it's threat hunting or managed detection response, we have you covered 24/7 with our fully managed service.
"What I like most about Cyber Defender is the customer service they offer. They are always on top when it comes to reaching out and ensuring an exceptional experience for their customers." Maria R., Business Owner
Only $8.99 / month. No-Risk 14-Day Free Trial.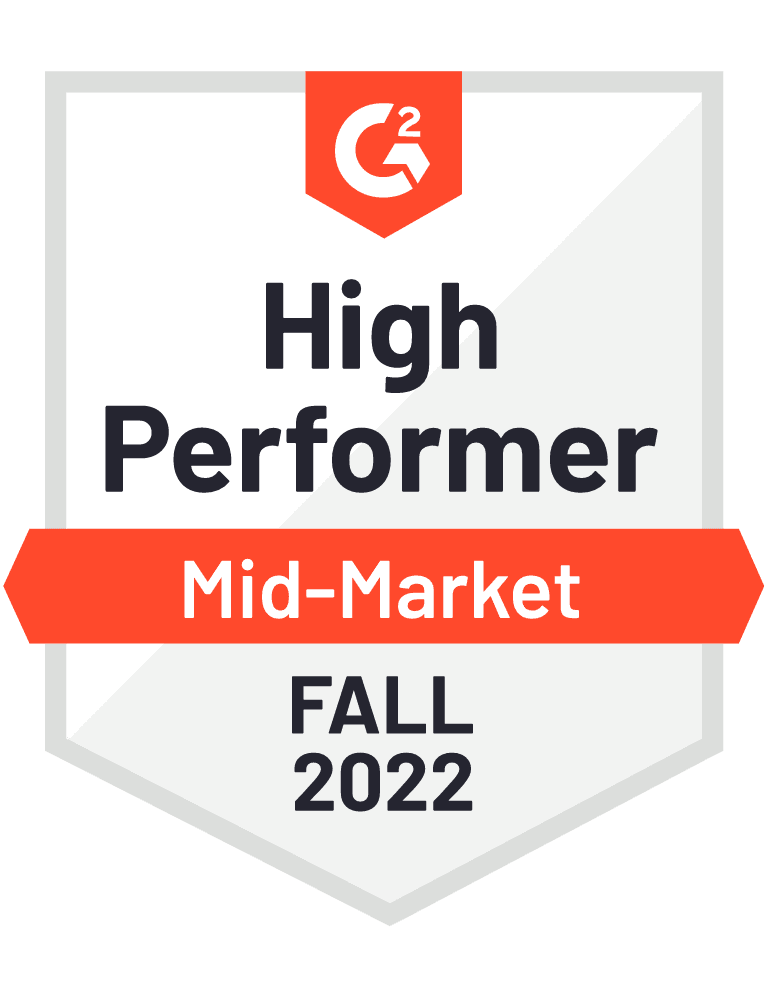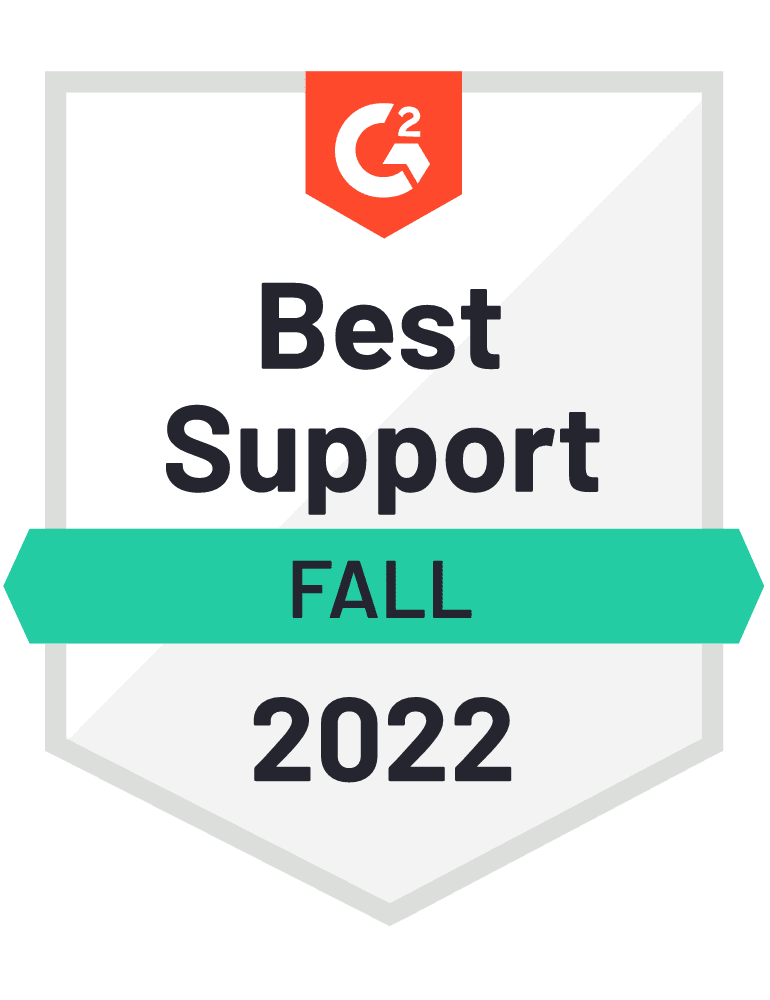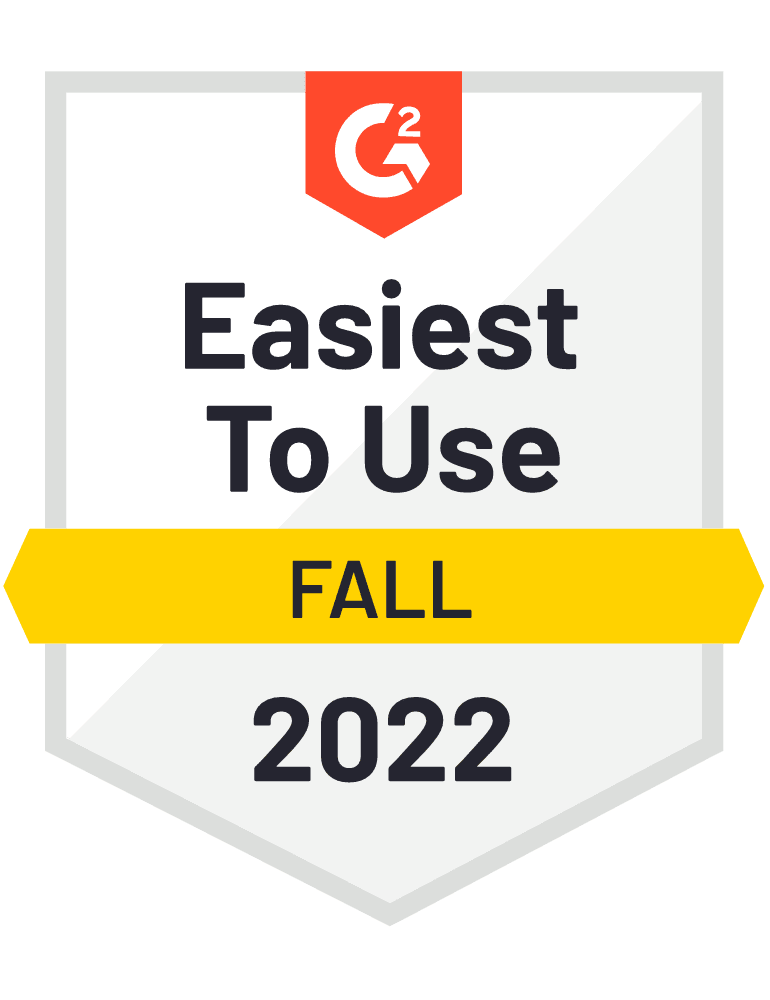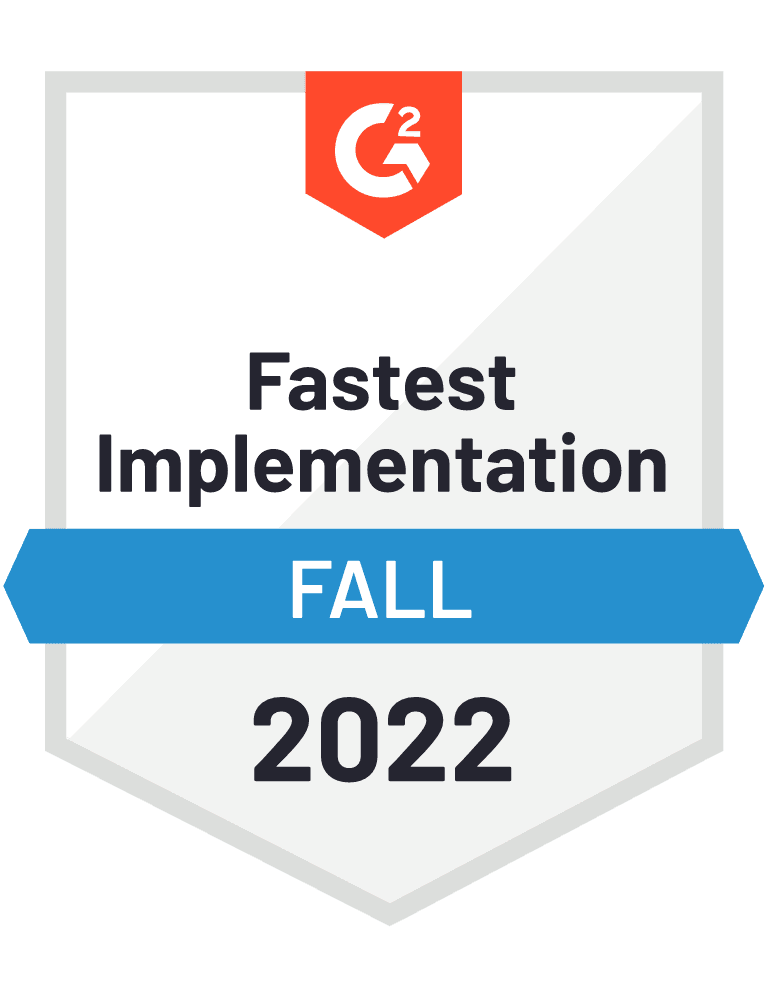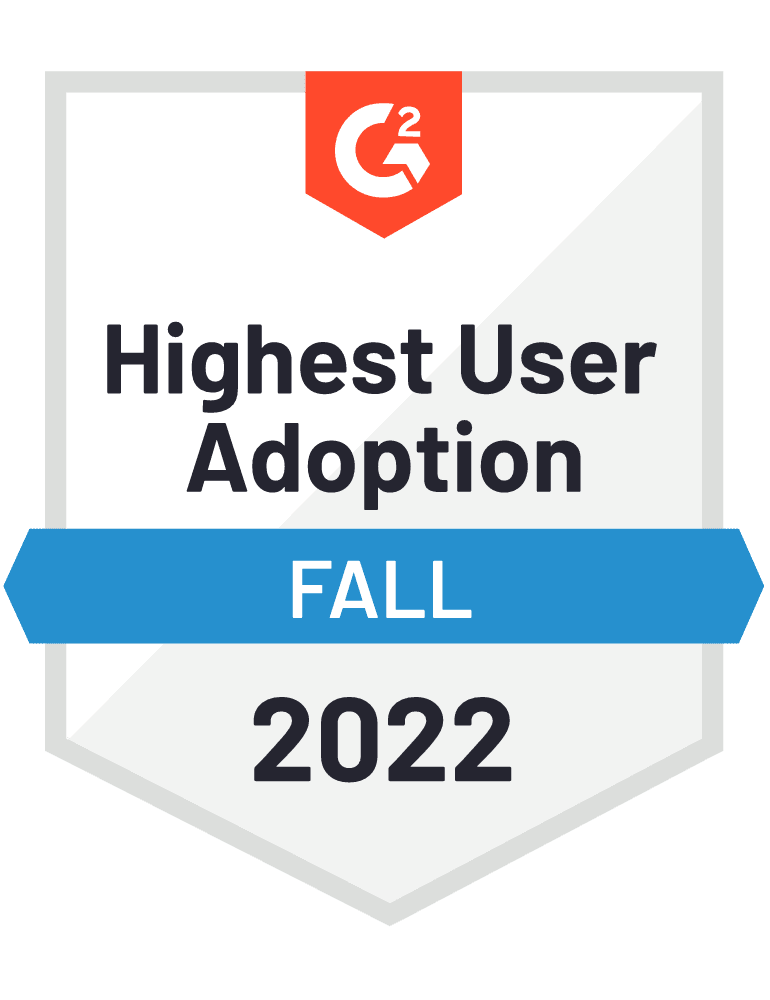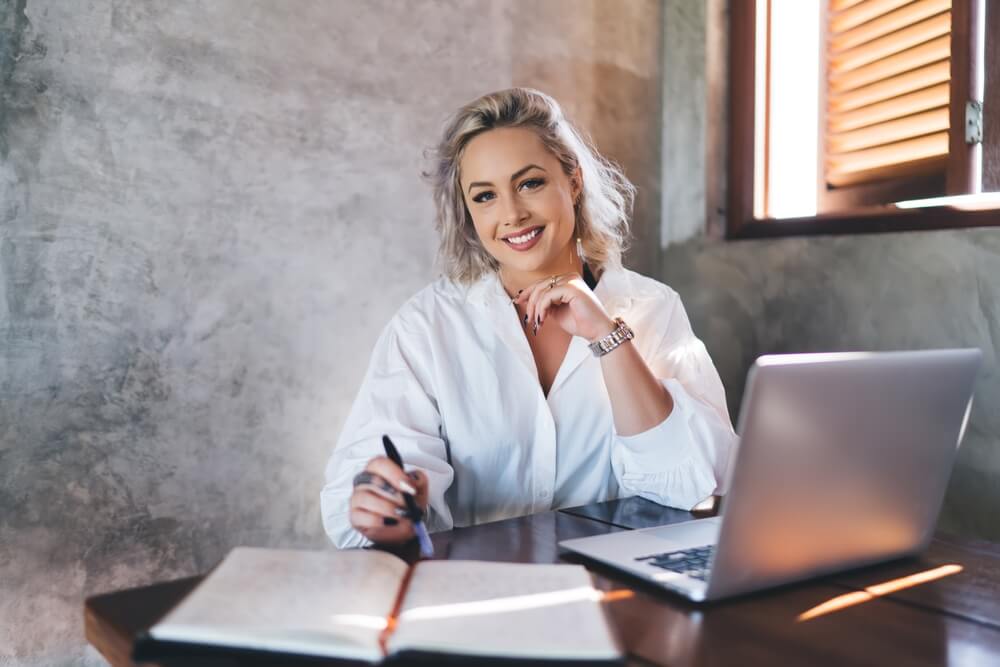 //

On-Demand Software + Managed Services

Ultimate protection at all times.

Want to feel more confident knowing your firm is protected from the perils of cybercrime? Consider subscribing to our Business Plus Plan to get one of our experts for hands-on assistance with incident response and advisory services. We have a full range available, no matter the size of your business. Discover the ultimate cybersecurity protection from the specialists at Cyber Defender today.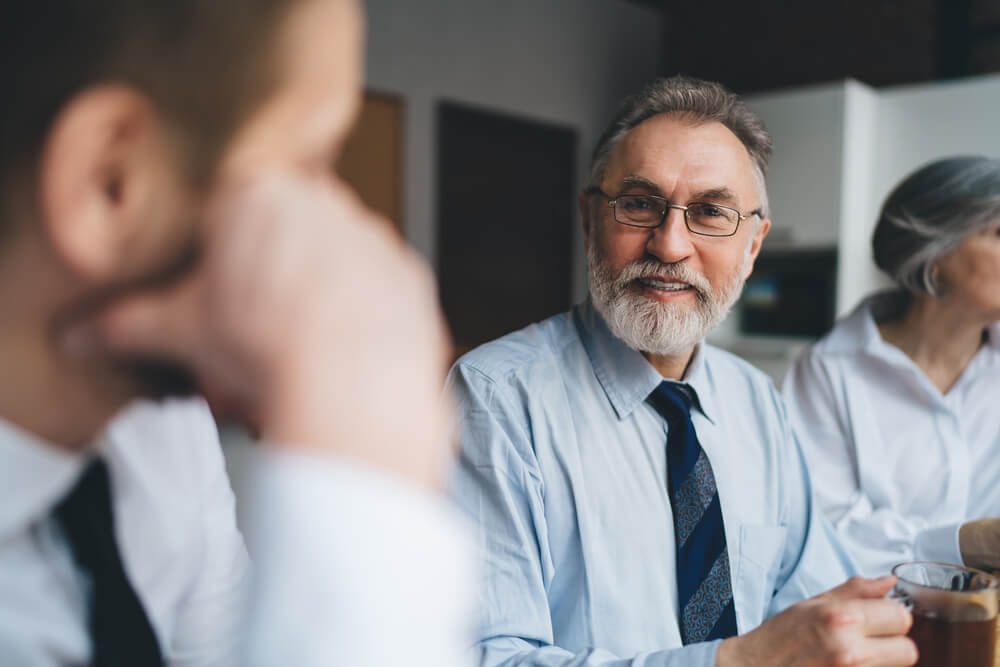 On our Business Plus Plan, we respond to Cyber Security incidents with On-Demand Access to Skilled Professionals.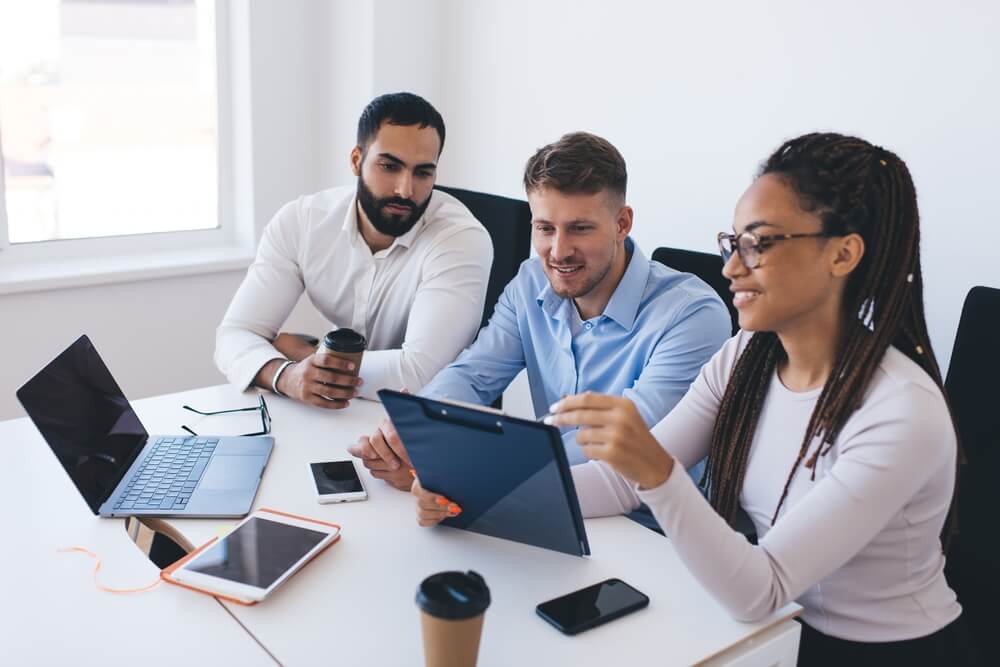 With our Business Plus Plan, we provide white glove services to help your team onboard and set up quickly.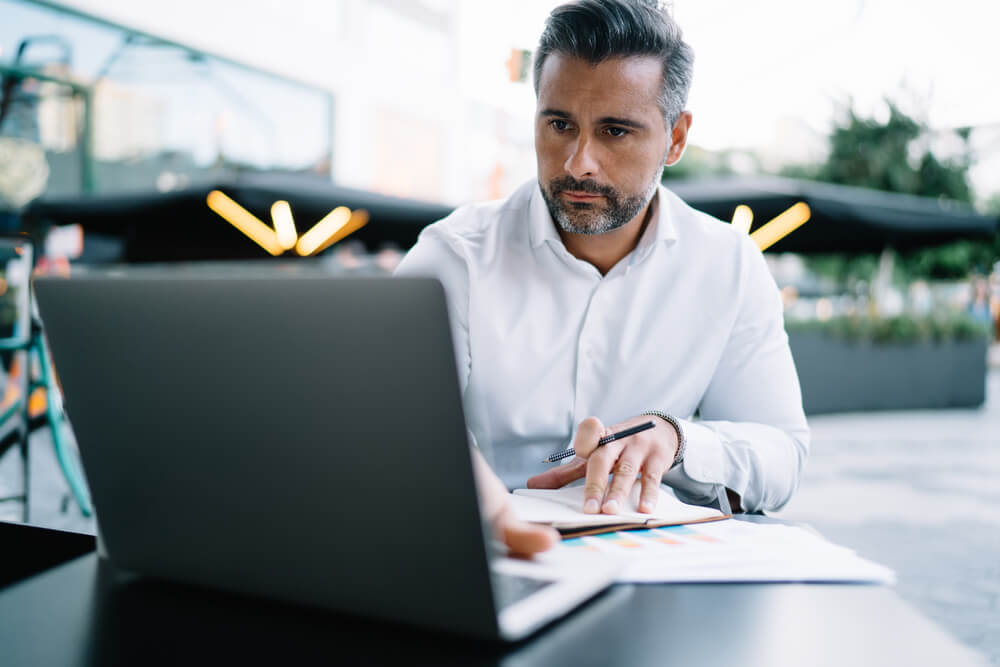 We're here for you 24/7. Just send an email or initiate a chat, and we'll quickly respond as an extension of your team.
//

On-Demand Software + Managed Services

Fully Managed Detection & Response.

Our fully managed detection and response service is the best way to stop breaches from happening. We do this through expert management and threat hunting with 24/7 sophisticated, leading-edge monitoring solutions throughout your entire network or system.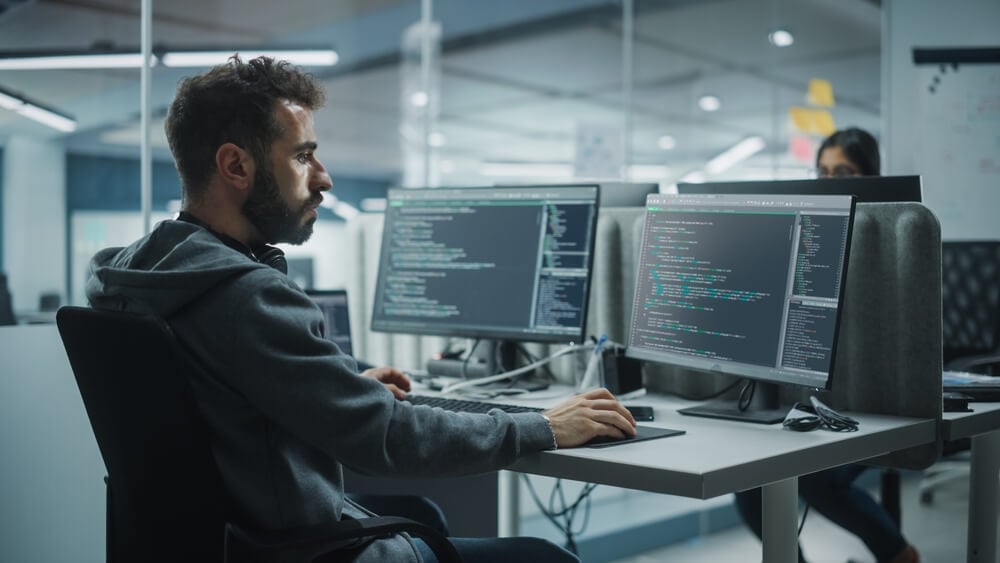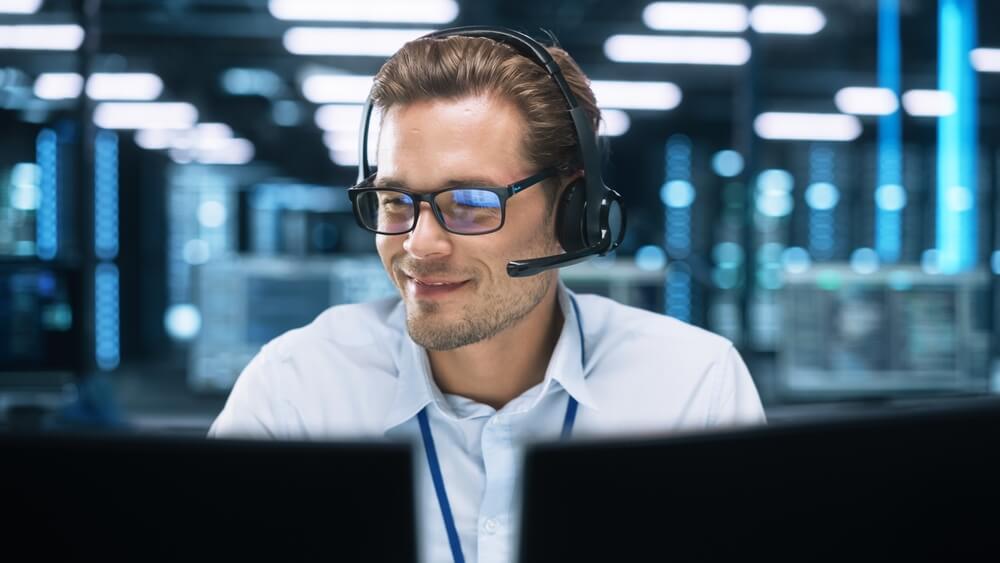 //

On-Demand Software + Managed Services

Comprehensive digital risk protection.

Our managed digital risk protection service ensures your business stays safe from dark web threats. We monitor potentially malicious activity across the open and deep web to protect you in case a threat appears on any platform - even private networks.
//

On-Demand Software + Managed Services

Cyber Defender Services is here to help you have cyber security experts on your team. All of our programs are designed so that anyone can benefit - especially for those who have no experience managing corporate security!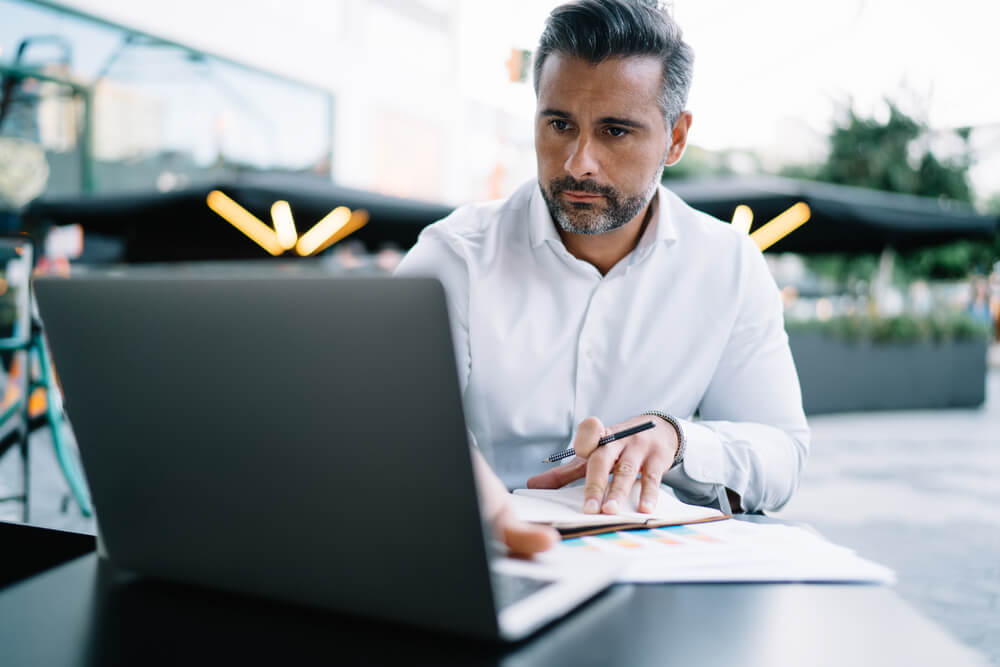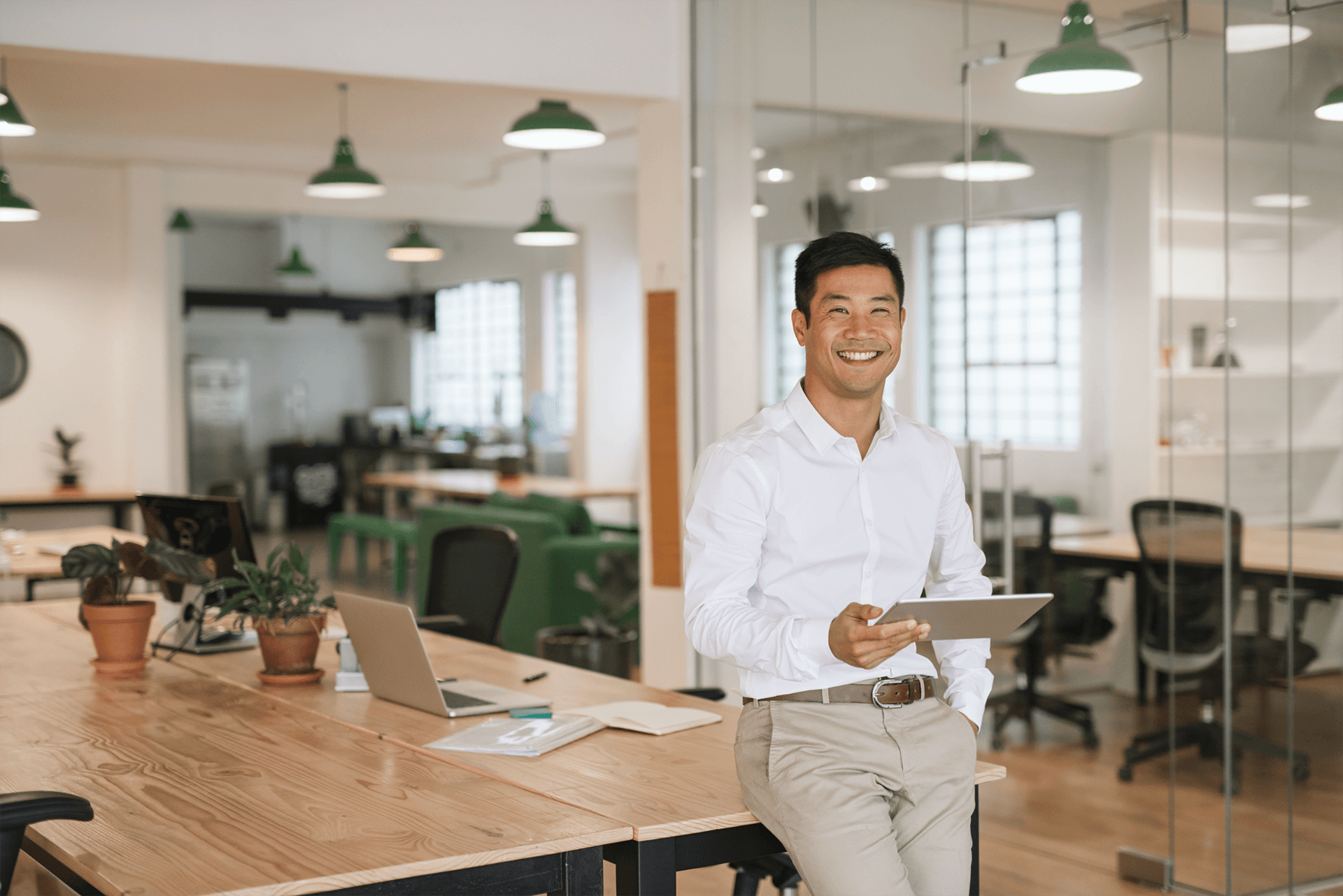 //

On-Demand Software + Managed Services

Superior protection.
Unrivaled ease of use.

Cyber Defender Services has the experience and expertise to help you prepare for any cyberattack, no matter how advanced. We provide superior incident response services and custom-tailored technical assessments that enhance your cyber security and provide the ultimate line of defense against cyber threats.