Enterprise-level security at an affordable price.
Cyber Defender is your partner for superior, end-to-end cybersecurity solutions built to protect your business.
"Very easy-to-use interface. Very customizable. Customer support is awesome. Automatic lock-out when trying to log in from out of the country has been helpful." Steve L., Business Owner
Only $8.99 / month. No-Risk 14-Day Free Trial.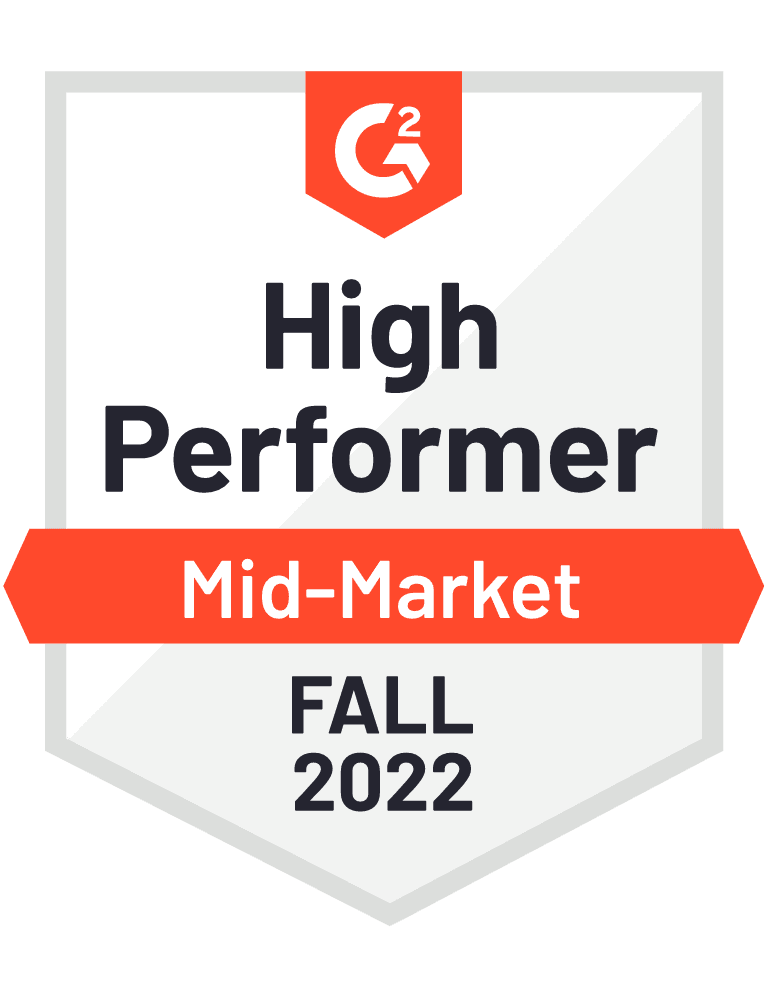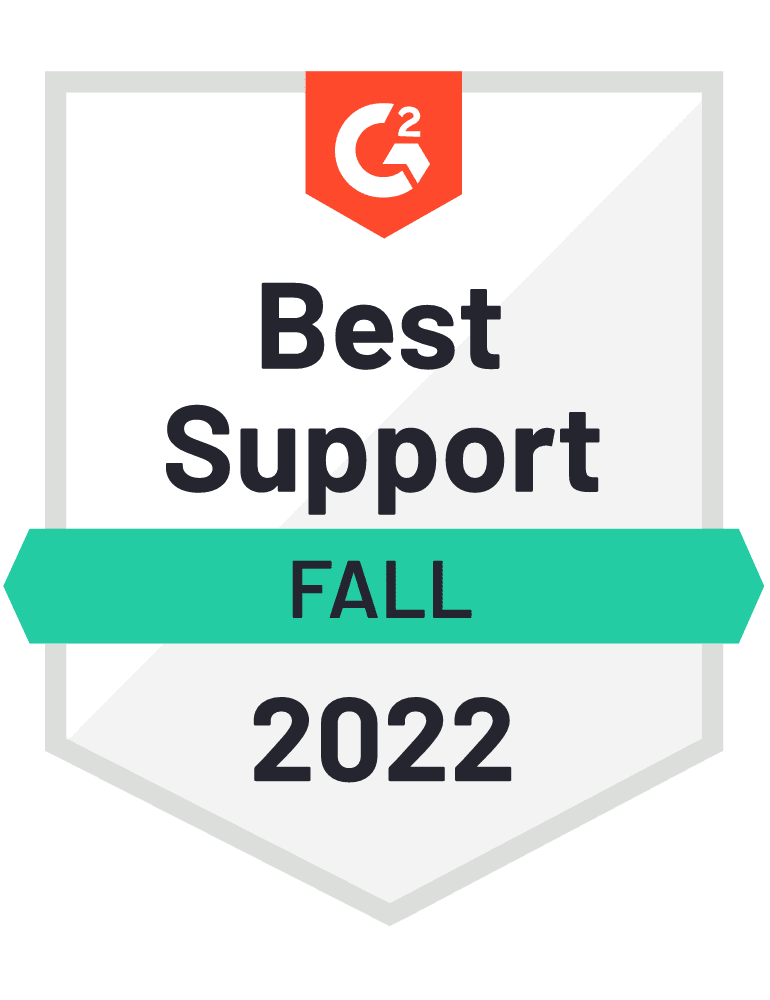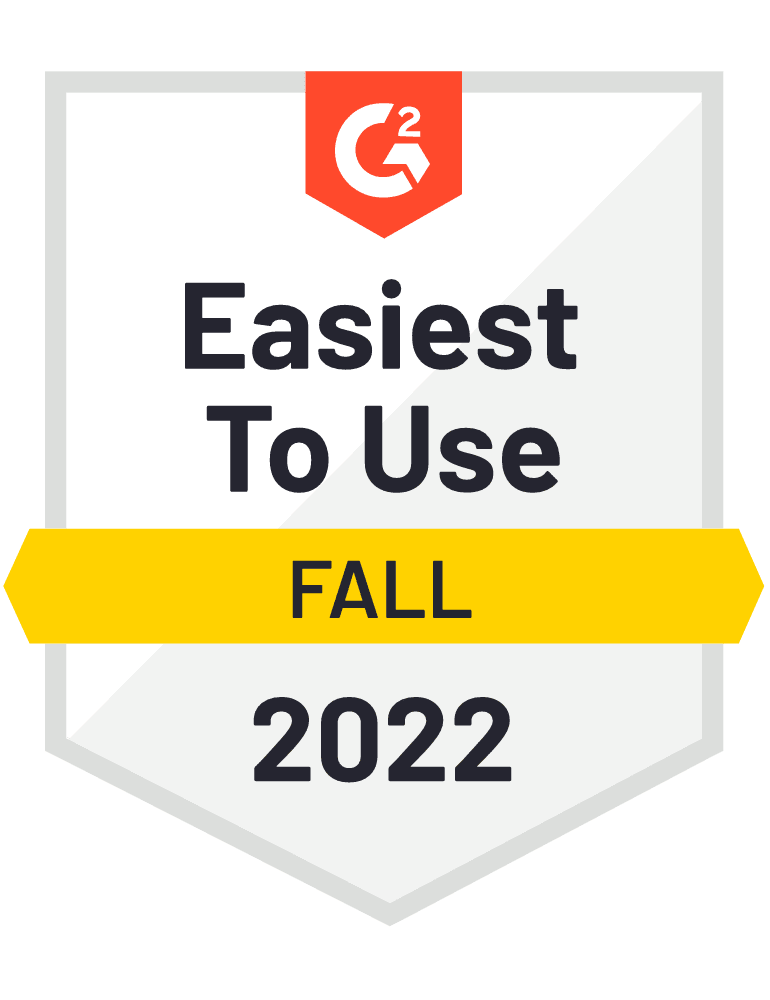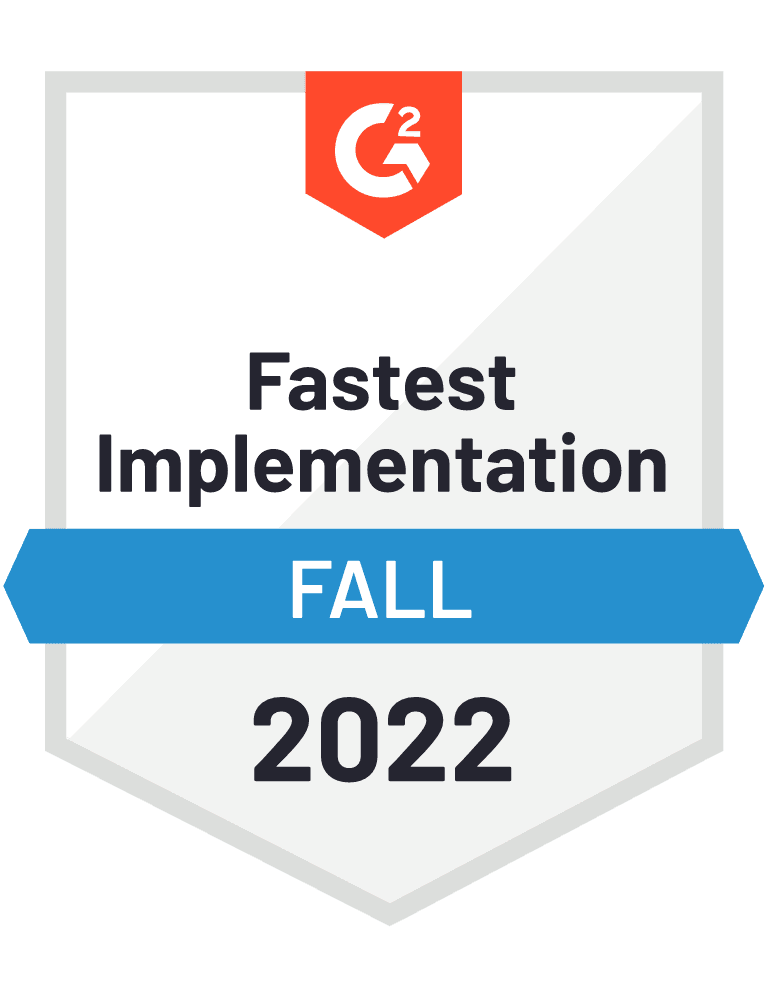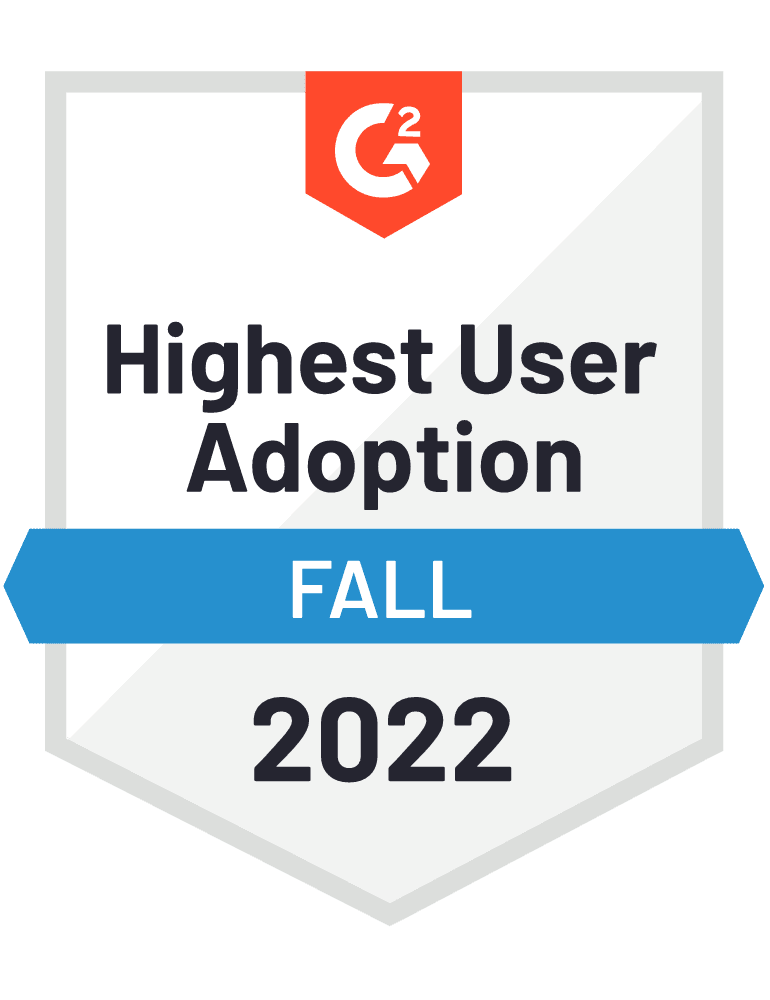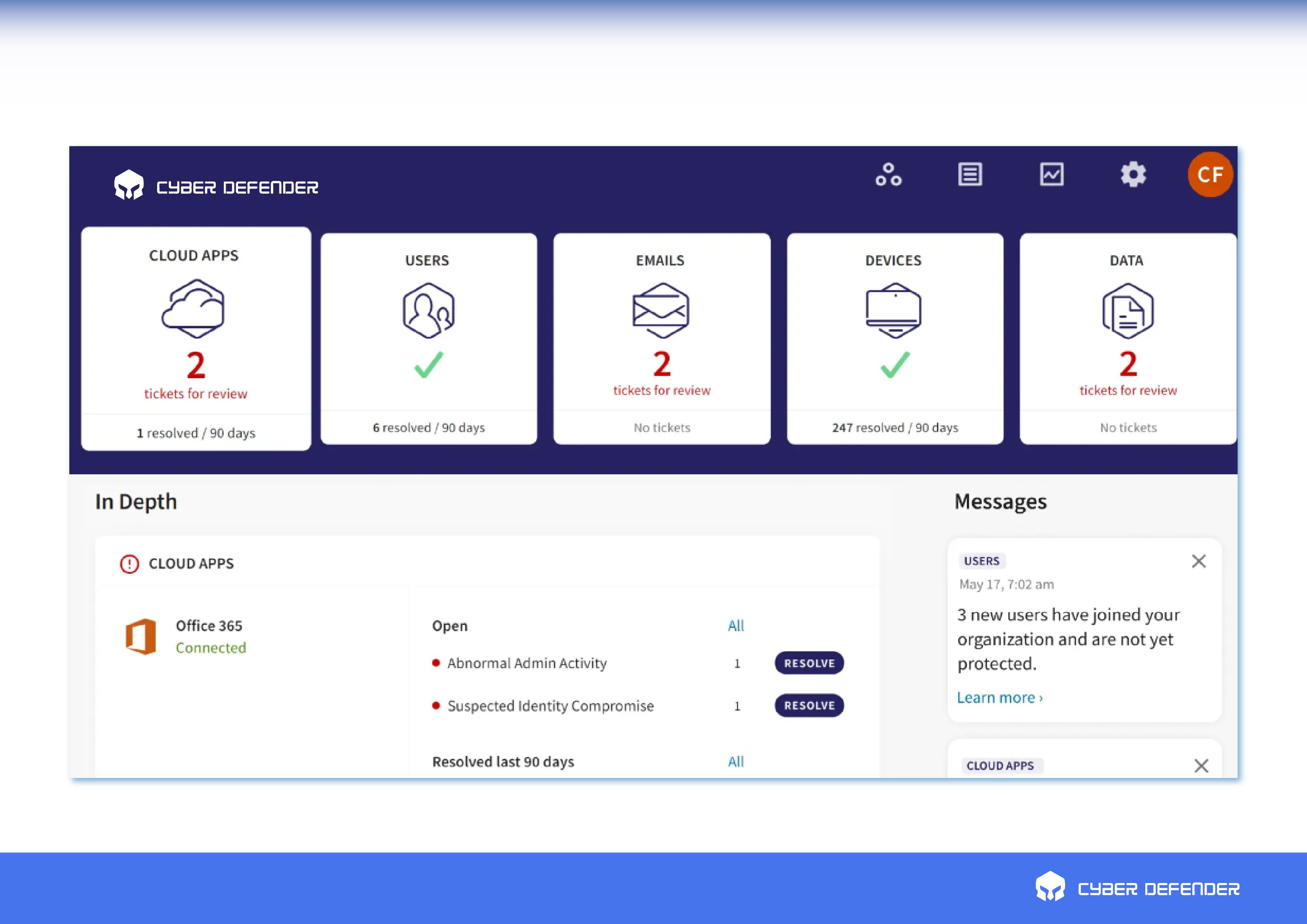 //

Why Cyber Defender?
Super charge your cyber protection.
End-to-end protection bundles built with your small business in mind.

Easy, one-time installation that provides the superior protection you've been searching for.

Our cybersecurity specialists are on hand 24/7 to provide the comprehensive support you need.
//

All-inclusive Security Service

The best security service for your business.
//

The Cyber Defender Platform

Business-critical defense with leading-edge automation.

The need for effective security solutions has never been more pressing regarding protecting data from external threats. However, many businesses today still struggle with implementing a sound approach due, in large part because they lack the necessary skills and technology or simply do not have time on their hands.

We help you reduce risk and compliance burden by combining business-critical cyber protection with cutting-edge automation.

Our team at Cyber Defender takes pride in knowing that we provide tailored services designed specifically around your unique requirements, so there's no guesswork involved when trying to establish an enterprise-grade solution—all while saving both money AND valuable resources for your business.