We stop breaches before they start.
Cyber Defender has the experience and expertise to help you prepare for any cyberattack, no matter how advanced.
"I have been looking for a solution that supports both device protection and email protection at the same time. This does just that. I am able to view everything in one console. Makes it extremely easy to manage my users. Great product and very easy to use." Dan I., COO
Only $8.99 / month. No-Risk 14-Day Free Trial.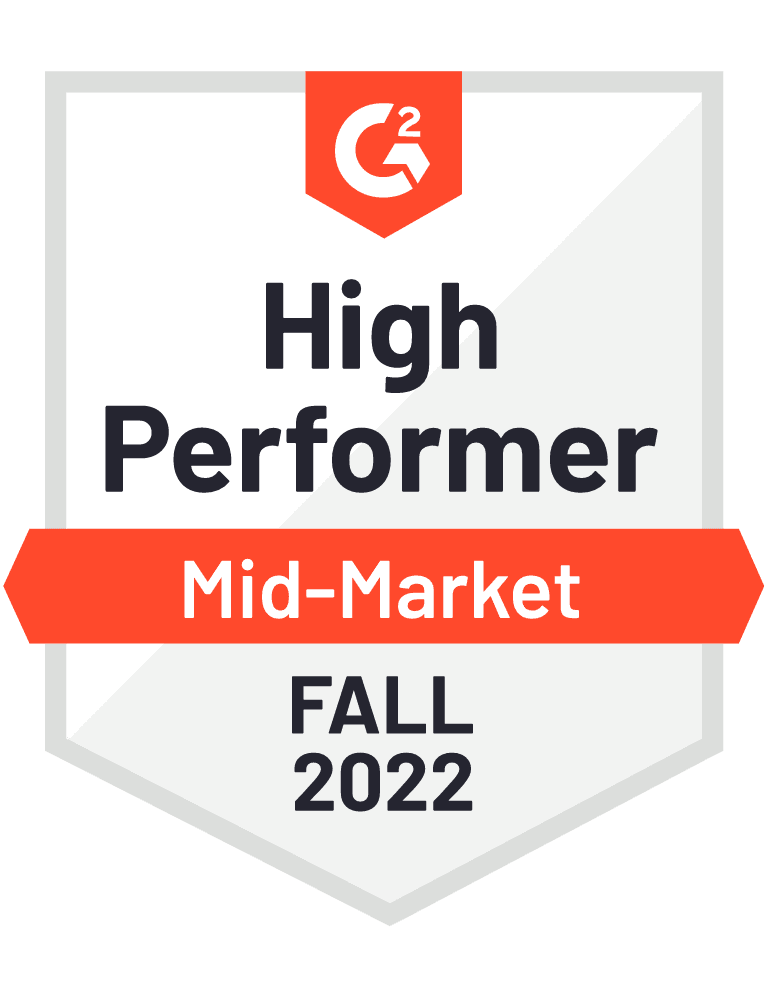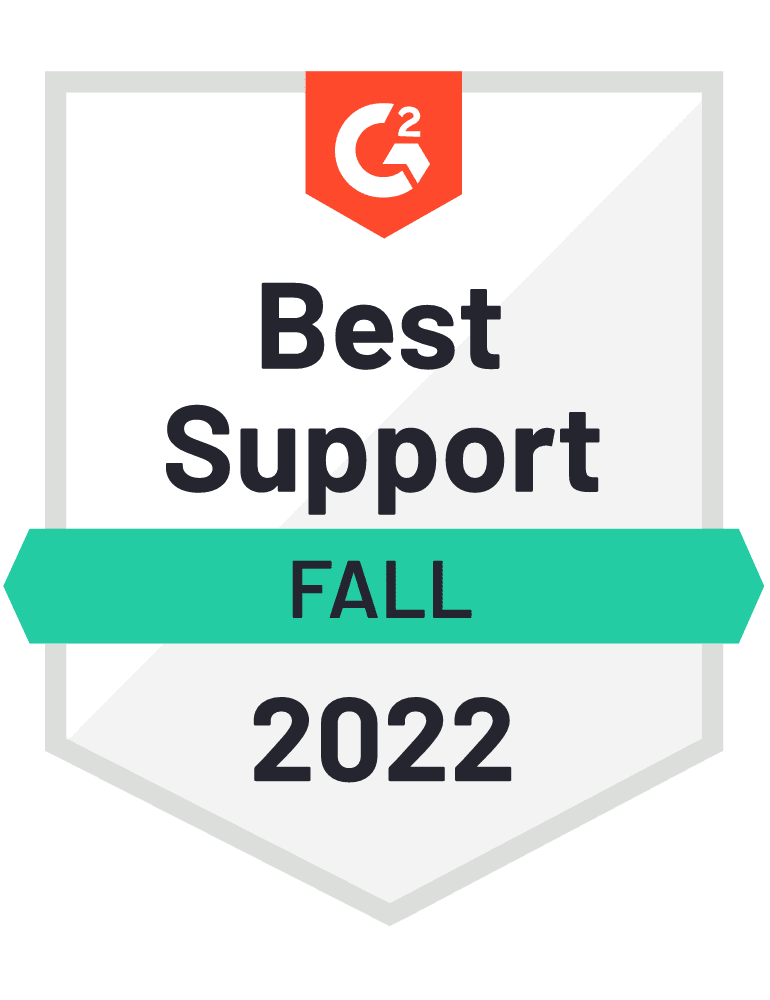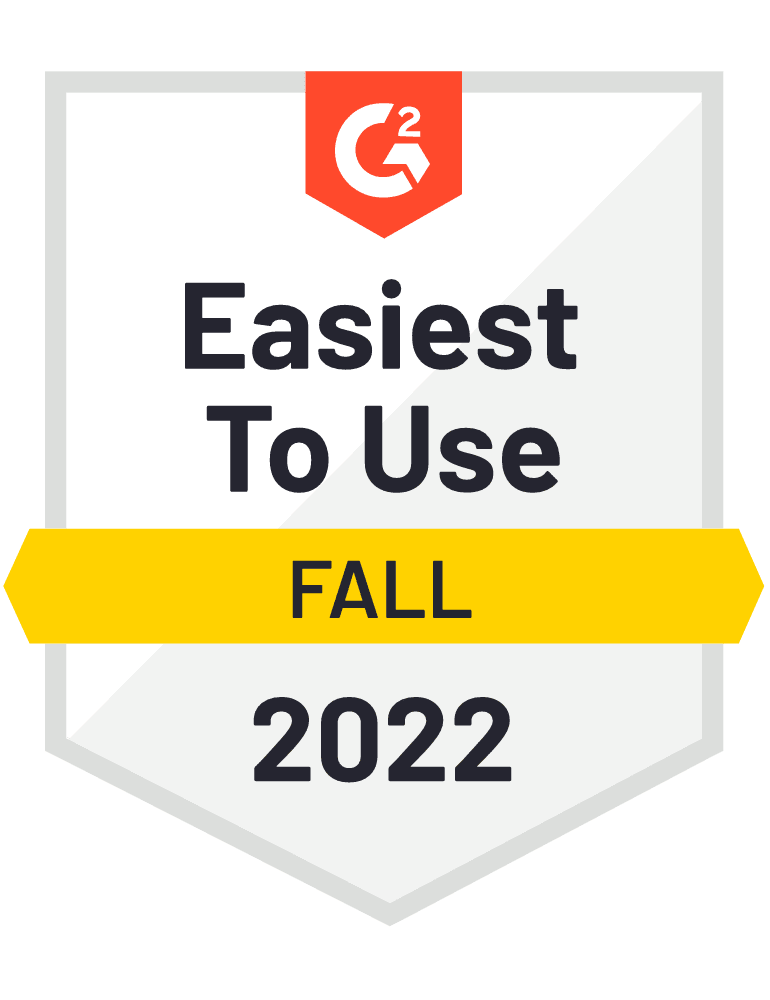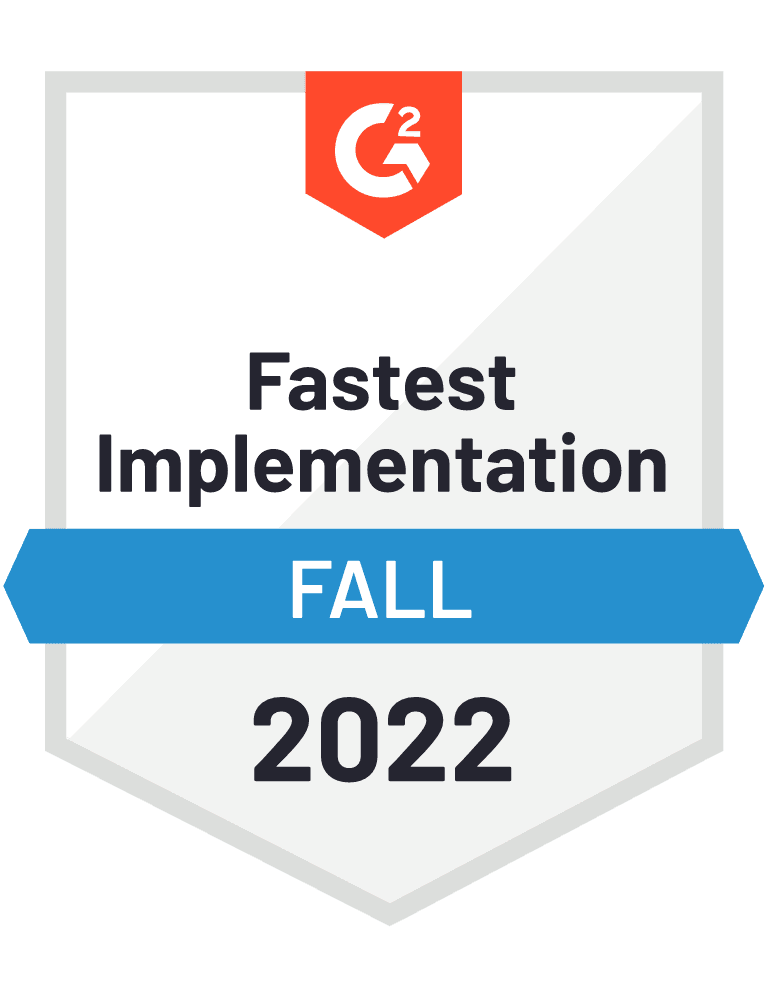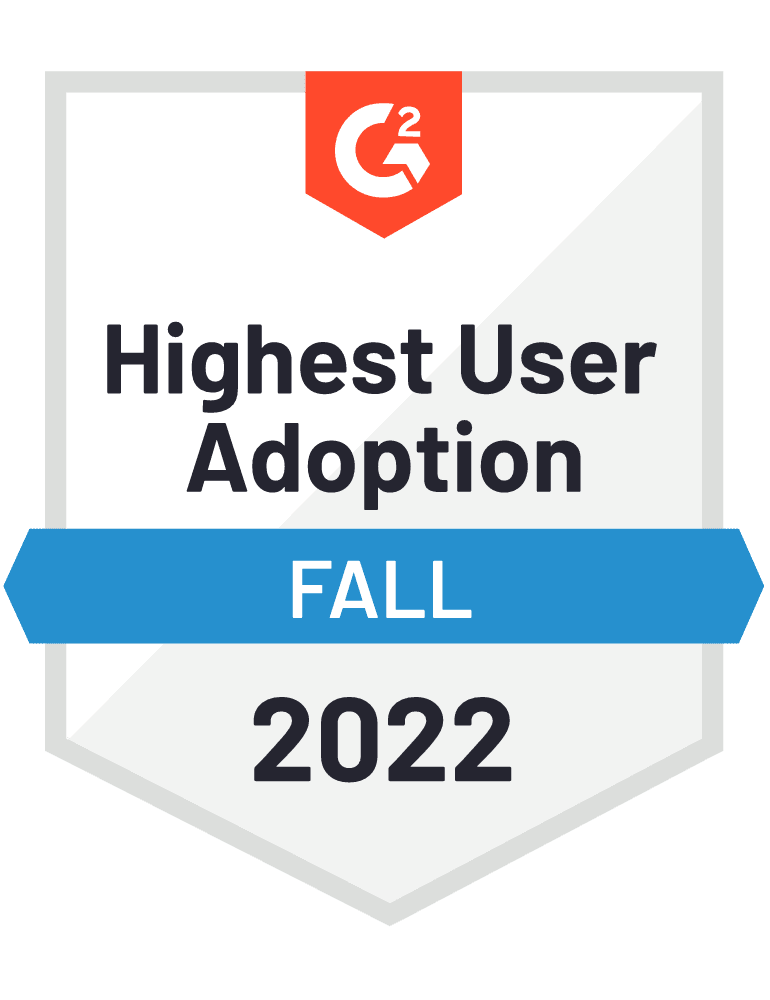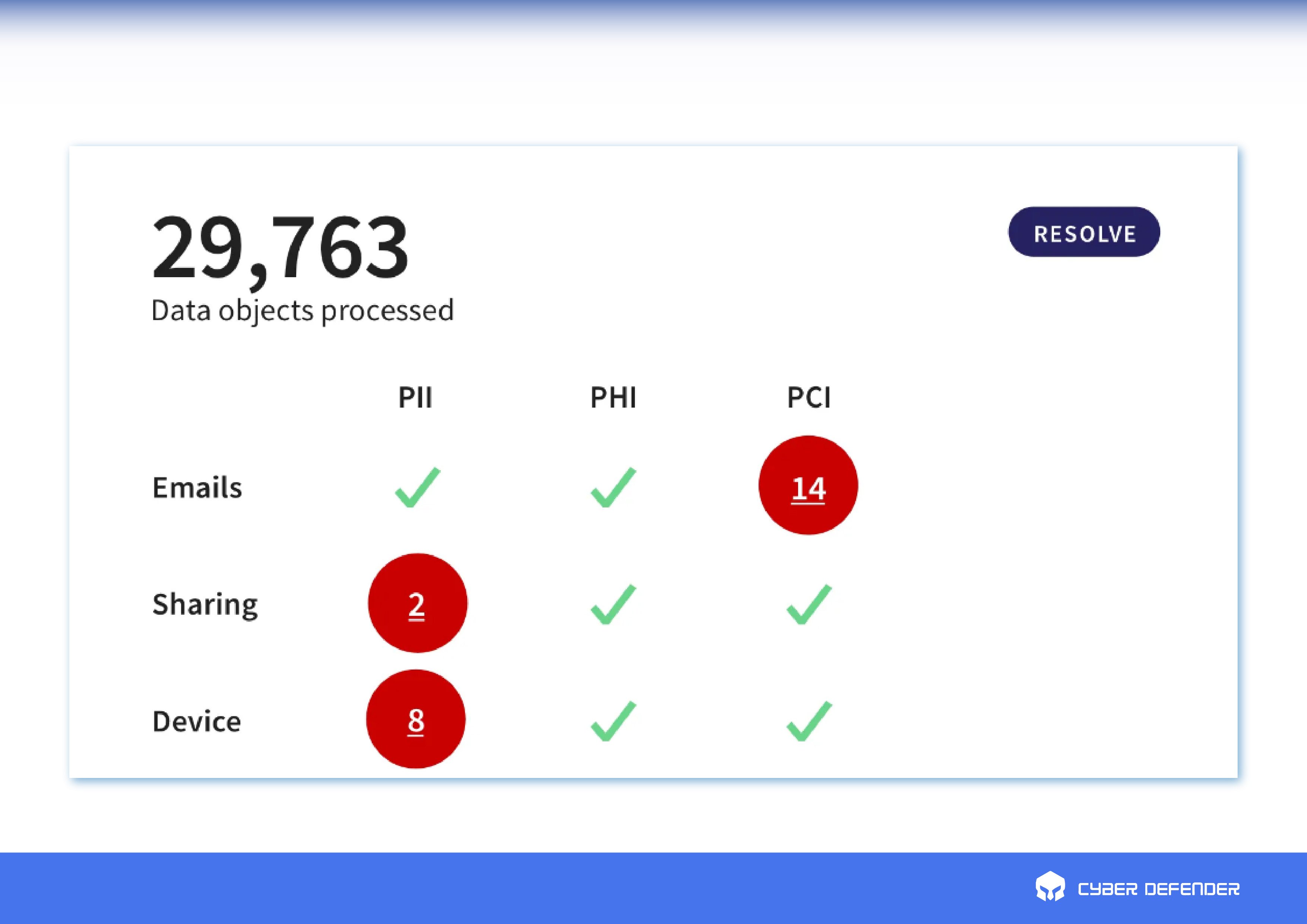 Defend against the perils of today's technology.
Cyber Defender is designed for small businesses.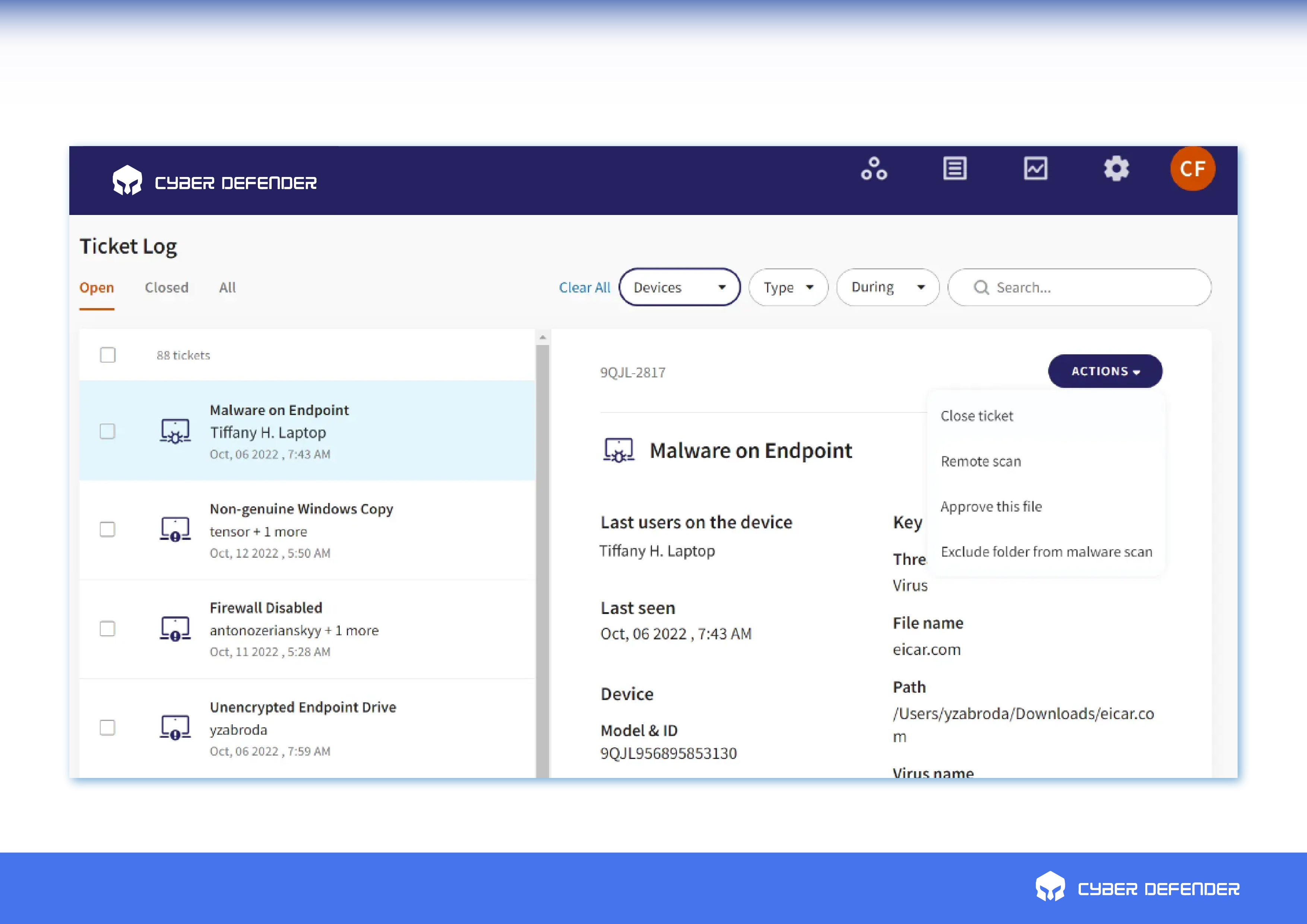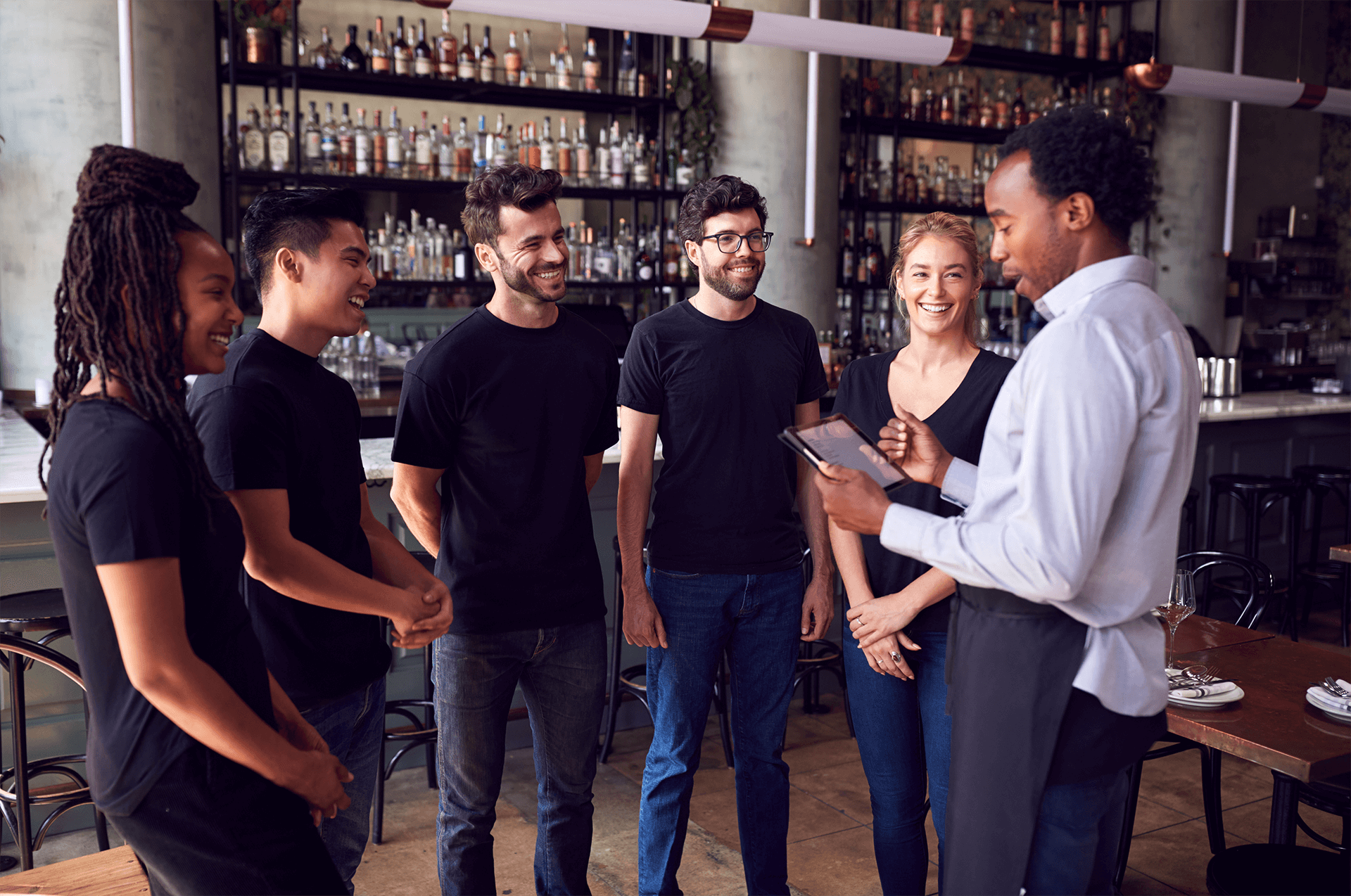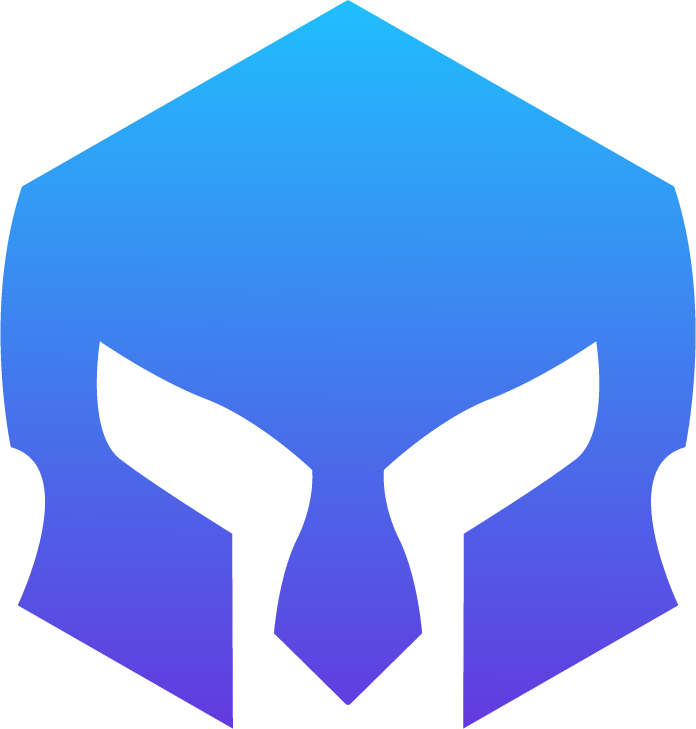 5000
Satisfied Clients
//

Affordable Protection

End-to-end protection built for your business.
With the superior cybersecurity solutions at Cyber Defender, you have the technology to defend against every threat that comes your way. Small businesses should never have to compromise on cybersecurity because they don't have the resources or technology.