Finally, a different approach to cyber security.
Cyber Defender surfaces only those issues requiring human expertise so you can focus on what's essential for your business - not security.
"The best part of Cyber Defender is the peace of mind that it brings. I really like the ability to scan messages for not only PII, but also for custom data. This has proven to be a great way to ensure that sensitive data is not sent outside of the organization." Jerry D., VP of Engineering
Only $8.99 / month. No-Risk 14-Day Free Trial.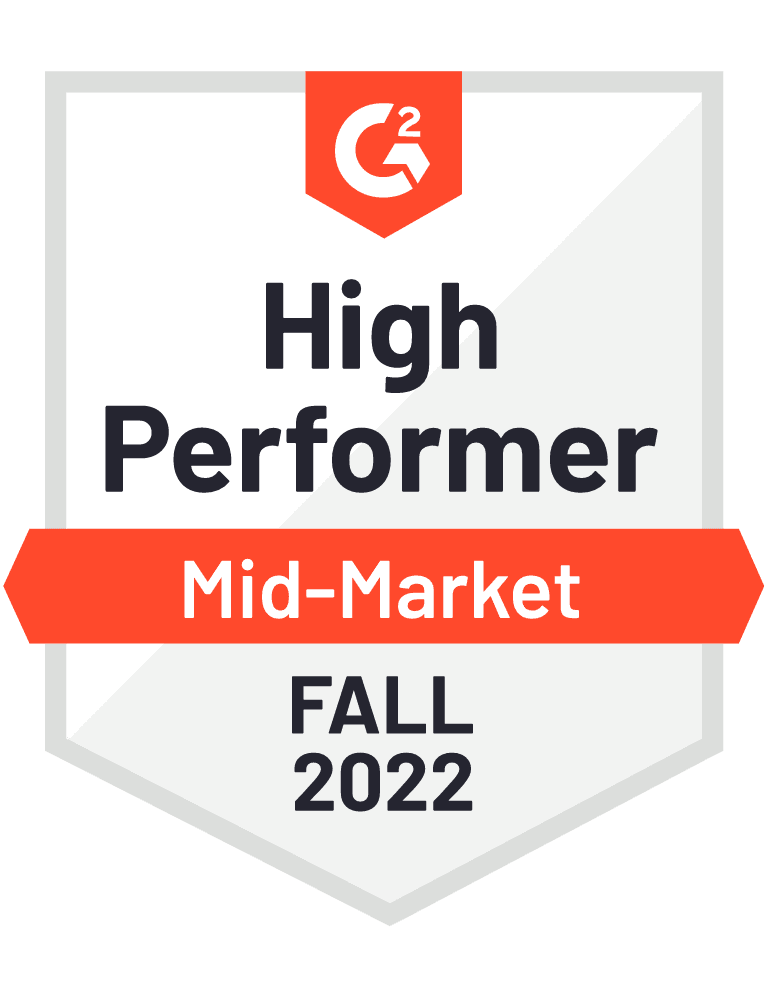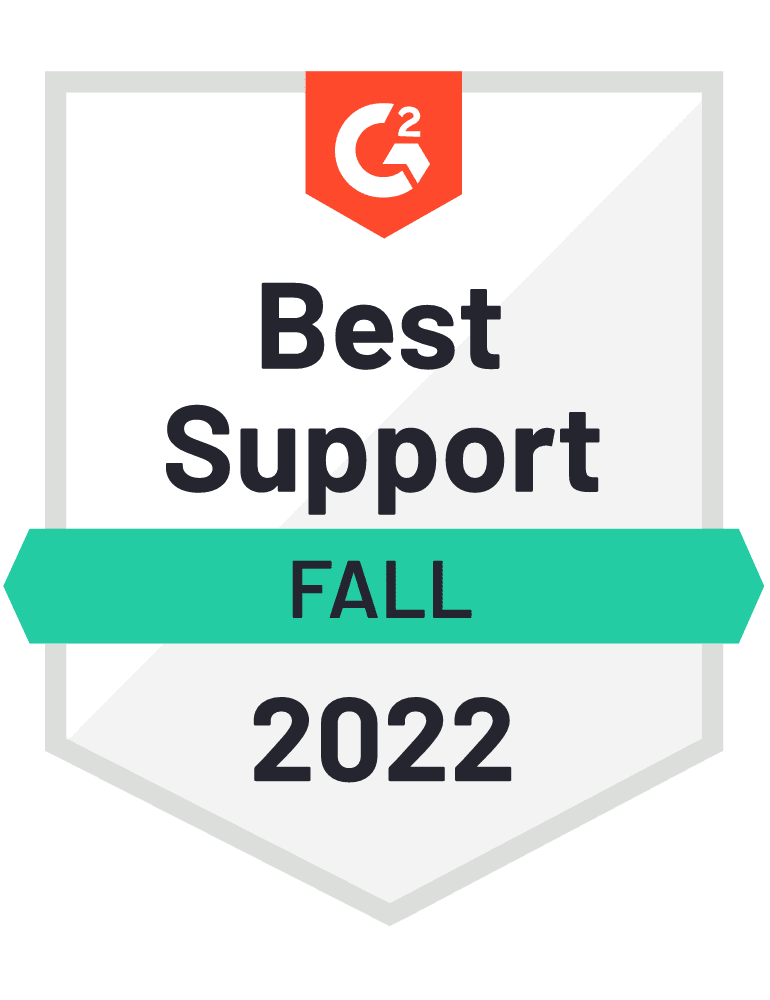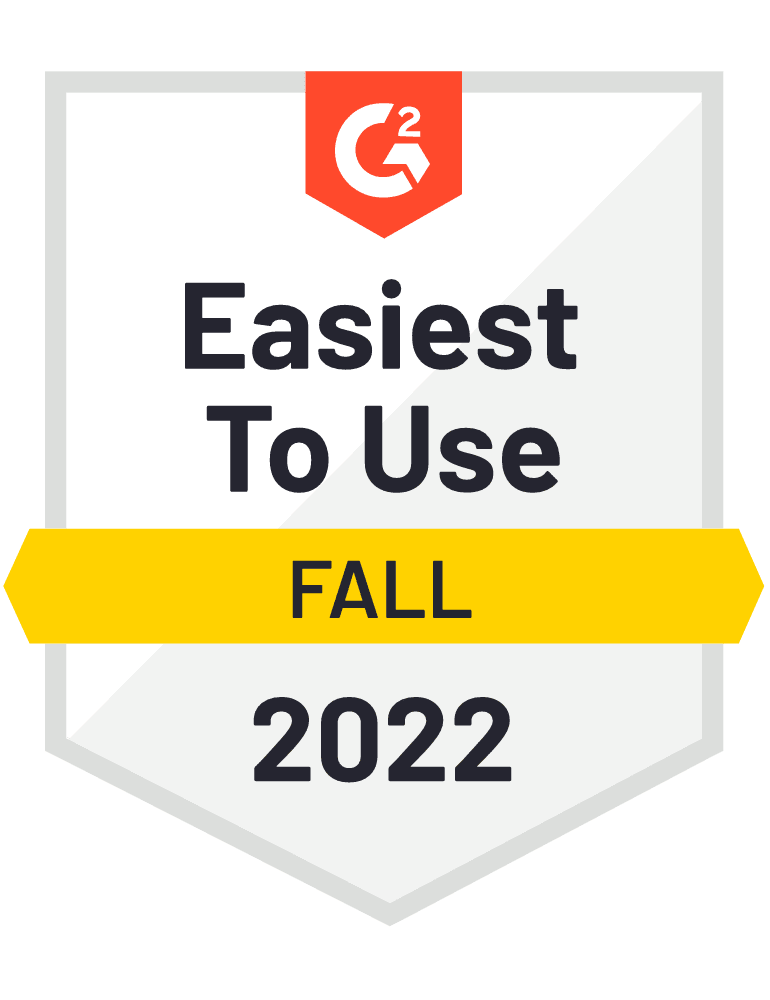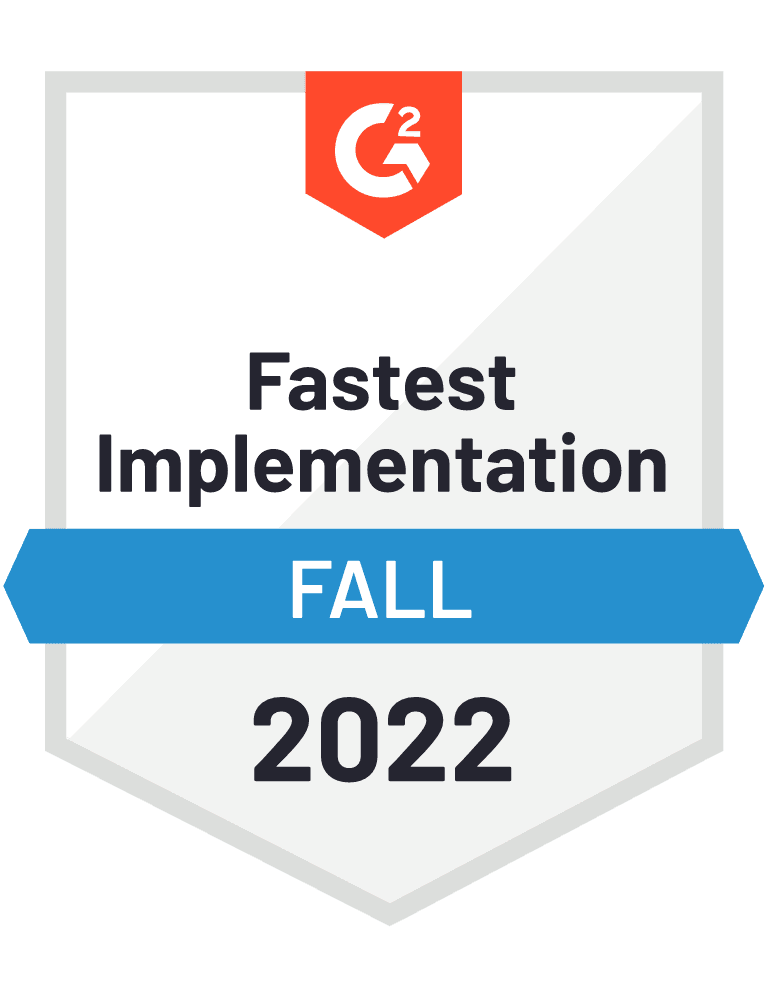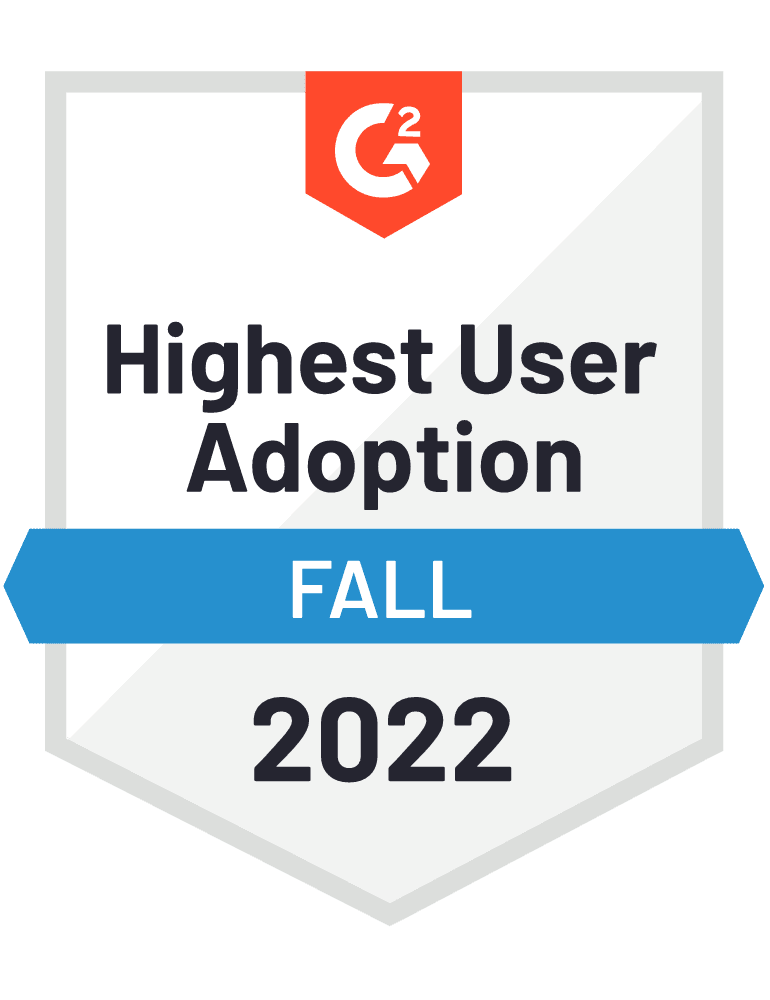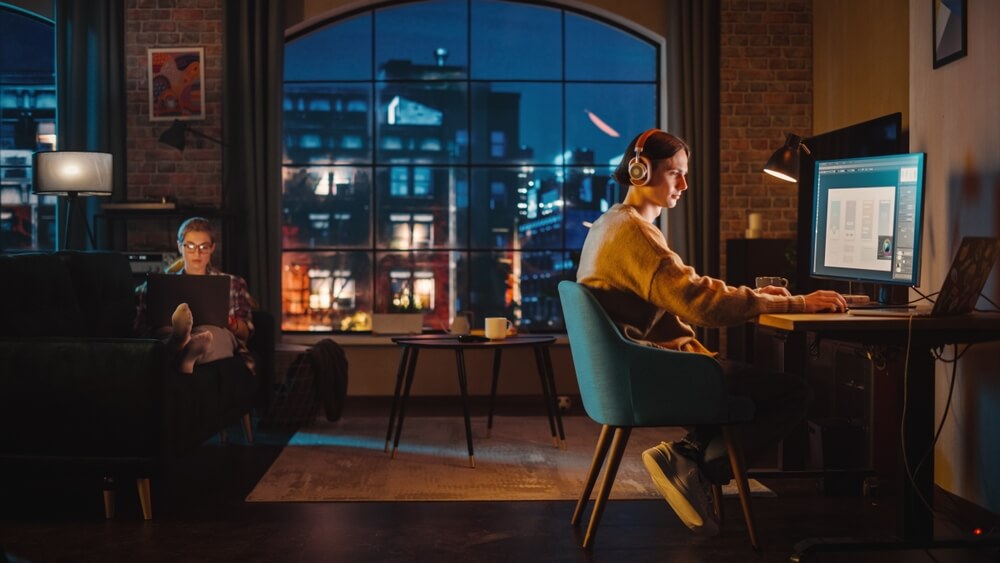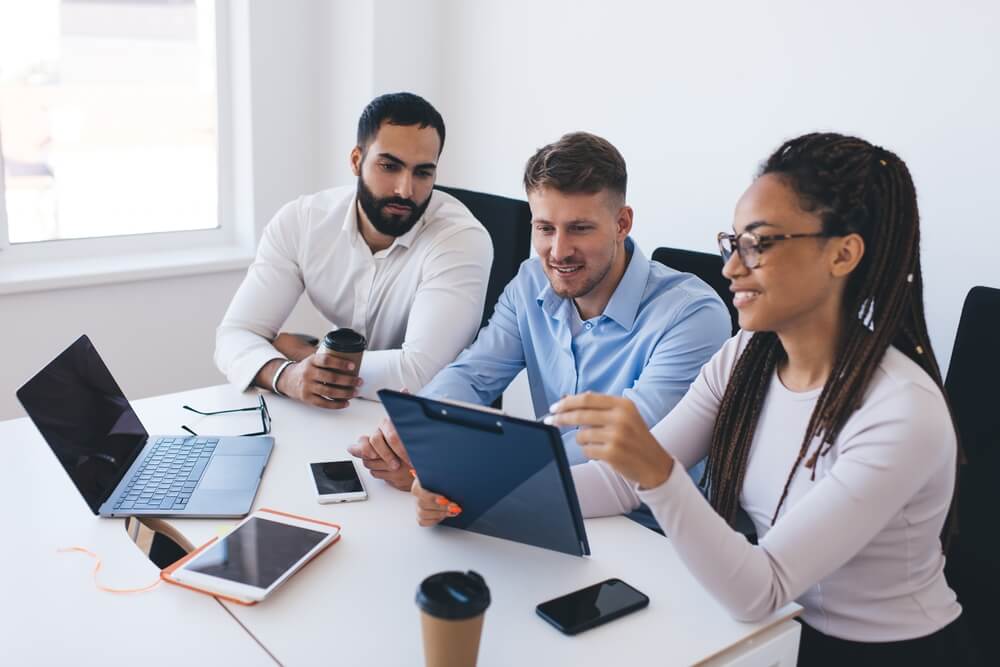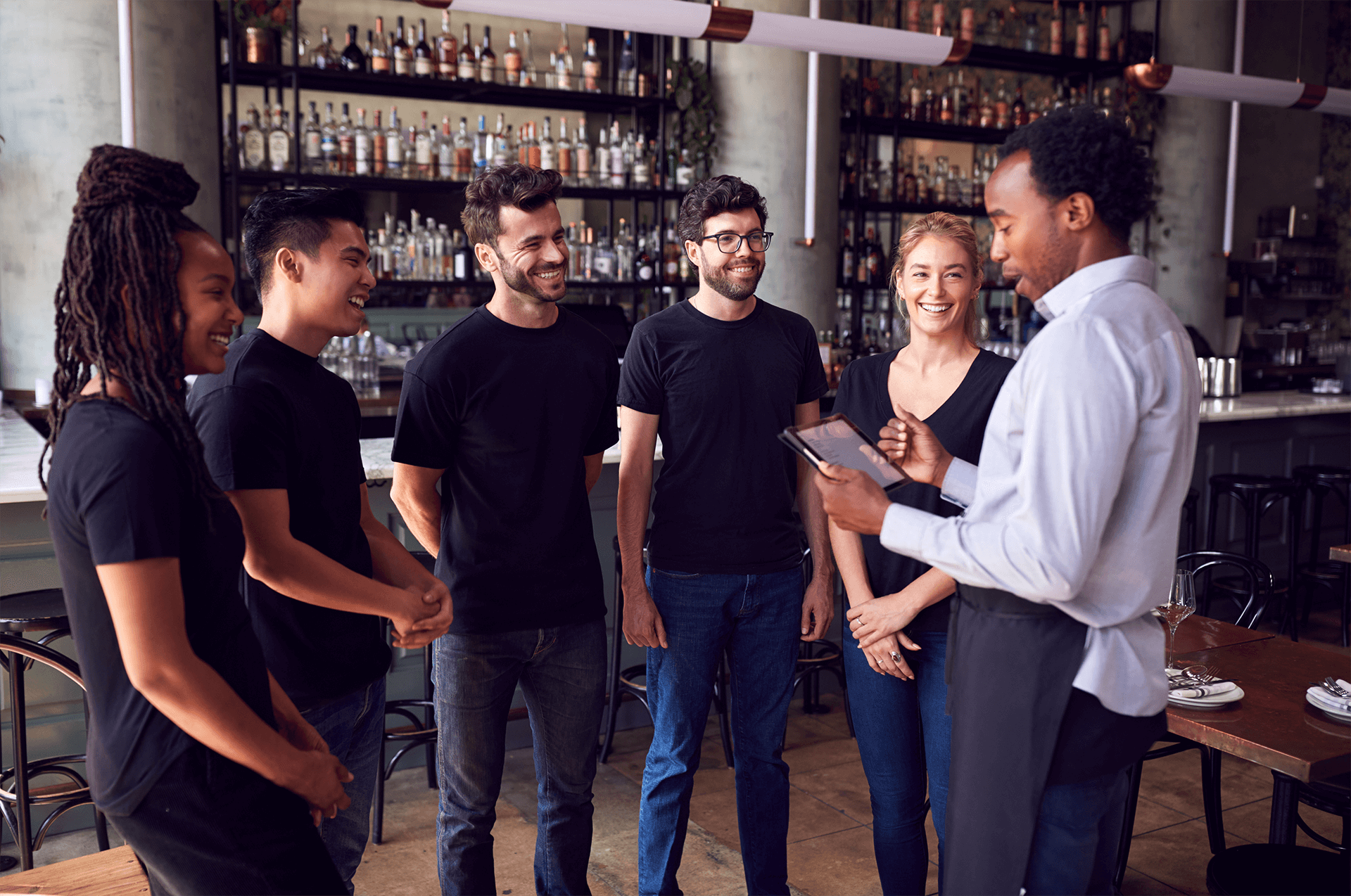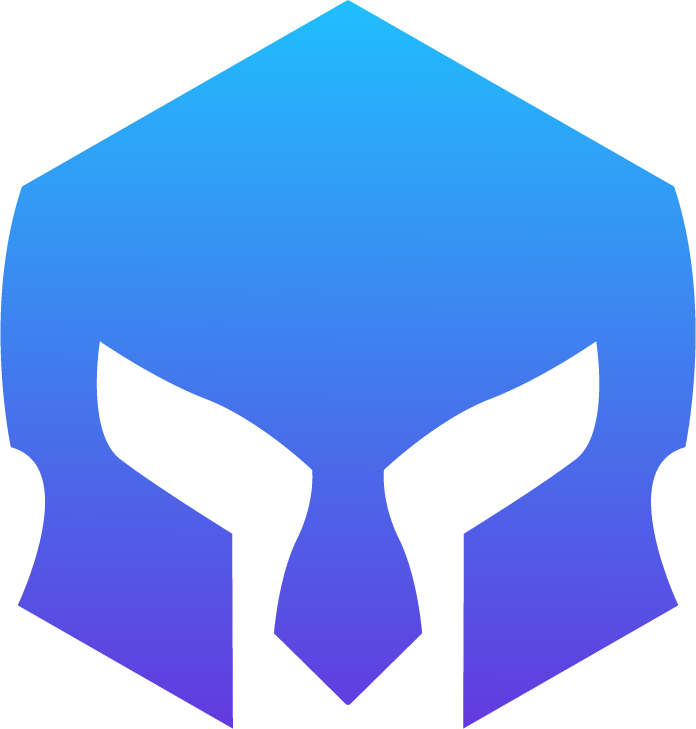 5000k
Satisfied Clients
//

About Us

Holistic cybersecurity solutions revolutionized

Our AI-powered technology protects your business against the most dangerous cyber threats and vulnerabilities. One robust engine fueled by artificial intelligence (AI) at its core automatically identifies and remediates these harmful programs for you across all endpoints - users or data alike! So get peace of mind today with comprehensive protection from Cyber Defender!


//

About Us

Superior cloud protection for seamless connectivity

With our cutting-edge security solutions, you can be assured that your data is protected from prying eyes. Our state-of-the-art cloud security solutions will ensure that your data is protected from sophisticated attacks around the clock. Access your data from anywhere without worrying about who else is reading it.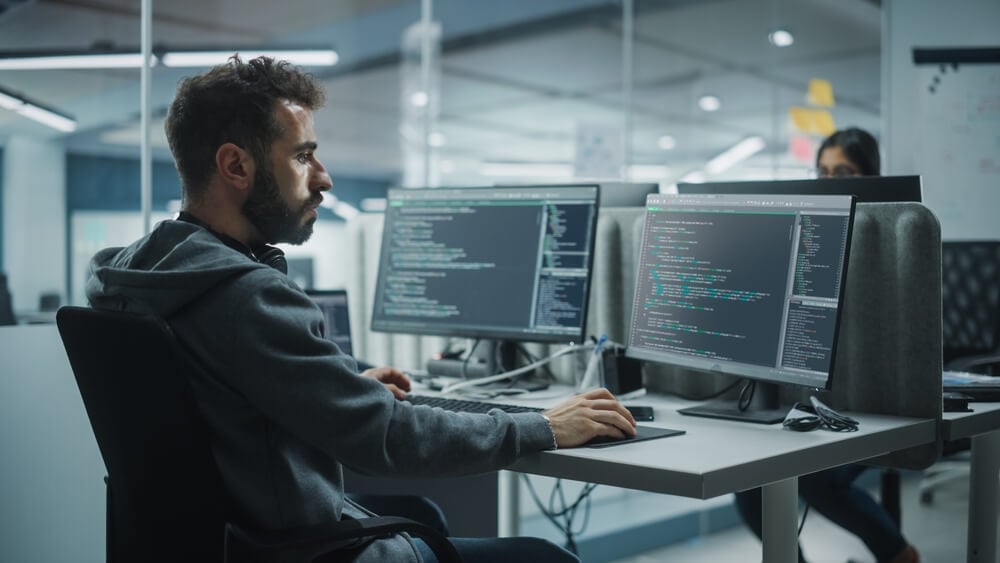 //

About Us

Cyber Defender is the world's first IT security services platform to provide holistic protection, with an easy-to-use interface and affordability that has never been seen before.

Cyber Defender is an easy-to-use and effective cybersecurity solution that helps IT professionals quickly identify threats in their organization.