End-to-end cyber protection for your insurance business.
The insurance and financial sectors are seeing an increasingly tragic surge in cyberattacks yearly. Don't let your insurance business get caught in the trap you can't afford to get out of.
Start Today
Get a demo
Only $8.99 / month. No-Risk 14-Day Free Trial.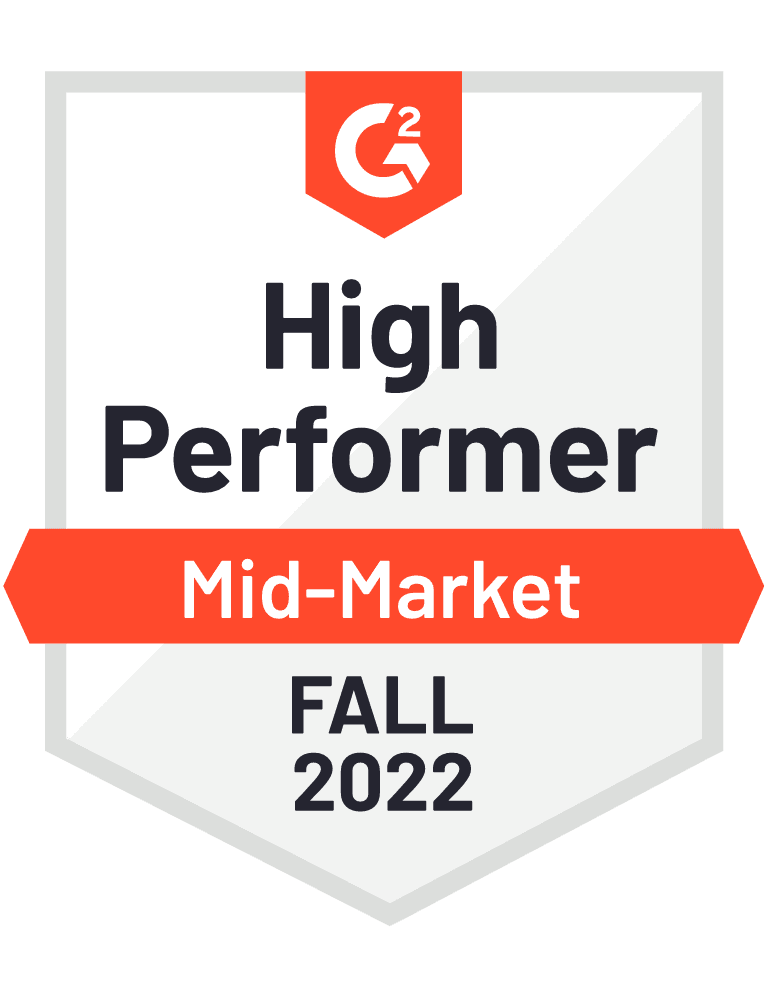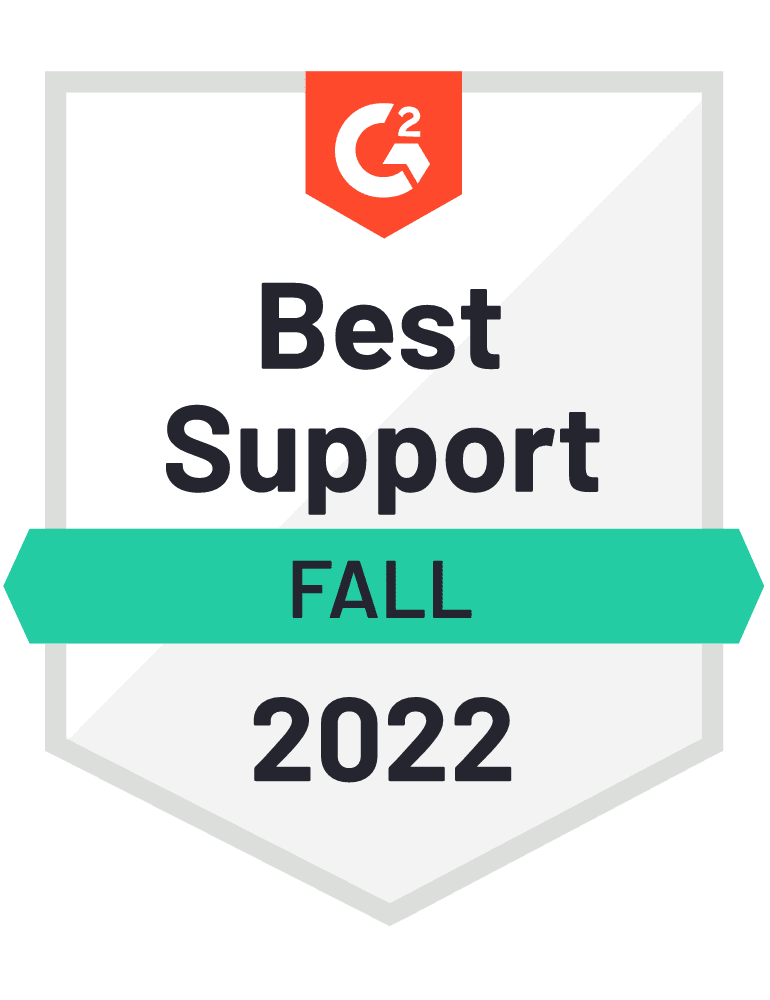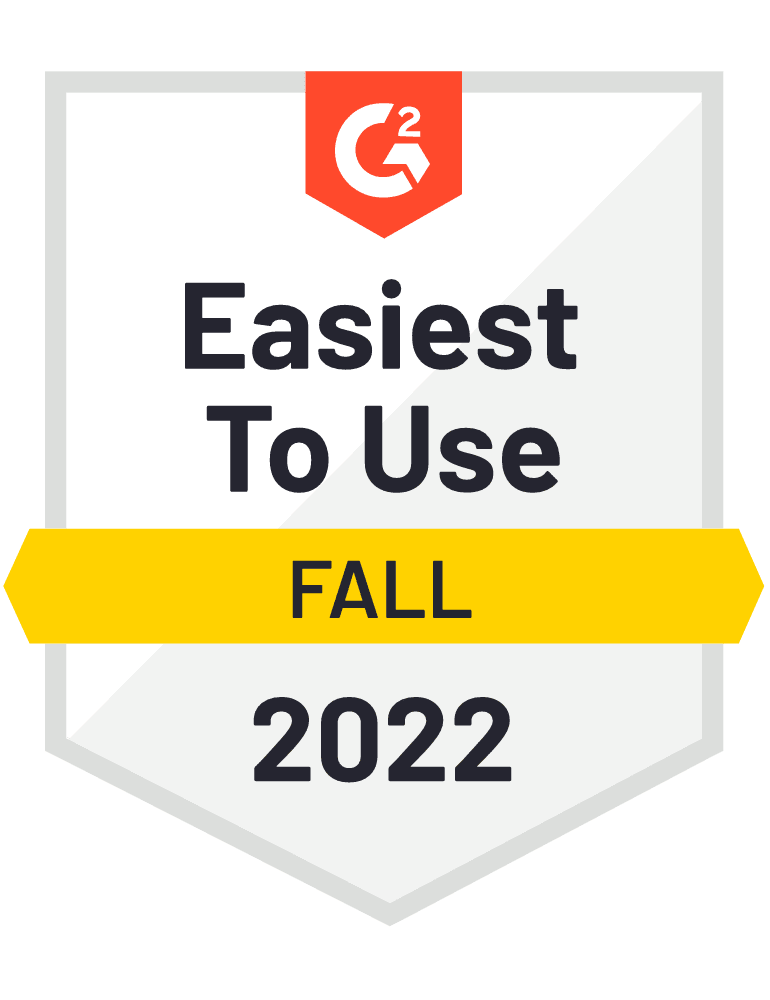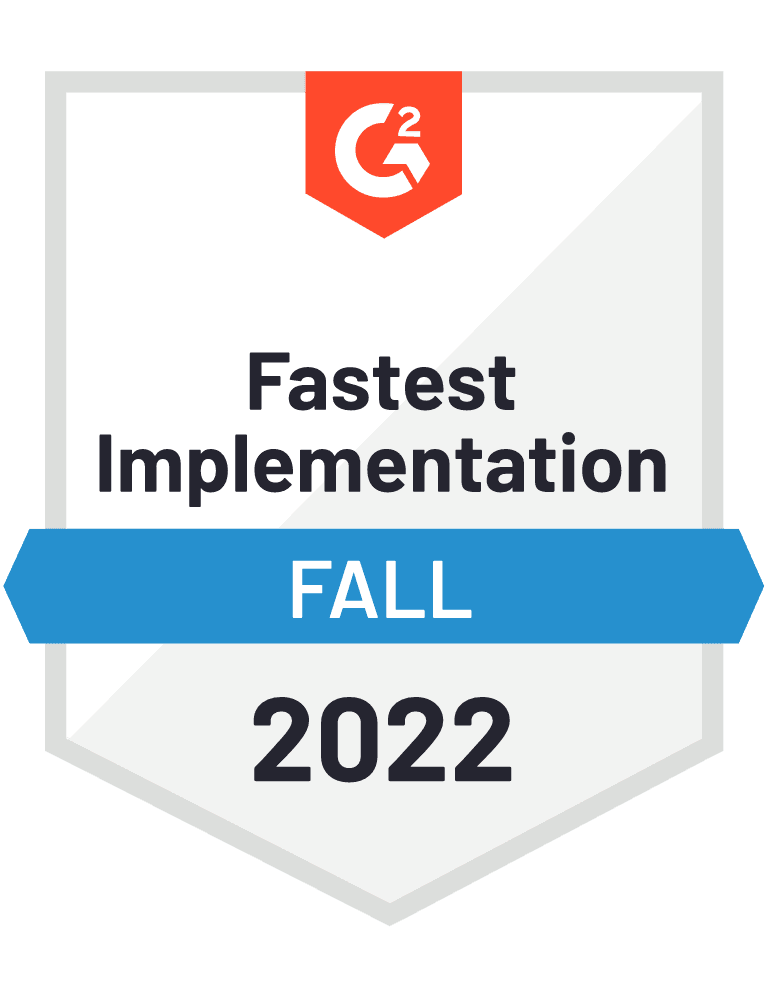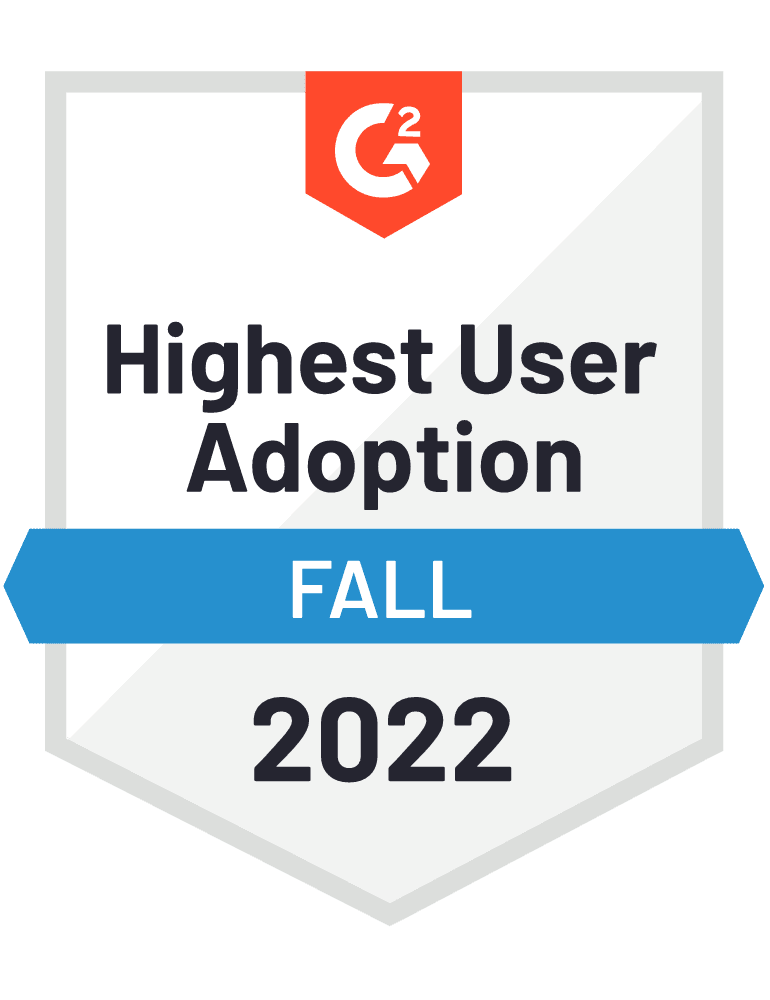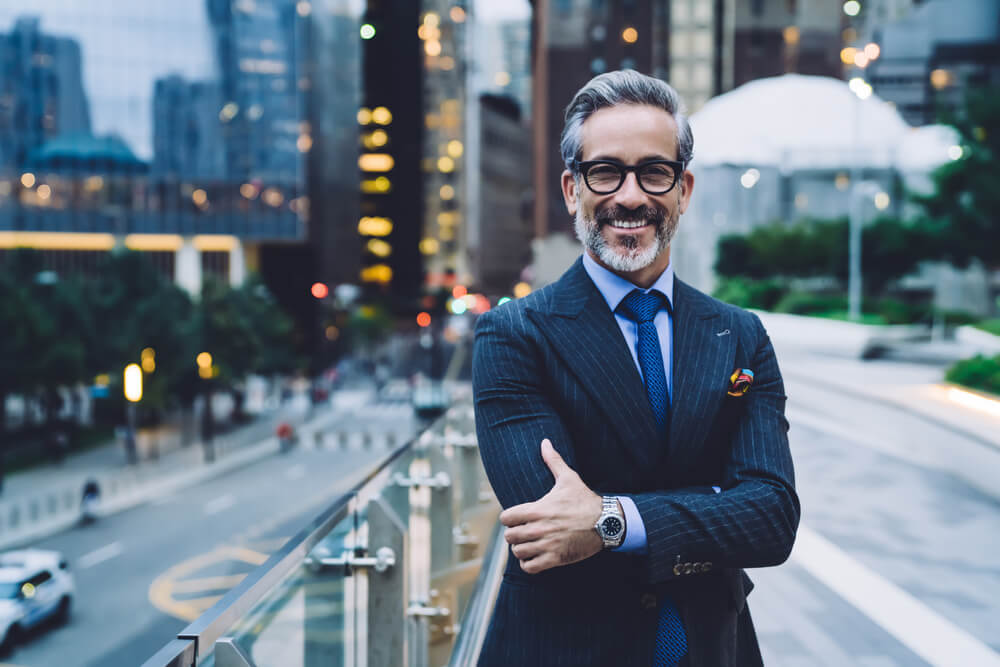 //

Insurance Solutions

Supercharge your cyber protection custom-tailored to your insurance business

Cyber Defender provides essential services for protecting our economy's financial and insurance sectors. Firms in these fields play a vital role in stability, which is why we've got you covered with cyber defense capabilities that are second-to-none.

The insurance industry has struggled to keep up with cyber defense technology adoption. This is largely due in part to their slow response time and high costs associated when dealing with data breaches, which ranks third highest among all industries studied thus far.

It's time you discovered the superior protection and peace of mind with Cyber Defender cybersecurity solutions.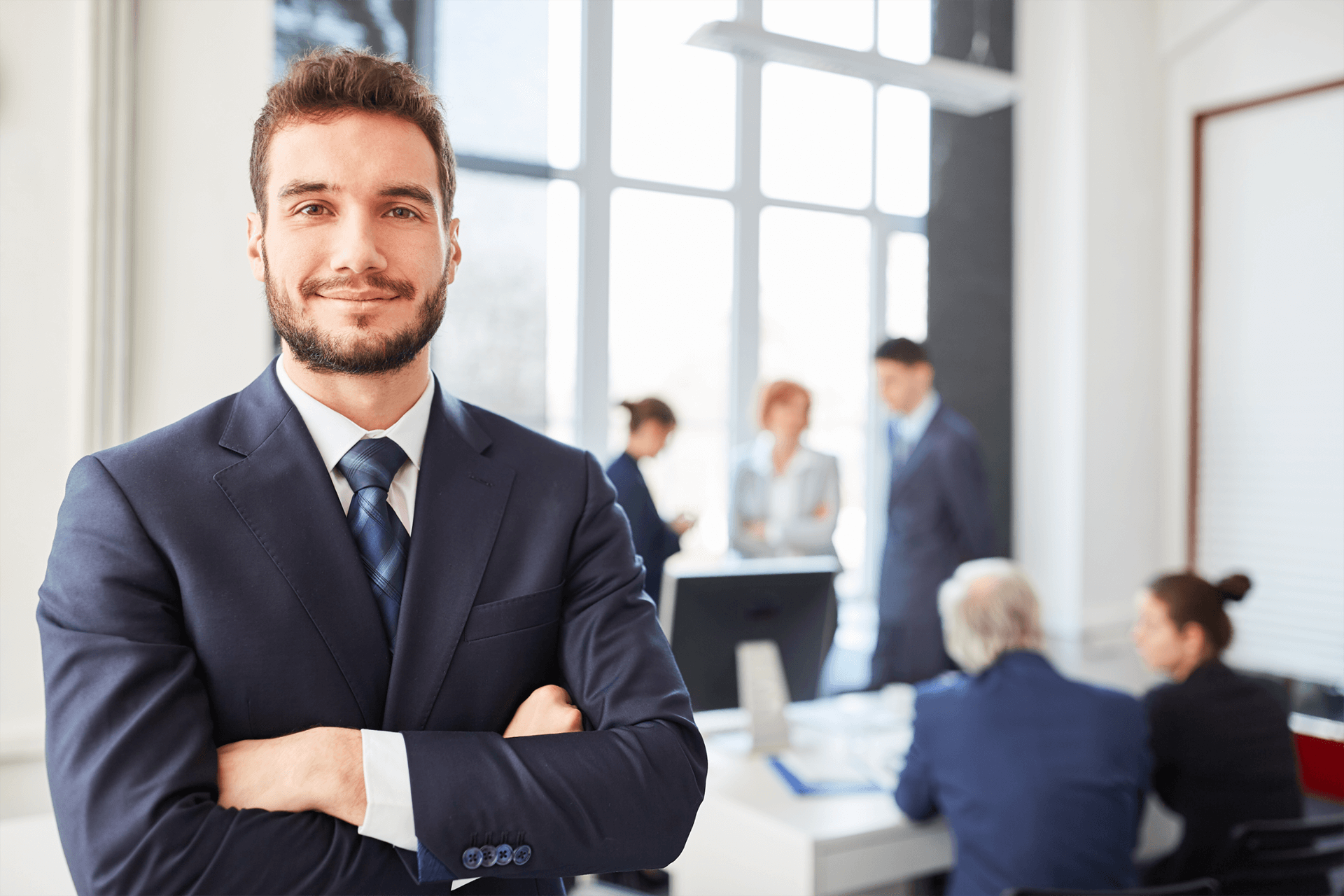 Ultimate protection for your most sensitive data
Help protect your data against cybercriminals with Cyber Defender, our central control point for sensitive information. With one tool, you can enforce a wide range of security policies that are tailored just right to meet the needs of both clients and members, including:
Ensure PCI Compliance
Prevent unauthorized data sharing or access
Automatic identification of regulatory violations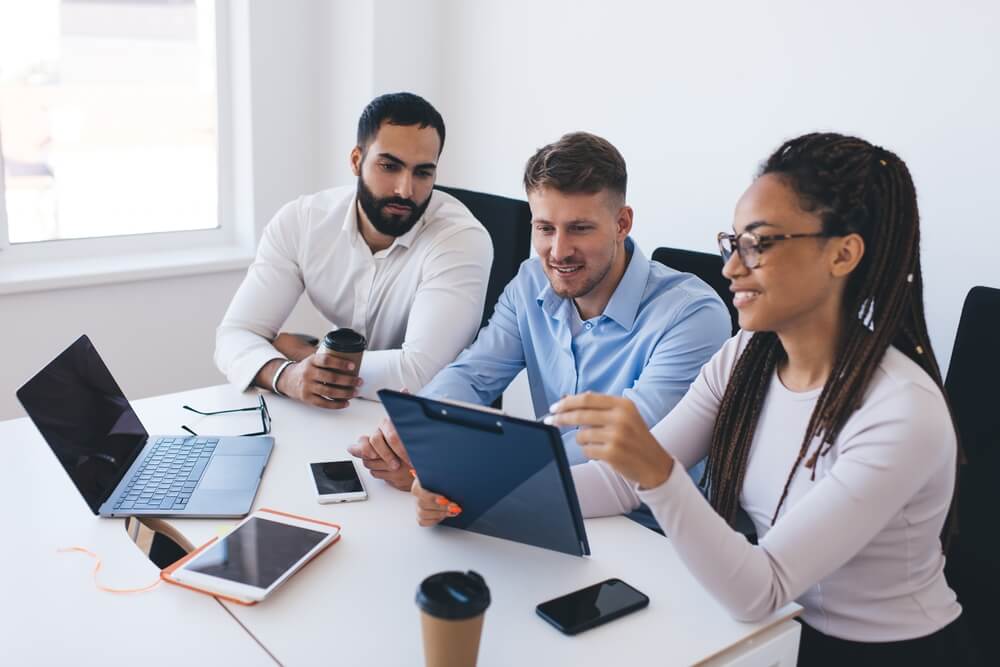 //

Insurance Solutions

The power of one cybersecurity system custom-tailored to your business.

Put your defense in the hands of a system that's designed to keep you ahead. A next-generation, holistic approach with zero drains on IT resources means more time for what matters most - business growth and profitability!
//

Insurance Solutions

Automatically detect and contain malicious software

Cyber Defender's artificial intelligence-powered approach automatically distinguishes between human and bot-generated actions. The security software detects potential attacks, then remediates them by suspension of suspect users or preventing further corruption on files.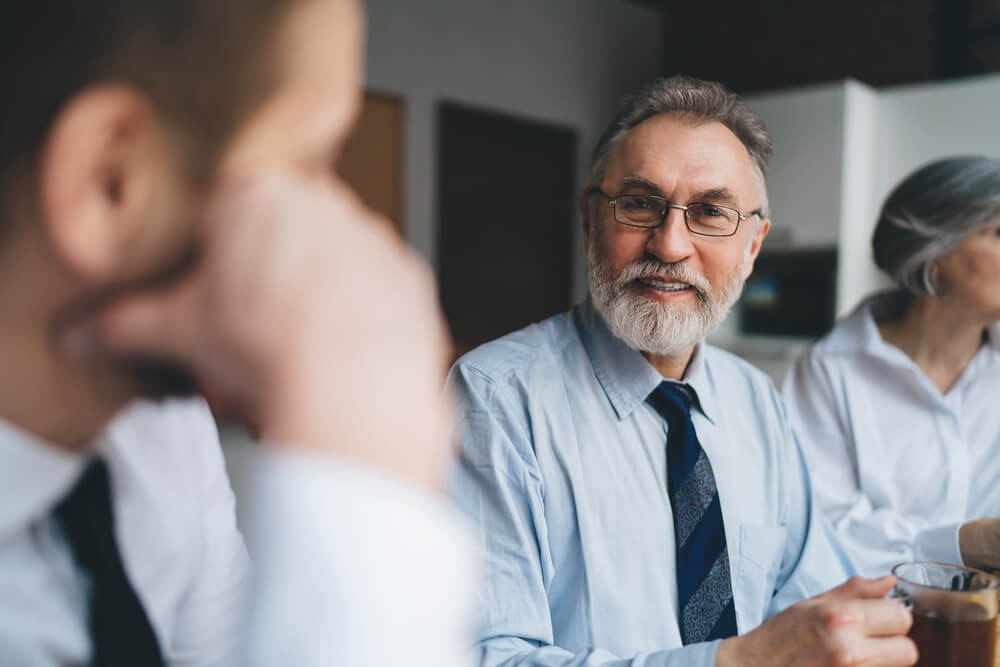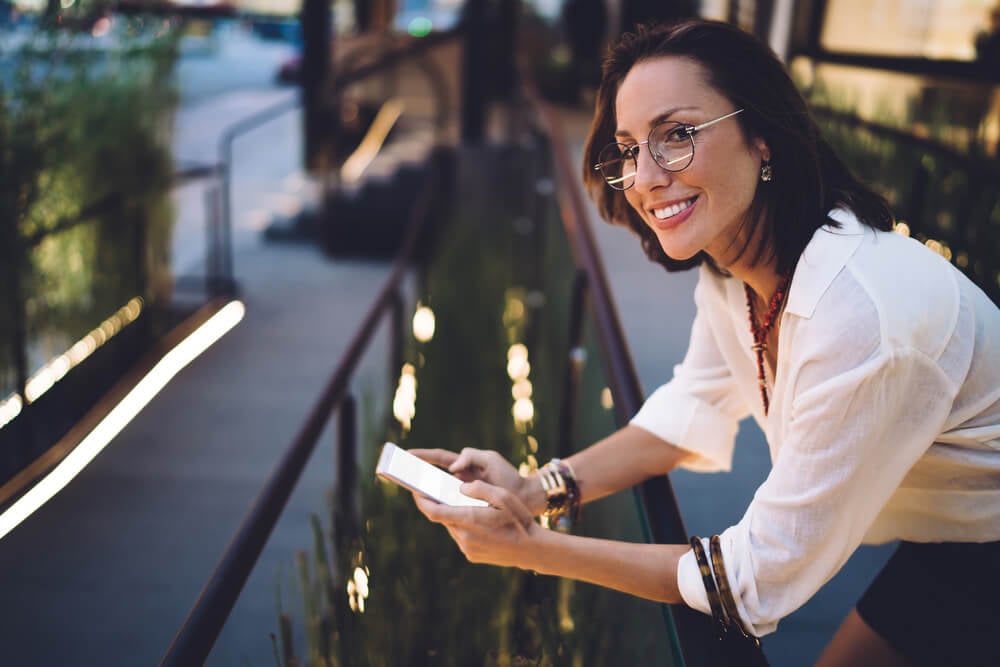 //

Insurance solutions

Intelligent Unauthorized Account Activities Detection

Cyber Defender is always on the lookout for anything suspicious. It uses behavior models to identify when an account has been compromised or if one of your employees seems like they might be planning something malicious, like leaking information about company secrets.
//

Insurance Solutions

Real-Time Unauthorized Data Sharing Prevention

The Cyber Defender ensures appropriate sharing with collaboration rules that assign specific permissions to files, folders, and users. It also uses whitelists of external collaborators for the best possible results - ensuring maximum productivity without any snags or compatibility issues.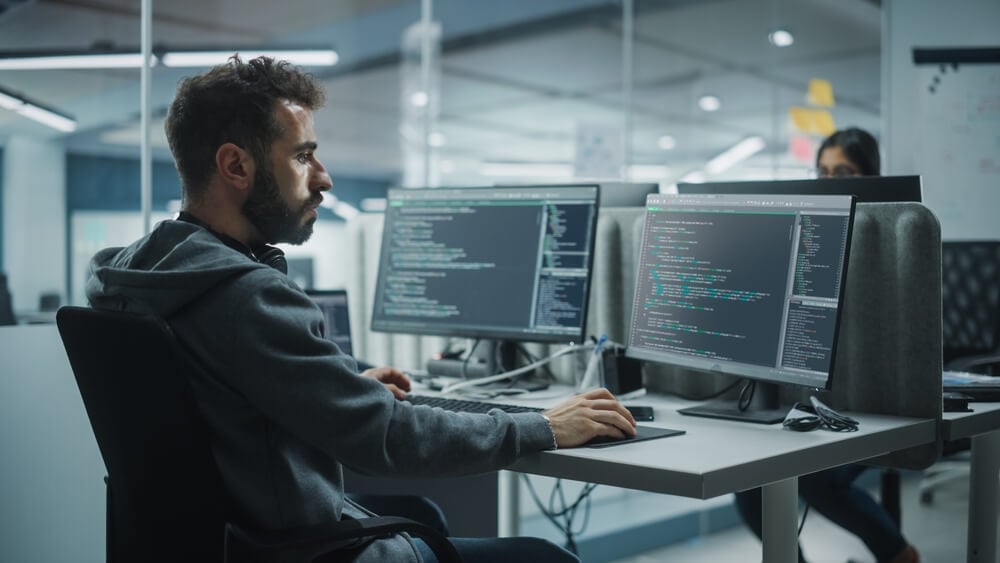 //

Insurance Solutions

Cyber Defender is a one-stop shop for all your security needs.
Cyber Defender's built-in templates allow you to apply file policies quickly and search for unique file extensions, which can help prevent potential malware from executing on your system.
We monitor 24/7 to ensure that any suspicious email activity is detected and blocked instantly. Our alerts also inform you immediately, so your users are protected from harmful threats in their inboxes.
Cyber Defender is the perfect solution for businesses that need to stay on top of their game. Connect your business with Cyber Defender today and enjoy immediate threats and vulnerability detection in minutes!
//

Cutting-edge cyber protection

Cyber Defender's sharing permissions ensure that only authorized parties can access your data and files.