End-to-end cyber protection for your remote and virtual offices.
Our comprehensive security solution will keep your remote and virtual staff safe from malware and data breaches. Our business security services protect you against ransomware and phishing attacks without breaking the bank.
Start Today
Get a demo
Only $8.99 / month. No-Risk 14-Day Free Trial.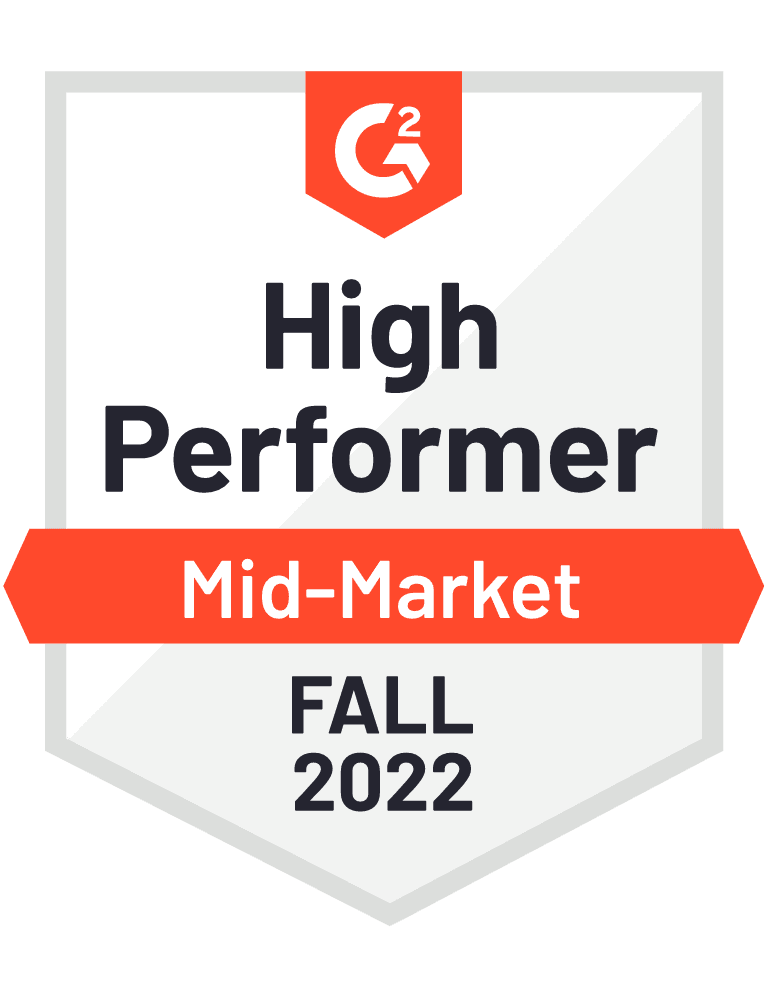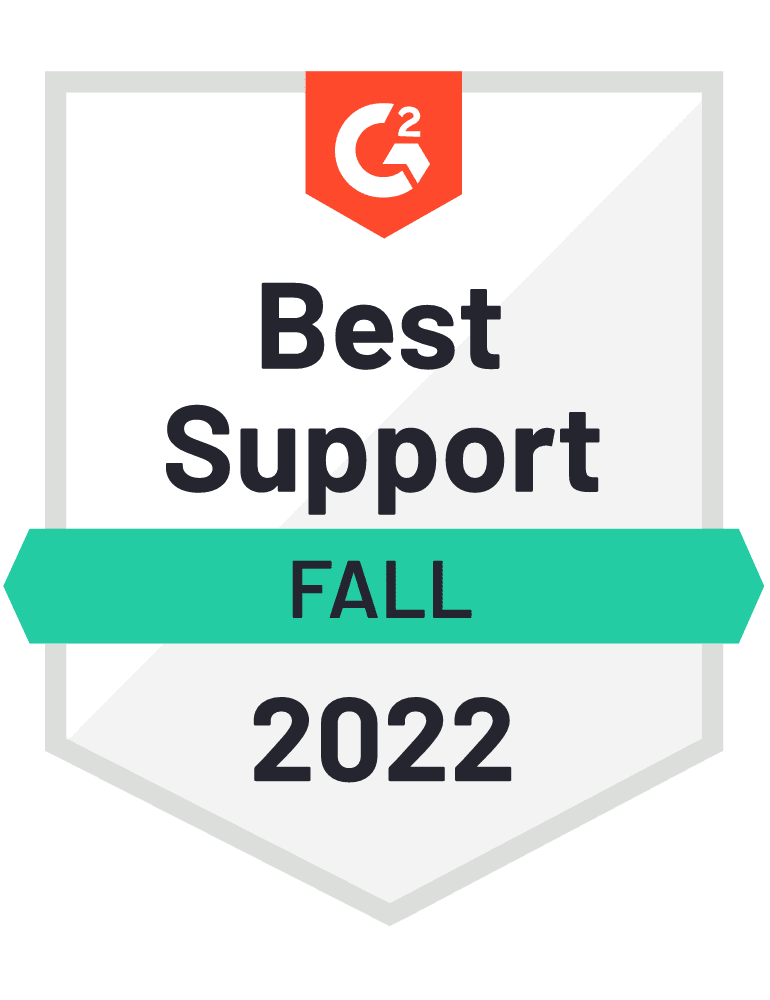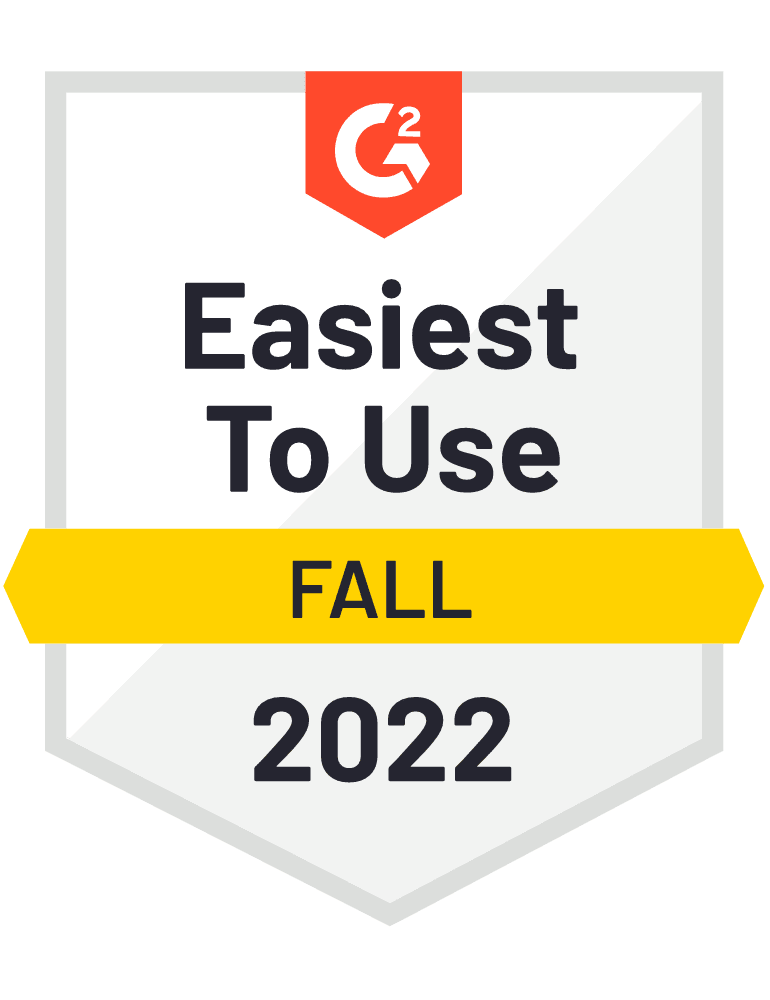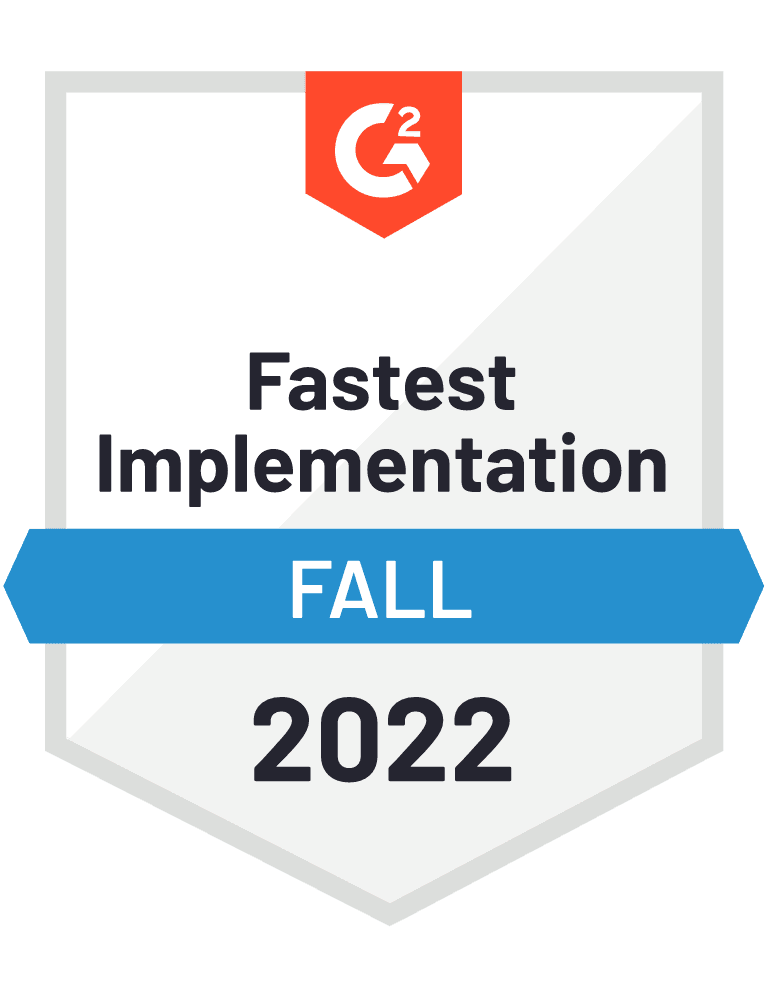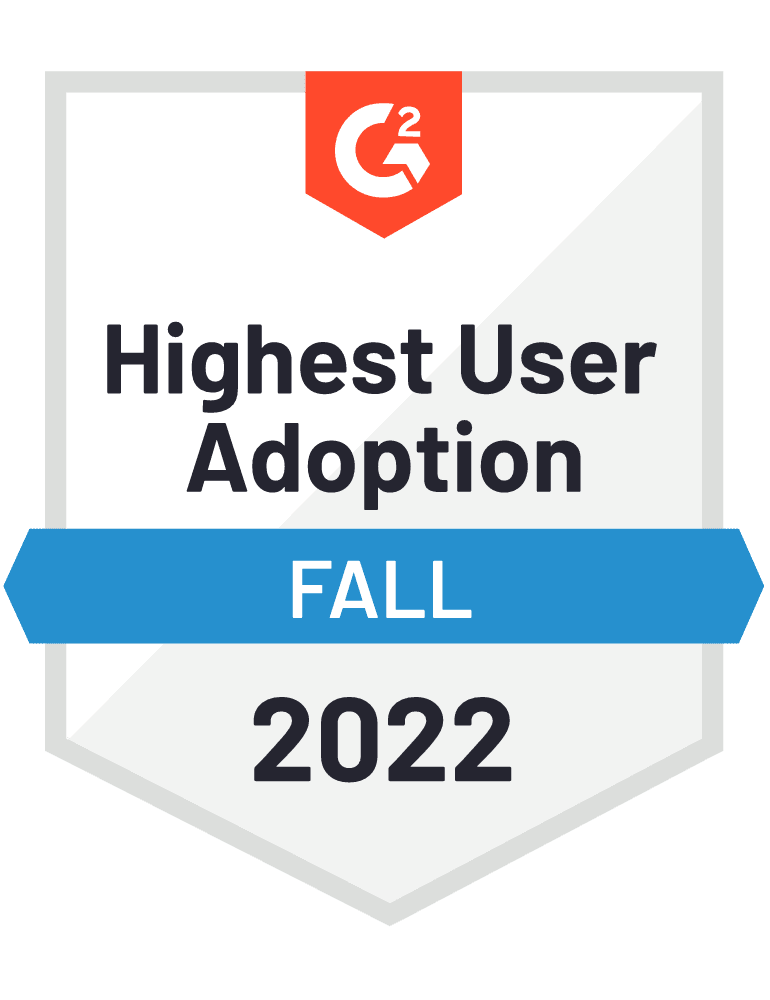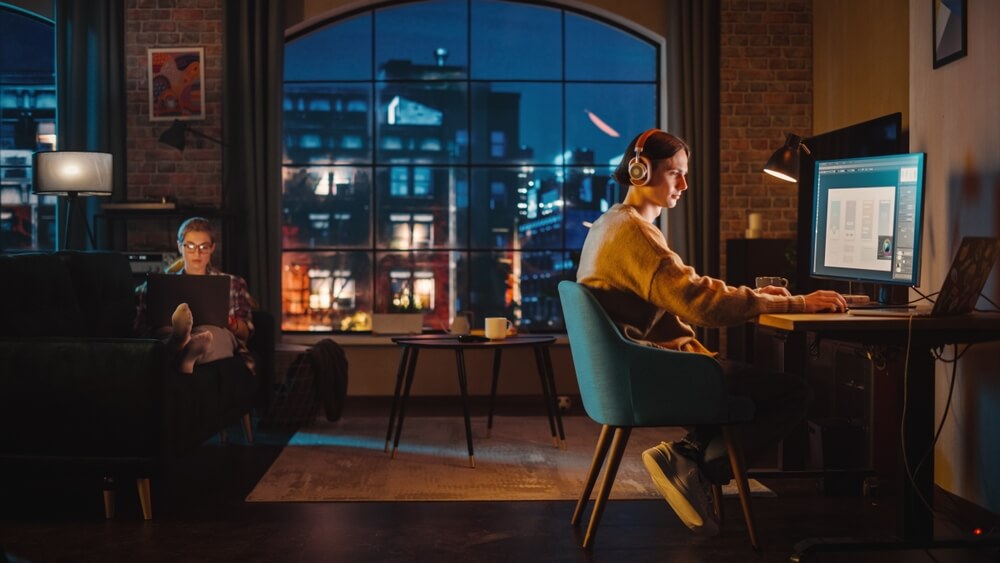 //

Remote Office Solutions

Remote offices are a prime target for cyber-attacks. It's not worth the risk.

The security of your business is our top priority. We offer one integrated solution for malware protection, ransomware response, and phishing web filtering to help you stay protected against the latest online threats that are growing in sophistication every day.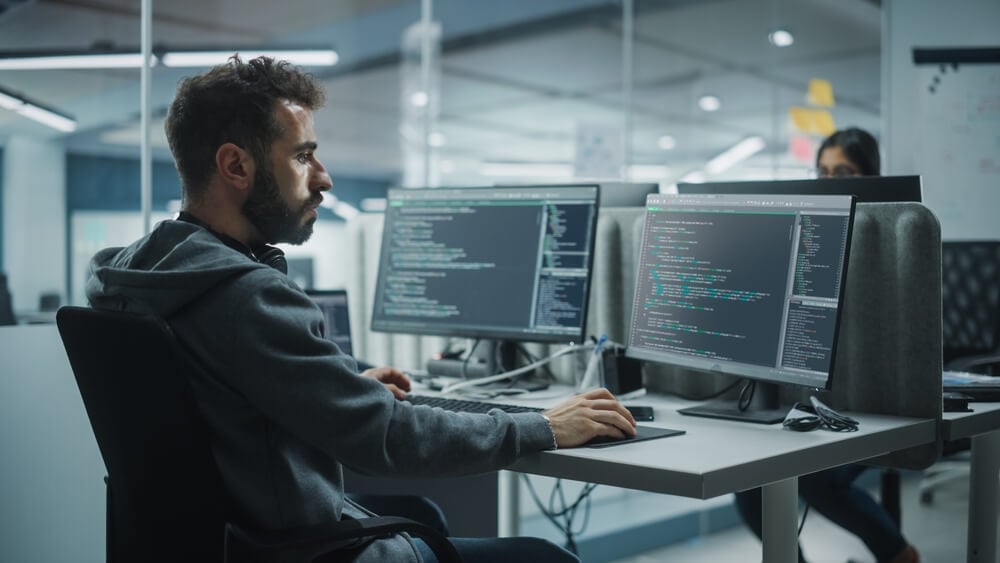 //

Remote Office Solutions

The power of one cybersecurity system custom-tailored for your distributed offices

Put your defense in the hands of a system that's designed to keep you ahead. A next-generation, holistic approach with zero drains on IT resources means more time for what matters most - business growth and profitability!
//

Remote Office Solutions

Protect your IP with data loss prevention across email, users, and devices

Cyber Defender's intelligent protection capabilities protect valuable data from cybercriminals, hackers, and even nation-states. A deep understanding of both behavior trends in IT and what software is being used by your organization can tell if you're being monitored or hacked without interruption, no matter how big your remote staff is.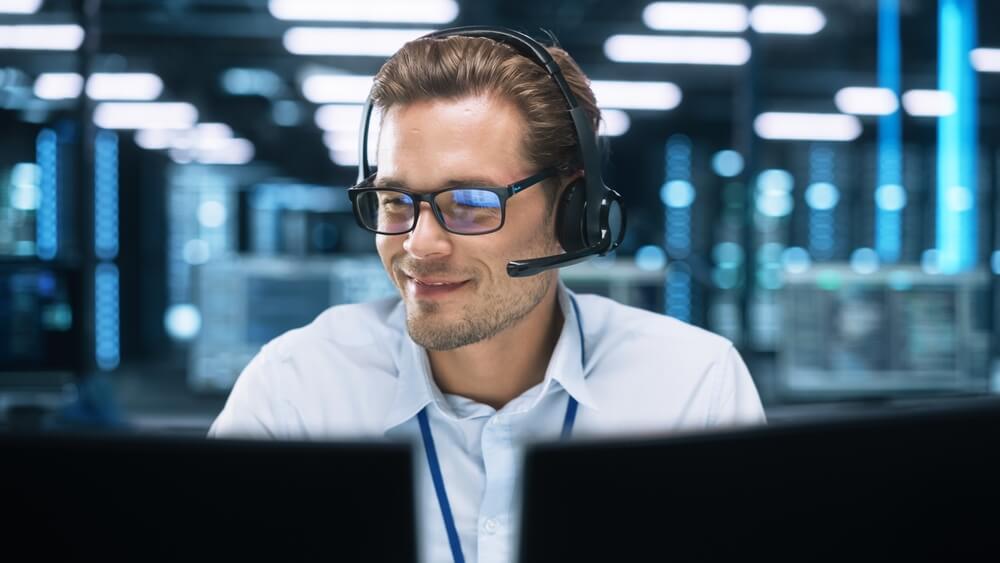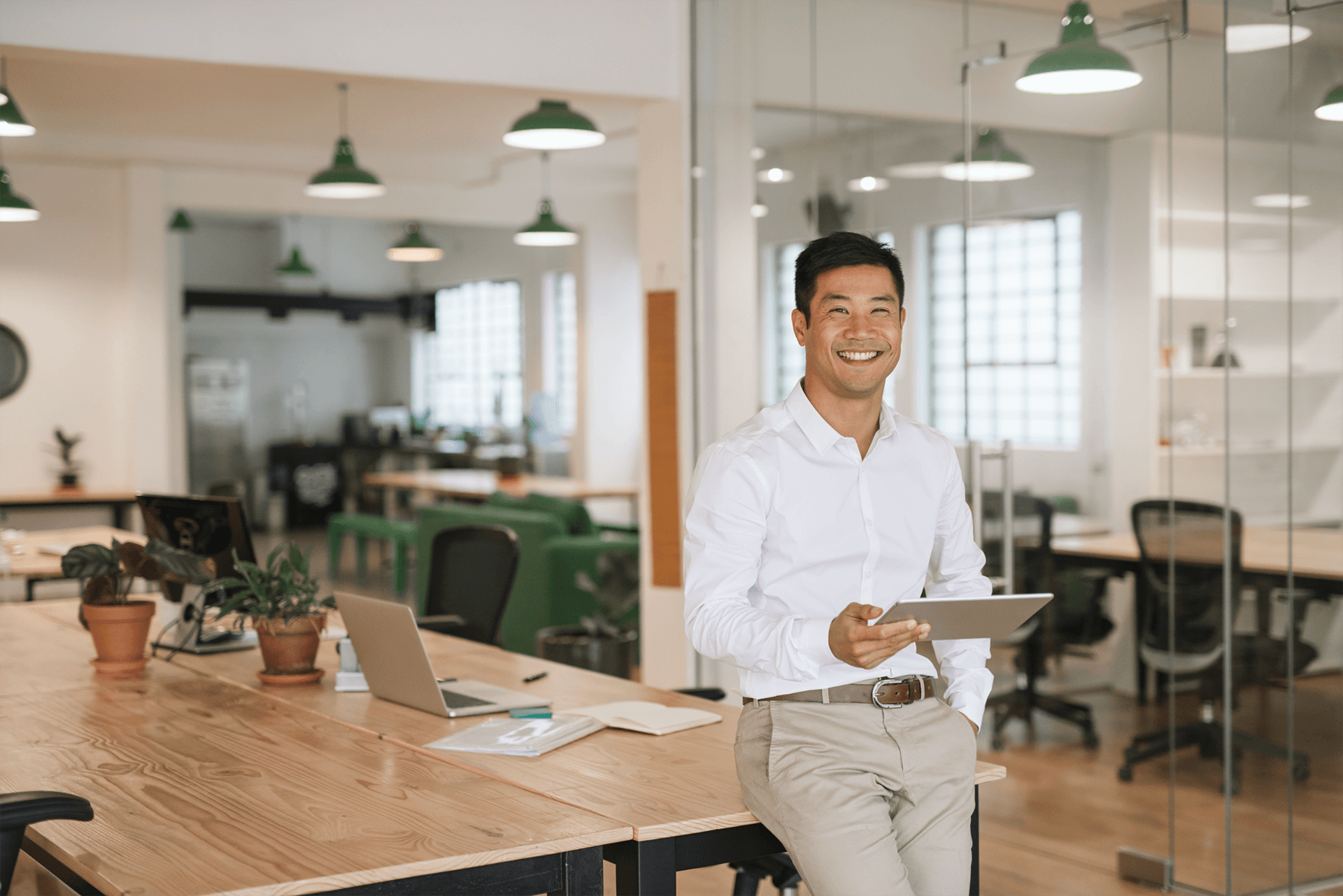 //

Remote Office Solutions

Protect your users working in the office and remote

Cyber Defender is a cutting-edge security application that automatically detects and blocks suspicious behavior. It uses advanced machine learning techniques to recognize when an account has been compromised or if someone in your company (whether it be employees/contractors) may pose a threat against their own organization's data.
//

Remote Office Solutions

Automatic malware detection

Cyber Defender's intelligent approach automatically distinguishes between human and bot-generated actions. The software detects potential attacks, then remediates them by suspending suspect users or preventing further corruption of files without involving you.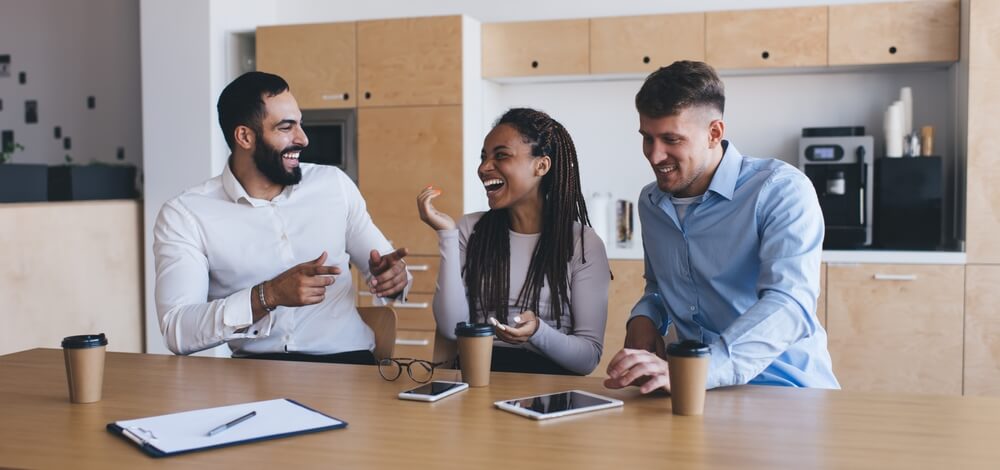 //

Remote Office Solutions

It's time to rethink your cybersecurity.

Cyber Defender is the perfect solution for businesses that need to stay on top of their game. Connect your business with Cyber Defender today and enjoy immediate threats and vulnerability detection in minutes!