The power of one cybersecurity system custom-tailored to your restaurant.
Put your defense in the hands of a system that's designed to keep you ahead. A next-generation, holistic approach with zero drains on IT resources means more time for what matters most - business growth and profitability!
Only $8.99 / month. No-Risk 14-Day Free Trial.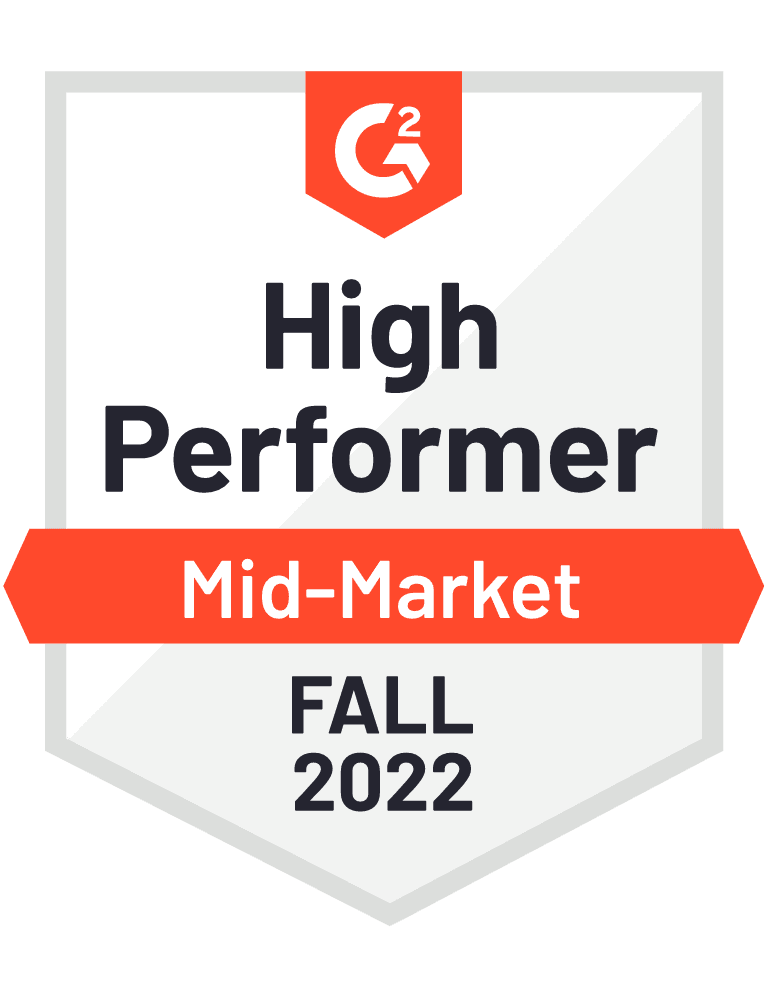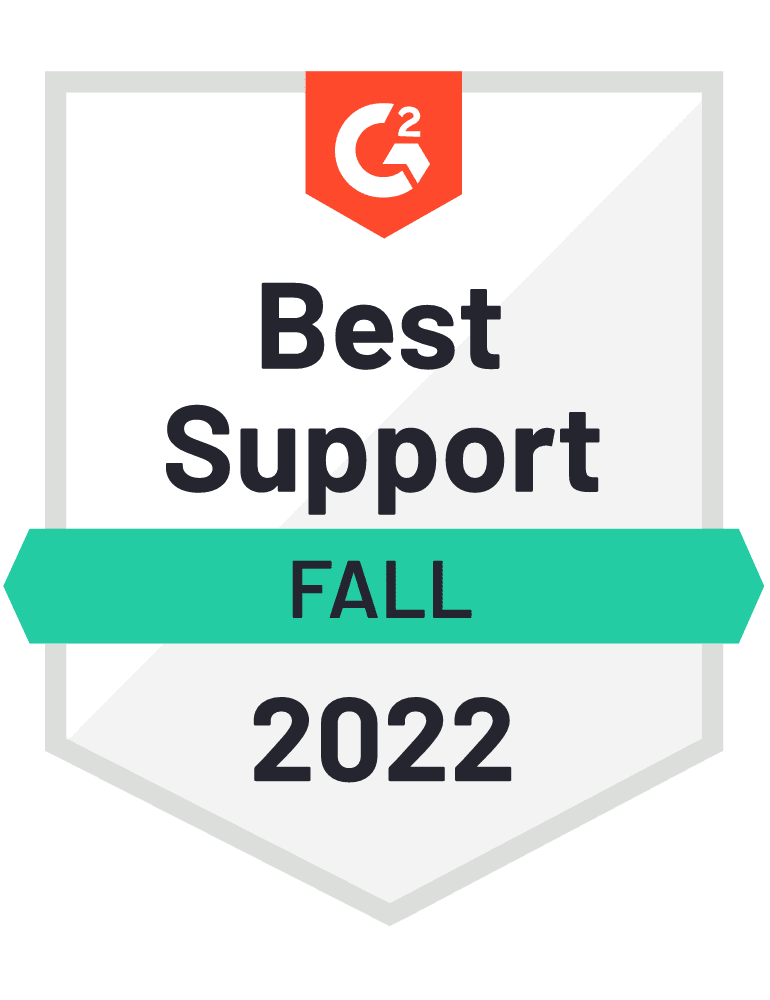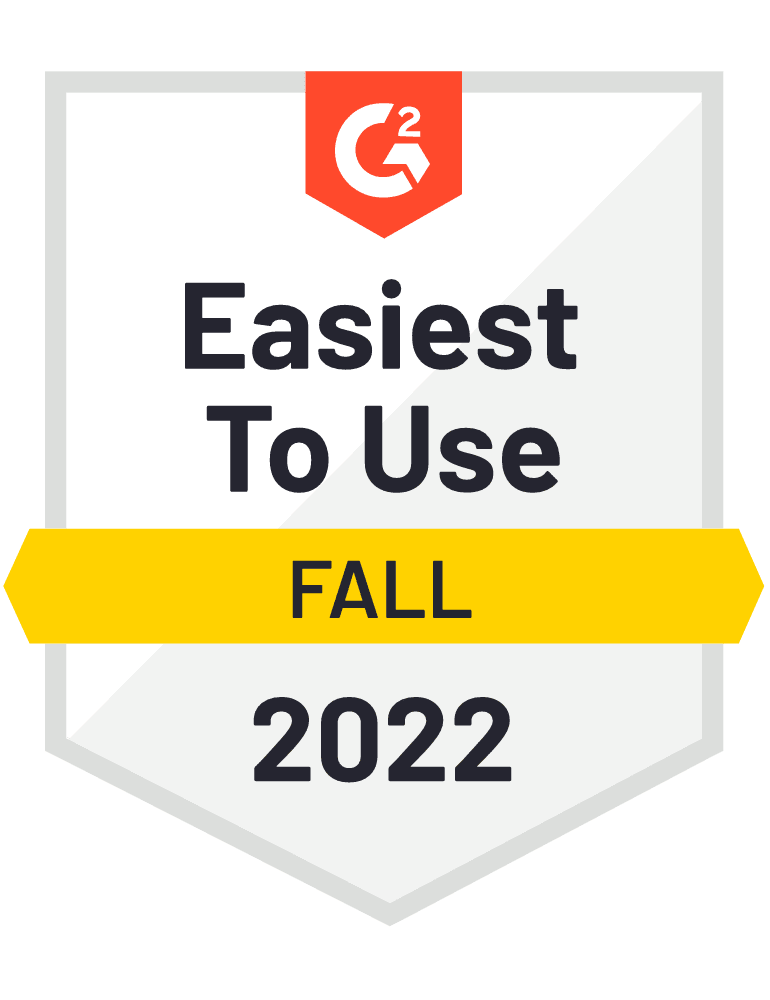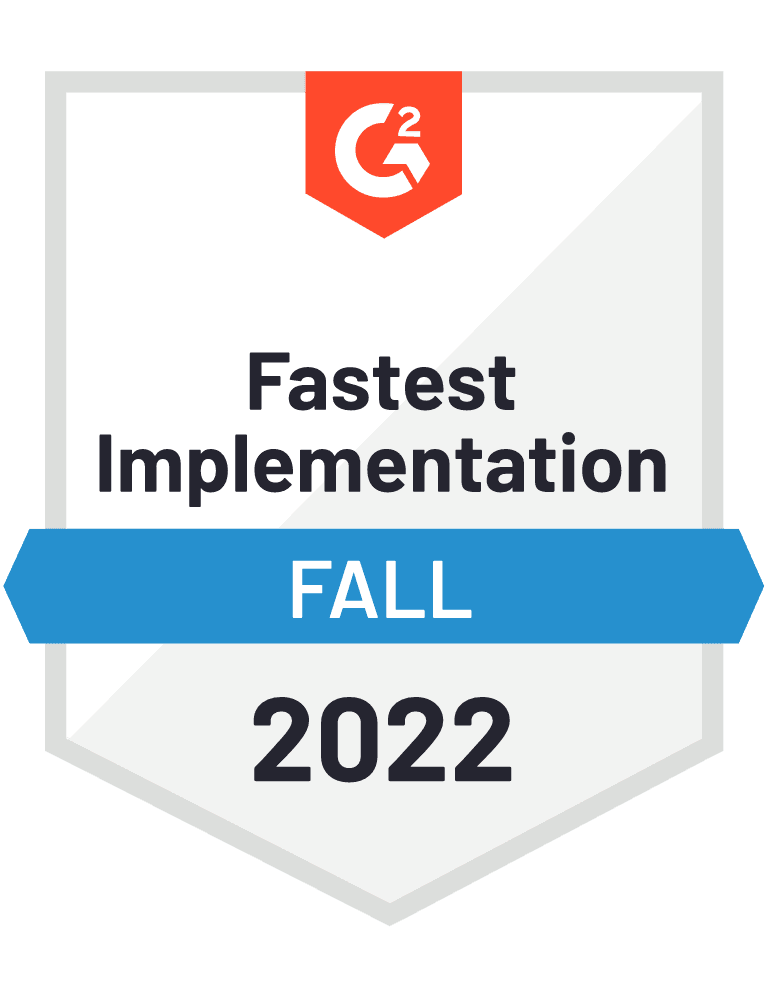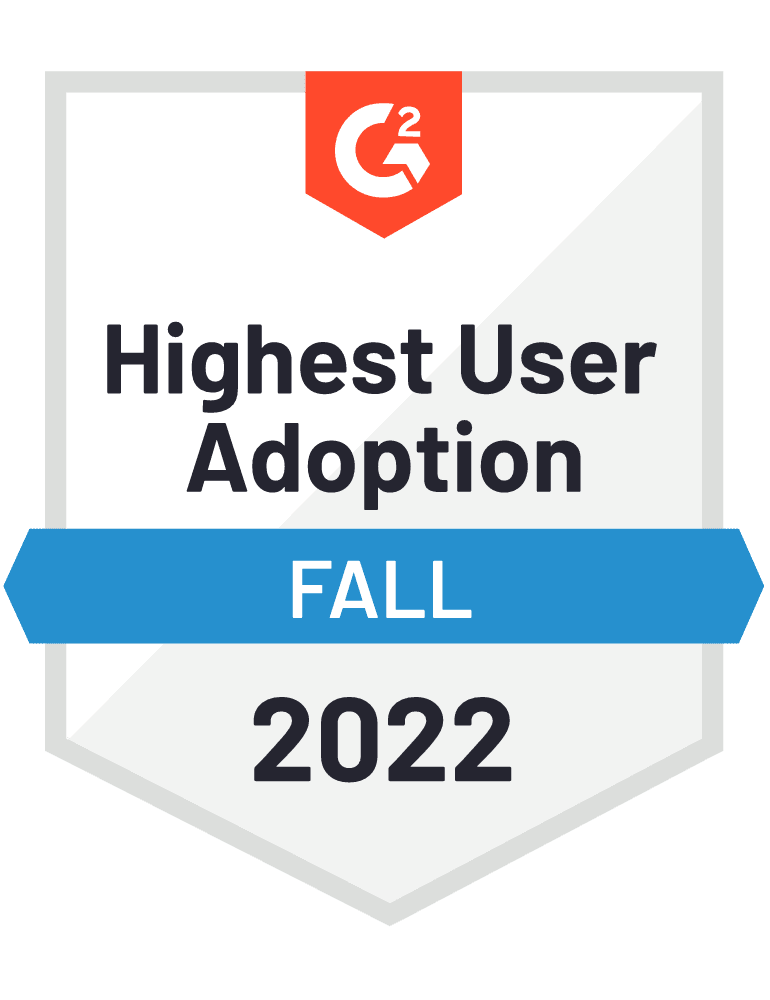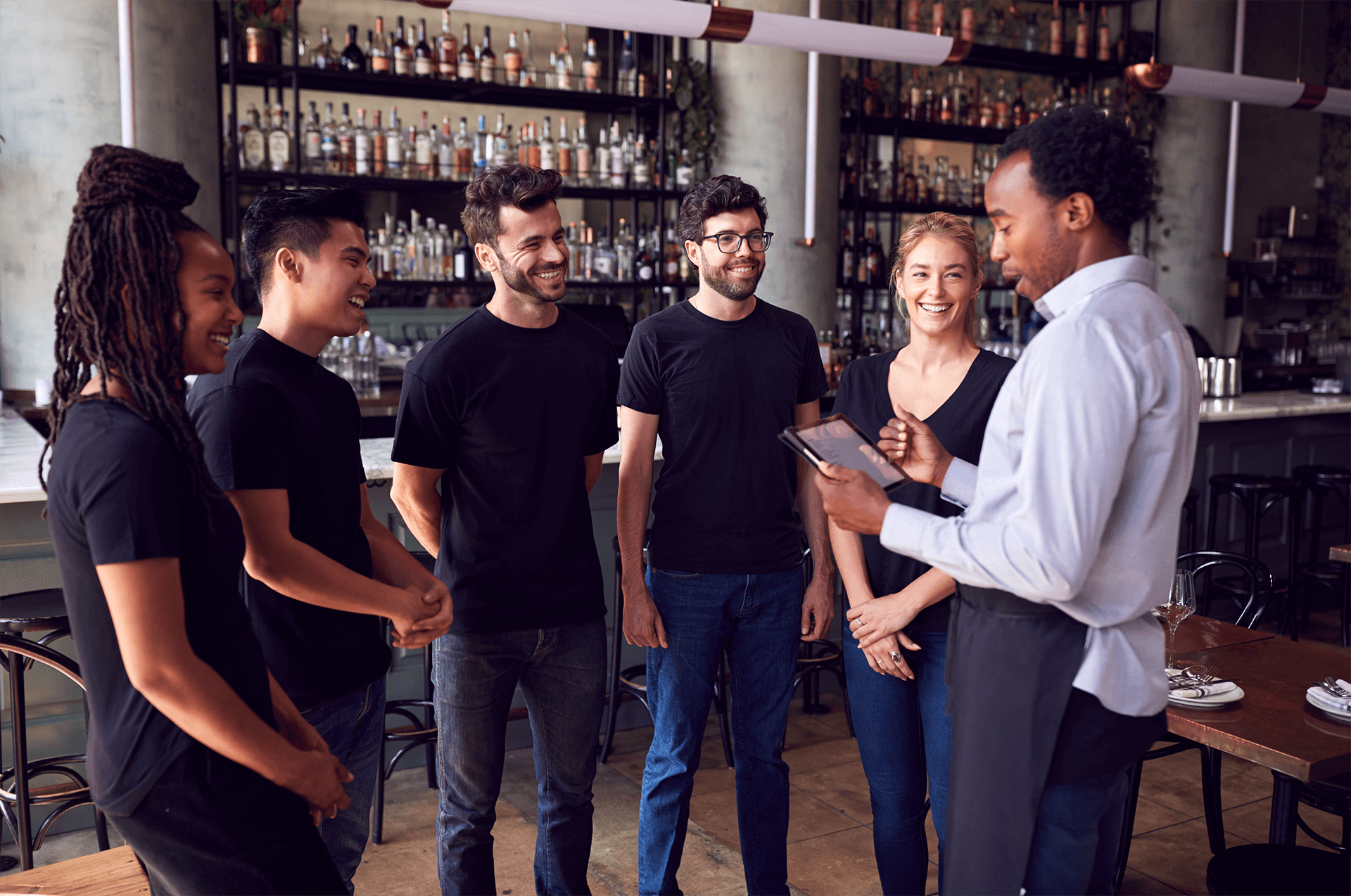 //

Restaurants Solutions

Cutting-edge cyber security solutions custom-built for your restaurant

Your data is safe with us! We offer the latest security technology to protect against malware, ransomware, and phishing across devices and in cloud apps so that every patron's information is kept safe and secure.

With the rise in cyber threats, protecting your restaurant from malware and ransomware is more critical than ever. You can implement policies that cover all devices with anti-virus software or encryption services for every transaction. The last thing you want to worry about is having a customer's credit card information stolen on your watch.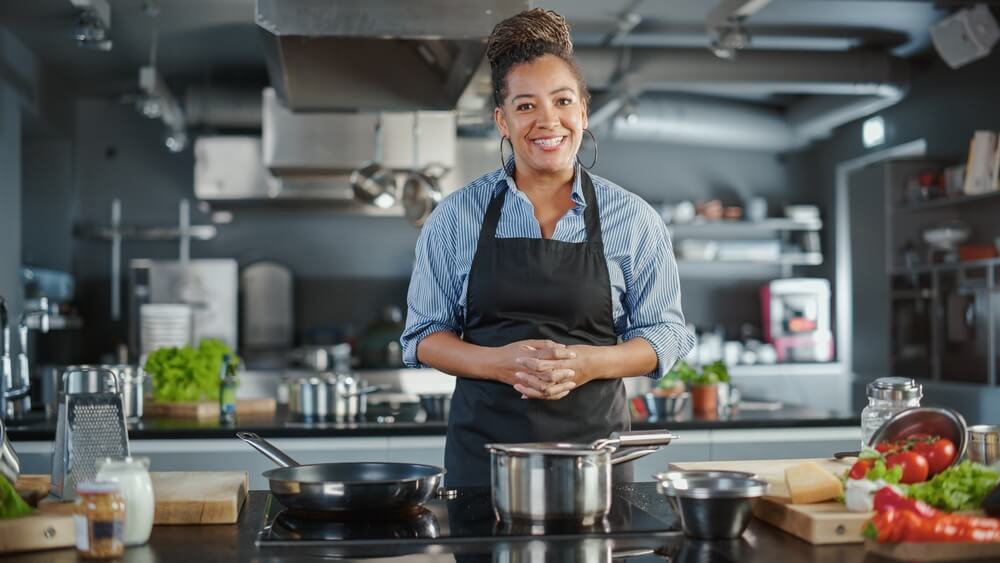 //

Restaurants Solutions

Protect against phishing, human error, cloud, and mobile device malware

Businesses need a reliable and trusted IT partner who will protect them from the ever-increasing threats on today's networks. With 5,000 companies already committing to our innovative solutions for security – we are here to stop unauthorized sharing and leaks of your most sensitive data and help you avoid compliance violations at every step.
//

Restaurants Solutions

Defend against the perils of today's technology

Running a restaurant means you don't have time to worry about your cybersecurity. Your attention needs to be on every customer that comes through the door. At Cyber Defender, we believe that you should never have to compromise on cybersecurity because you don't have the resources or technology.

Cyber Defender provides superior protection for businesses of all sizes, with enterprise-level features at an affordable price. So whether you have one user or 100+ employees on staff—we're here to help.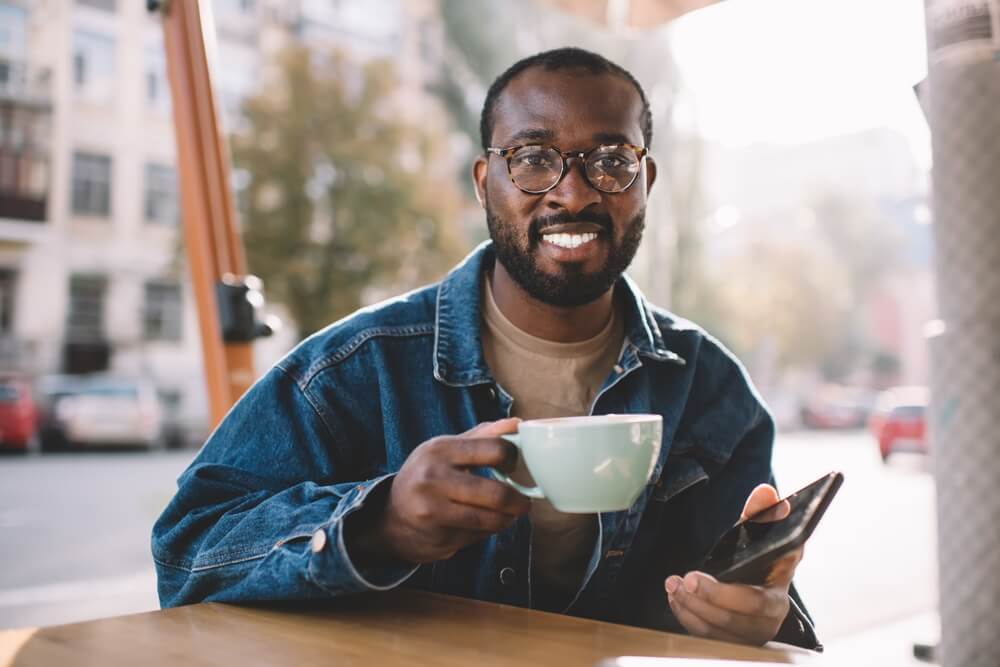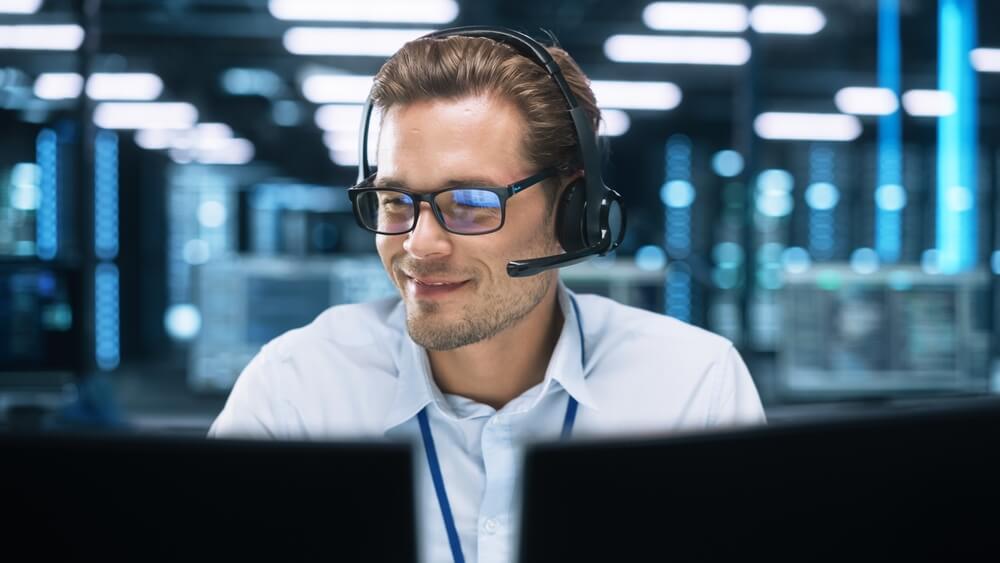 //

Restaurants Solutions

State-of-the-art endpoint security

With our advanced device management solution, you can rest assured that your devices are safe from malicious data uploads and leaks and every transaction is as secure as possible.
//

Restaurants Solutions

Superior protection for your business

Intrusion detection without breaking the bank! One-click protection for users, devices, and cloud apps. Zero hardware or new equipment is needed with this end-to-end solution that you can operate from anywhere in your organization to keep it secure 24/7.

Intuitive user interface designed specifically around what matters most—security measures that work quickly and efficiently on day one.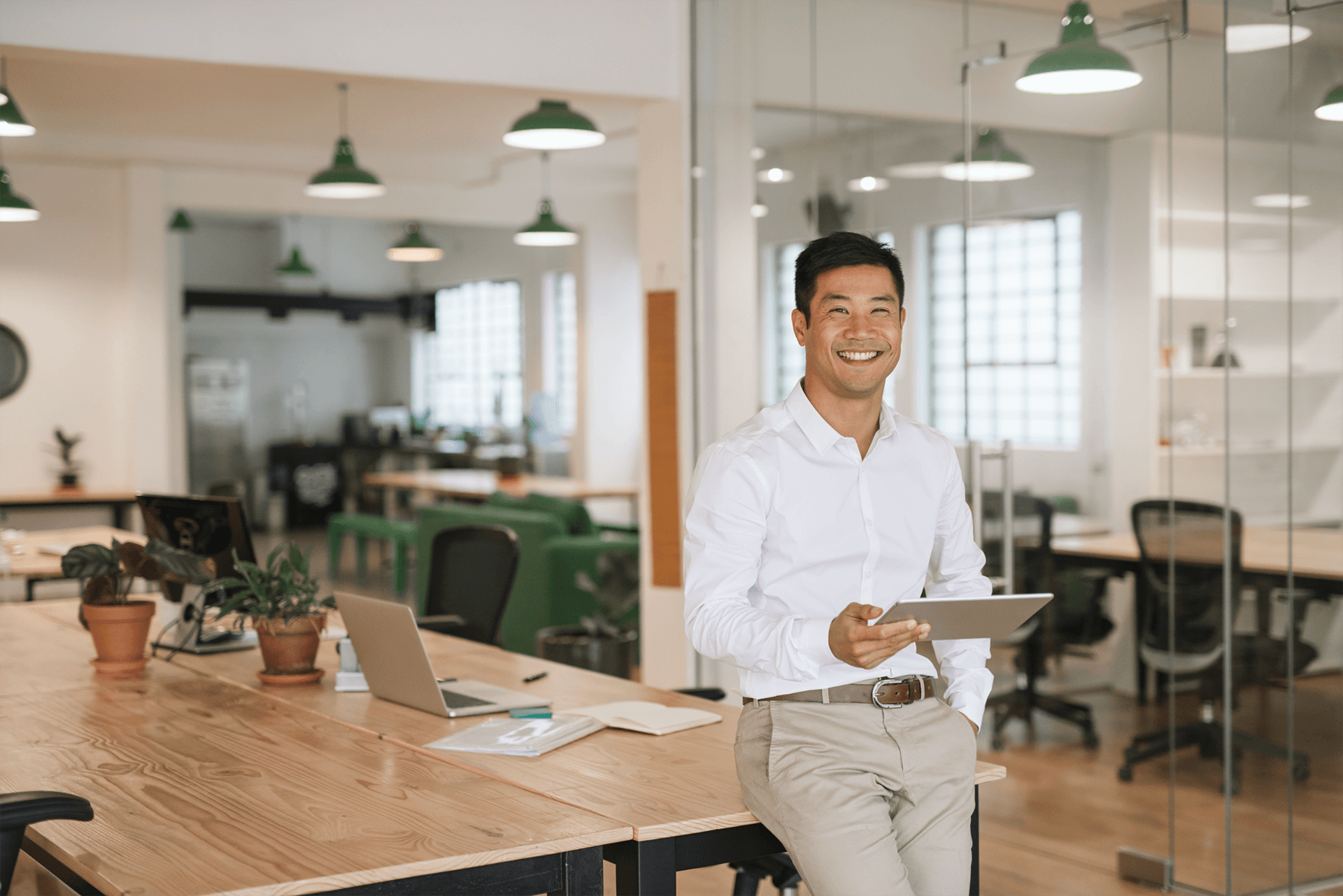 //

Restaurants Solutions
State-of-the-art solutions seamlessly integrated into your infrastructure
Cyber Defender is a revolutionary AI-powered, holistic and intelligent solution that gives your IT team peace of mind by providing them with security in their workday thanks to its built-in vulnerability detection tools and phishing protection against malware attacks from websites or websites and emails opened on company computers. If you're looking for cybersecurity solutions seamlessly integrating into your existing infrastructure, look no further. We have the superior protection your restaurant deserves!