One cybersecurity platform custom-tailored to your retail business.
Defense is our business, and we're putting it in the hands of a system that will keep you ahead. Zero drains on IT resources mean more time for what matters most—your customer experience.
Start Today
Get a demo
Only $8.99 / month. No-Risk 14-Day Free Trial.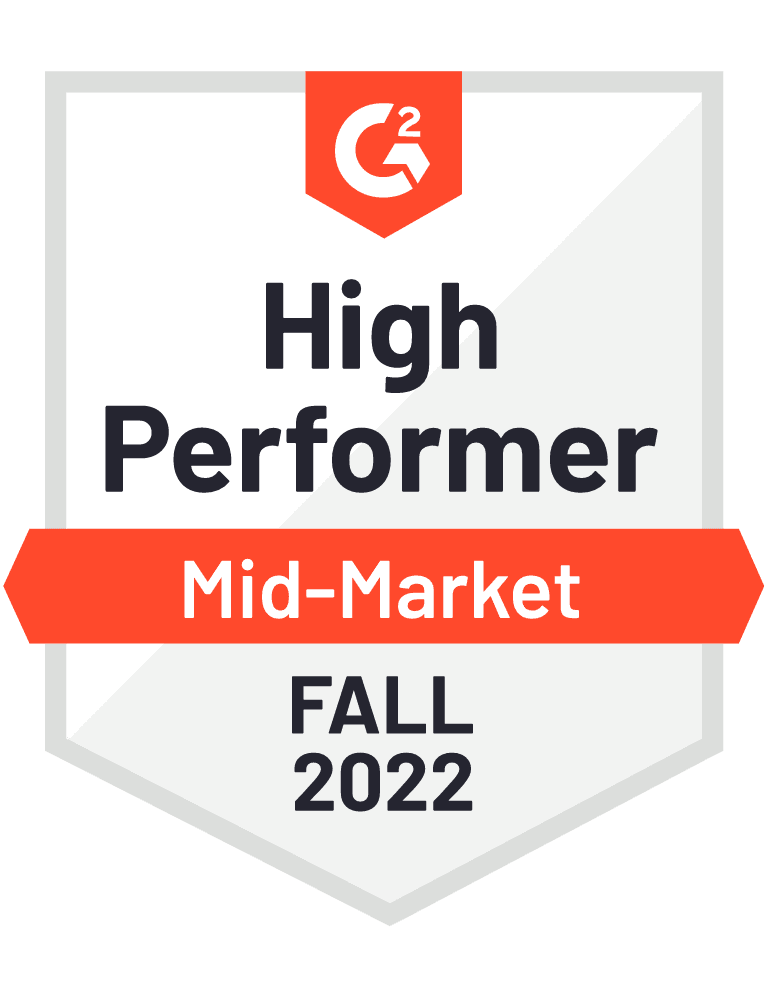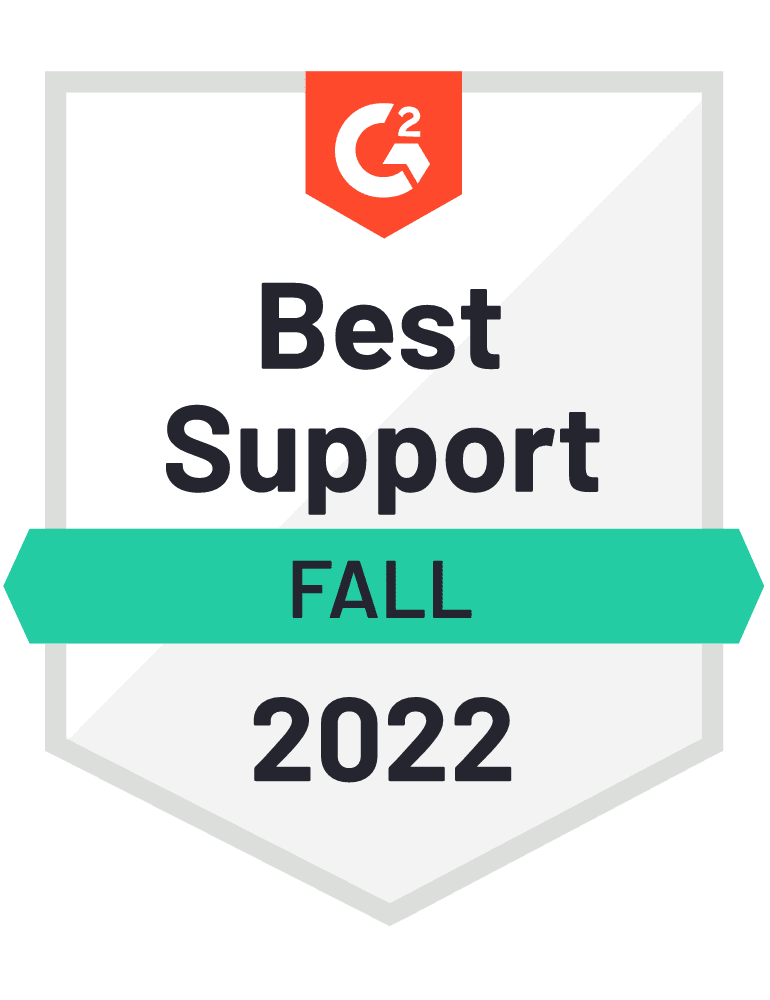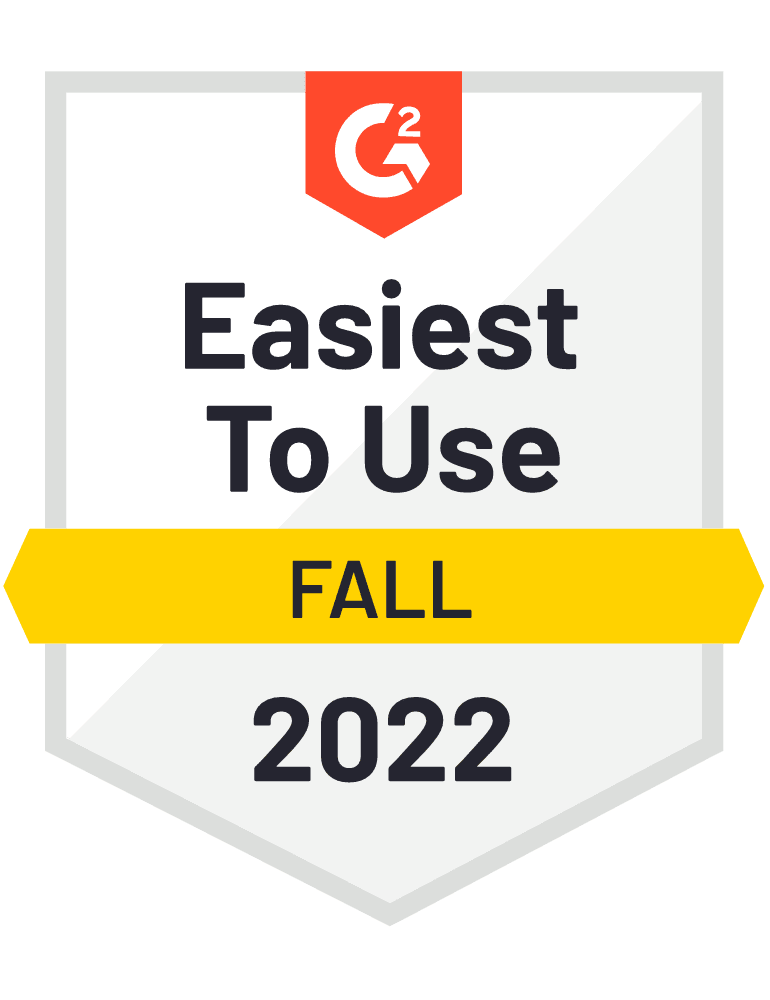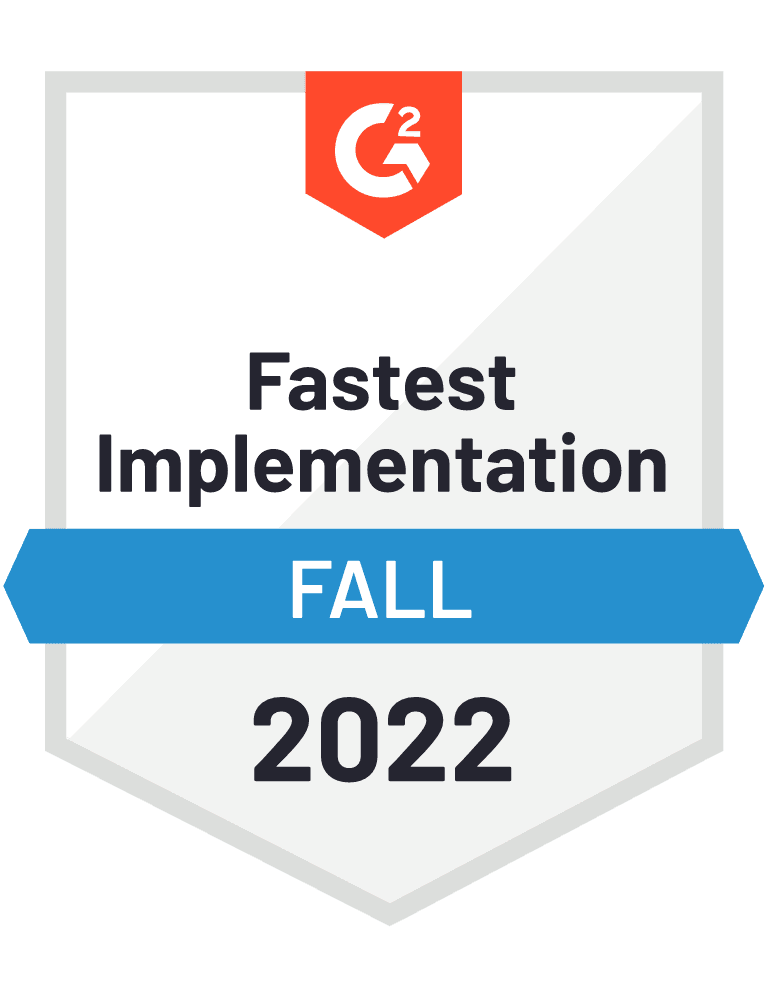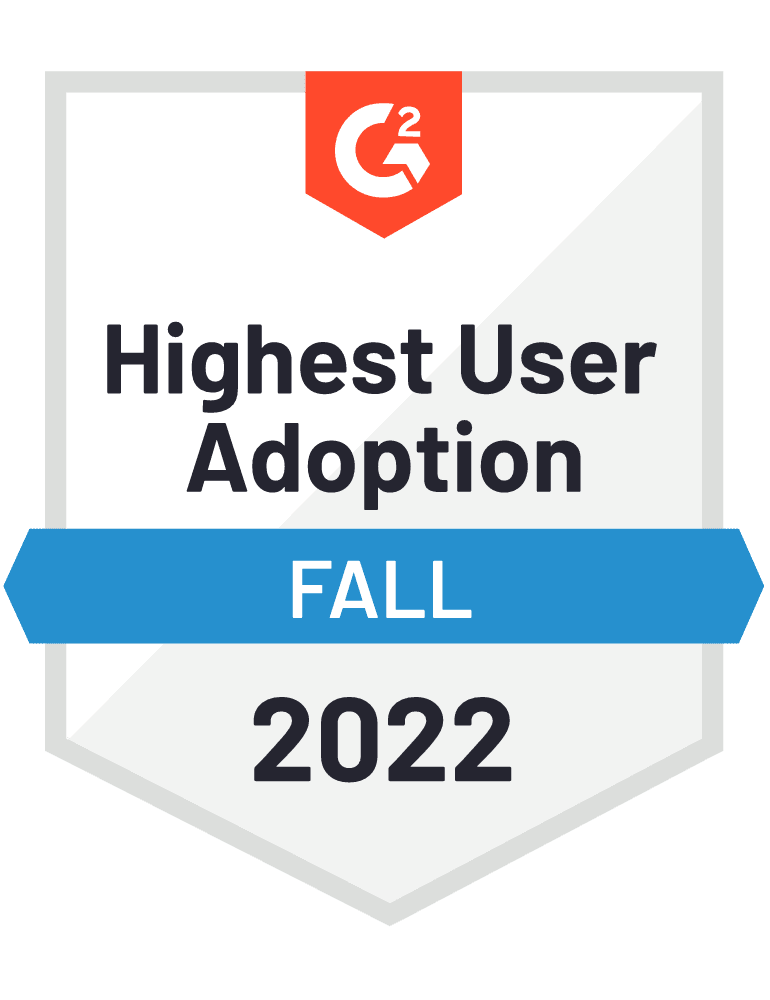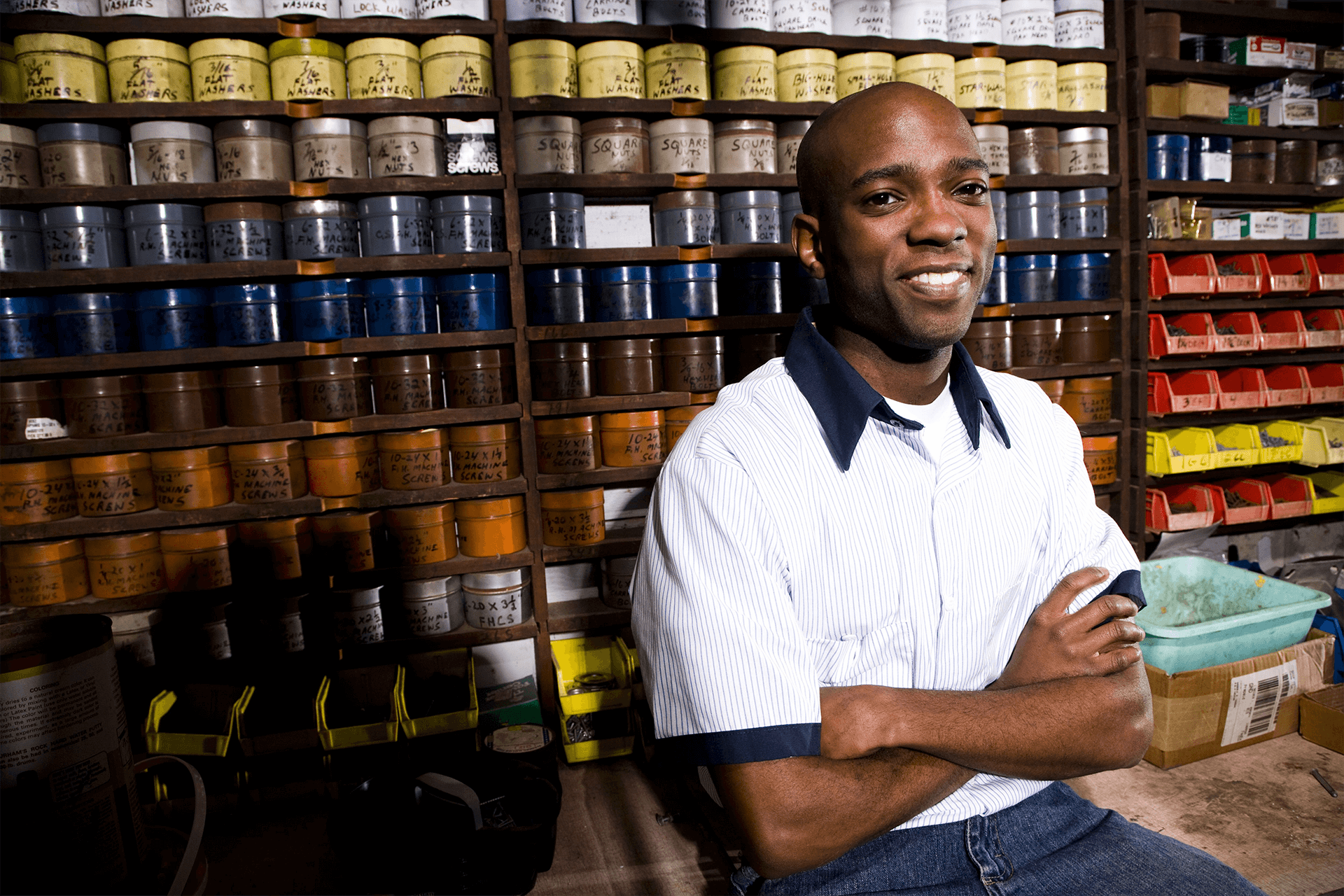 //

Retail Solutions

Cutting-edge cyber defense custom-built for your retail business

With our top-of-the-line security features, you can feel confident that your information will never fall into the wrong hands. Our state-of-the-art security features protect your information from being stolen by malware, ransomware, and phishing. These features work on all devices and in cloud apps.

Cyber threats are increasing, making protecting your small retail business from malware and ransomware more critical than ever. You can implement policies that cover all devices and employees' personal computers with antivirus software or encryption services for email attachments before they are used on company servers. This will help to keep your business safe from attacks.
But you don't want to have it.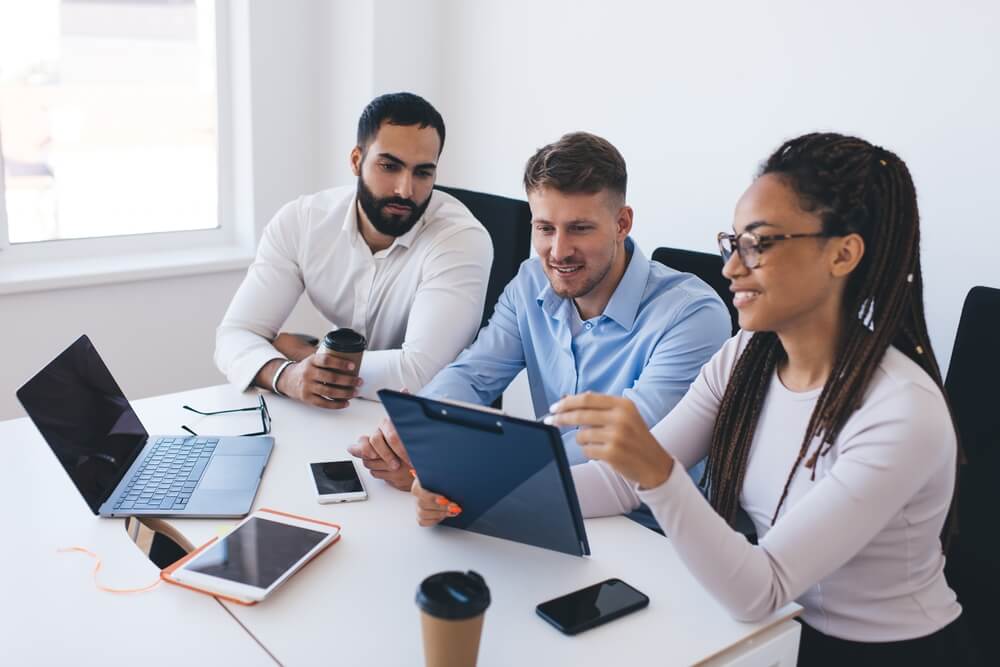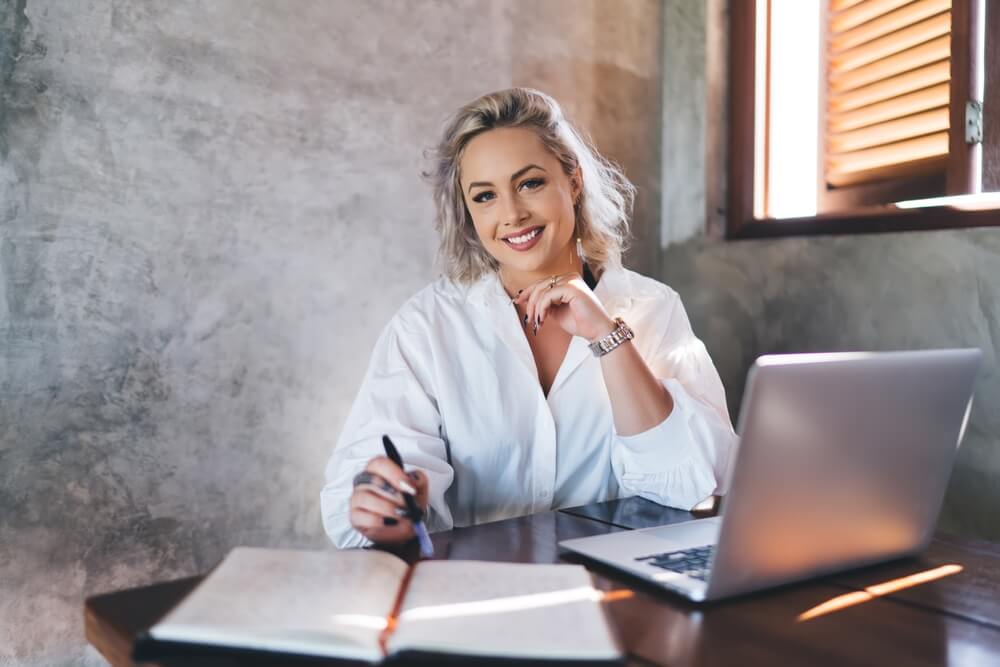 //

Retail Solutions

State-of-the-art solutions seamlessly integrated into your infrastructure

Cyber threats are a legitimate concern for any business, but you can take the proper steps to protect yourself. One of these is using an intelligent solution with built-in vulnerability detection tools, and phishing protection against malware attacks from websites or emails opened on company computers that will give your IT team peace in their workday thanks to its security features.

If you're one of the many small retail businesses that have been hacked and need better protection, don't wait. Our cybersecurity solutions integrate seamlessly into your existing infrastructure for superior security against online attacks of all shapes and sizes.
//

Retail Solutions

Defend against the perils of today's technology

Why should your business have to compromise on cybersecurity? Your retail businesses deserve the best security available, and we can provide it for you.

Cyber Defense is a complete security suite designed for small businesses. With enterprise-level features and support at an affordable price, we provide protection that every business needs - no matter how many employees you have.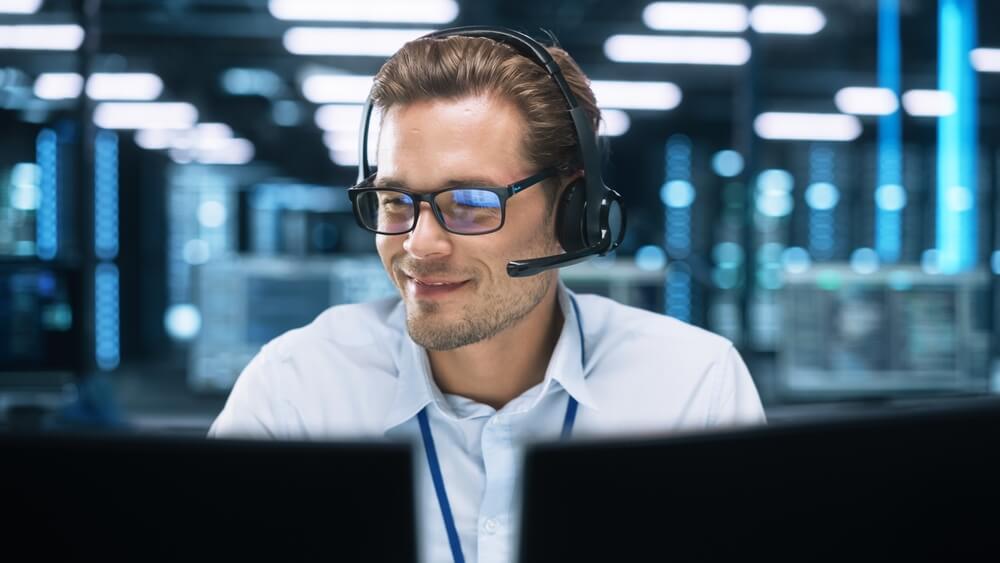 //

Retail Solutions

It's time to rethink your cybersecurity solutions partner

Cyber Defender is here to make sure you stay protected from those pesky security issues. We have a team of experts on call 24/7, and they'll take care of everything for good!