Defend against the perils of today's technology

.

With Cyber Defender, your business should never have to compromise on cybersecurity because you don't have the resources or technology. Designed for small businesses, with enterprise-level security and support at an affordable price, we provide your business with superior protection across all your users, devices, email, cloud apps, and data. Every business deserves protection - no matter how many employees you have!

Start Today Get a demo

Only $8.99 / month. No-Risk 14-Day Free Trial.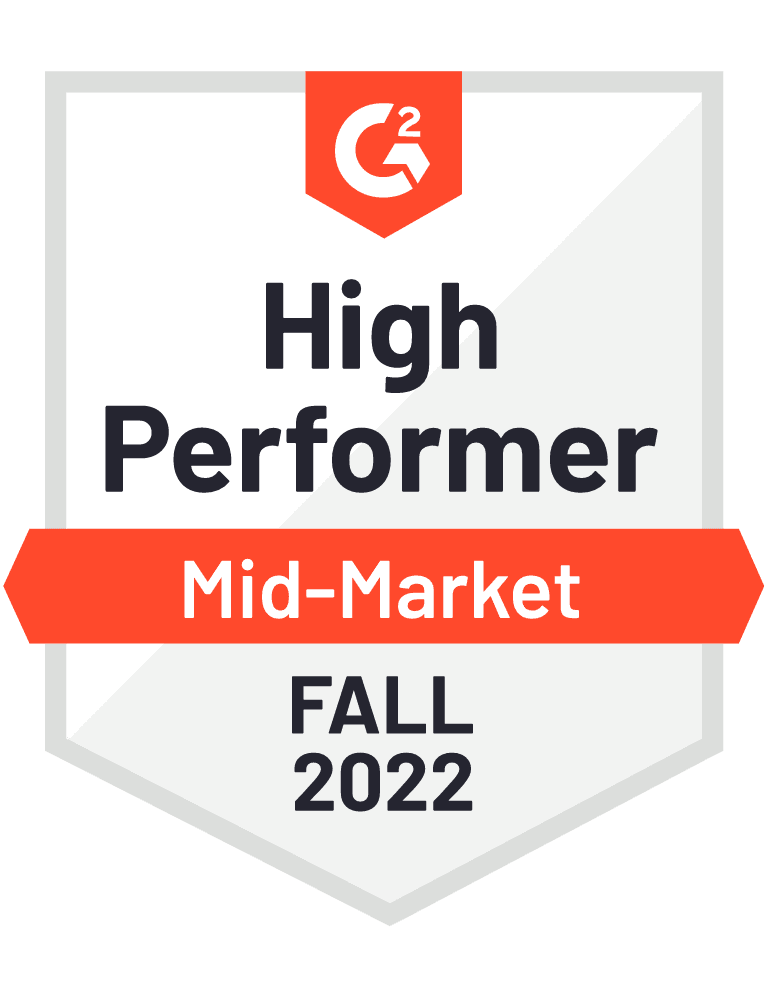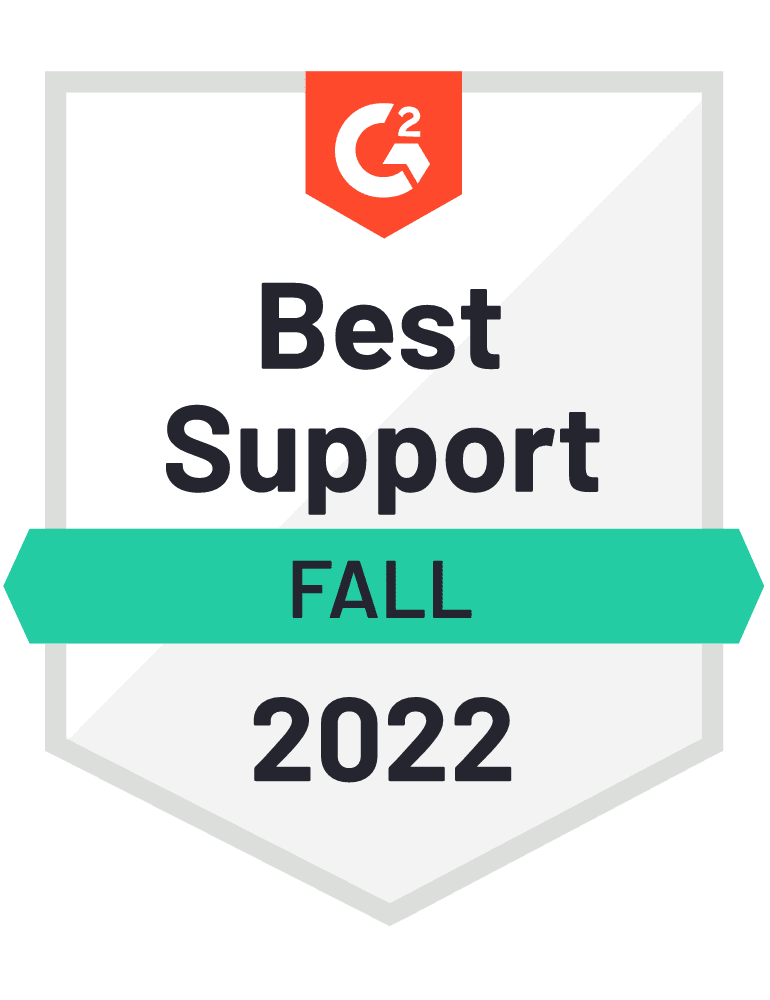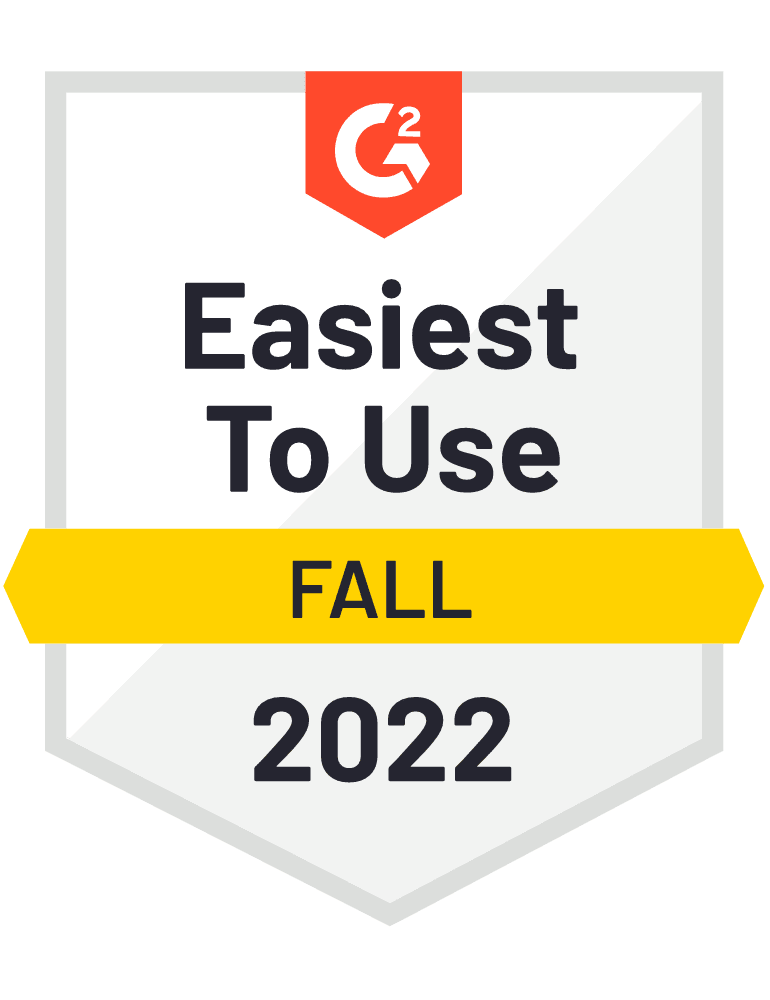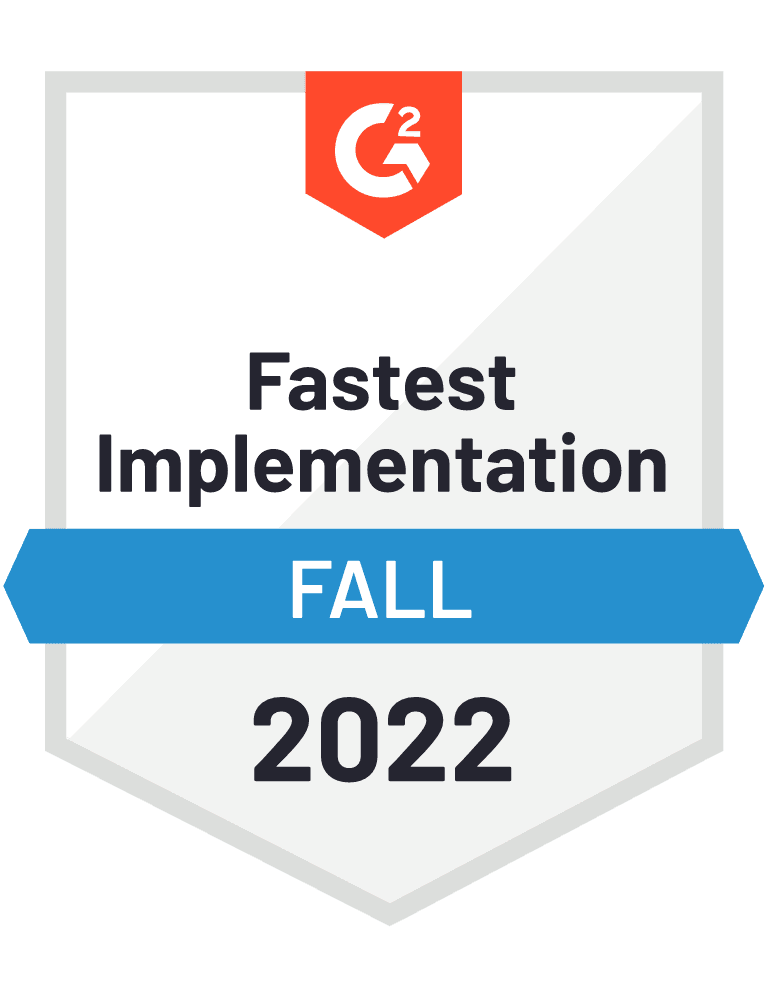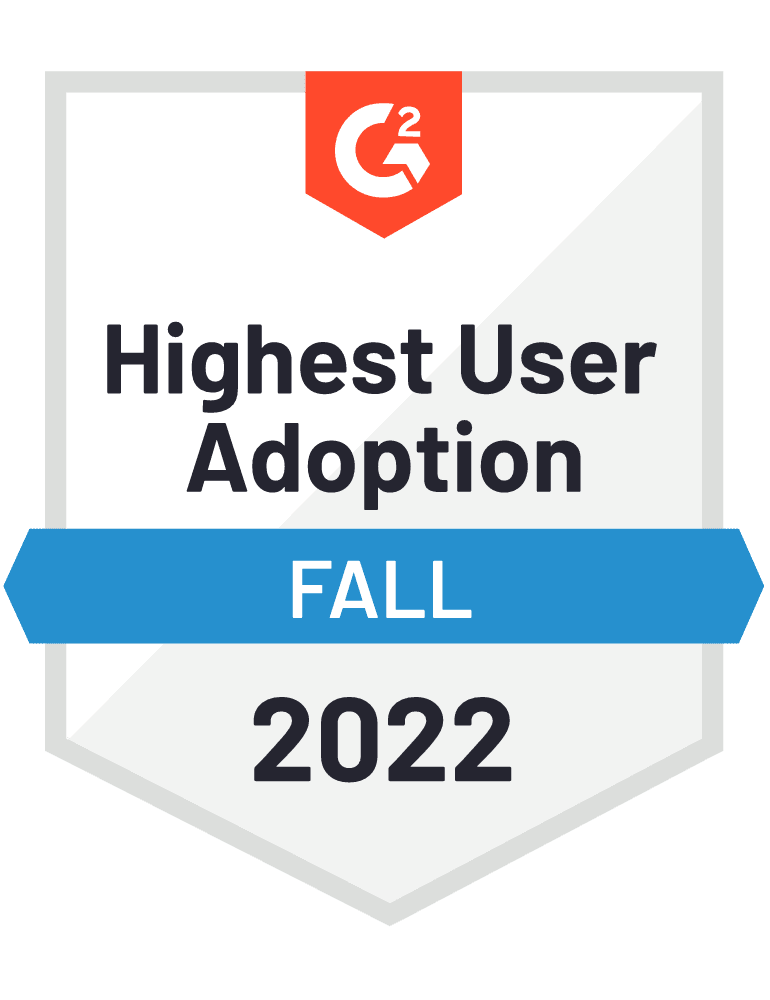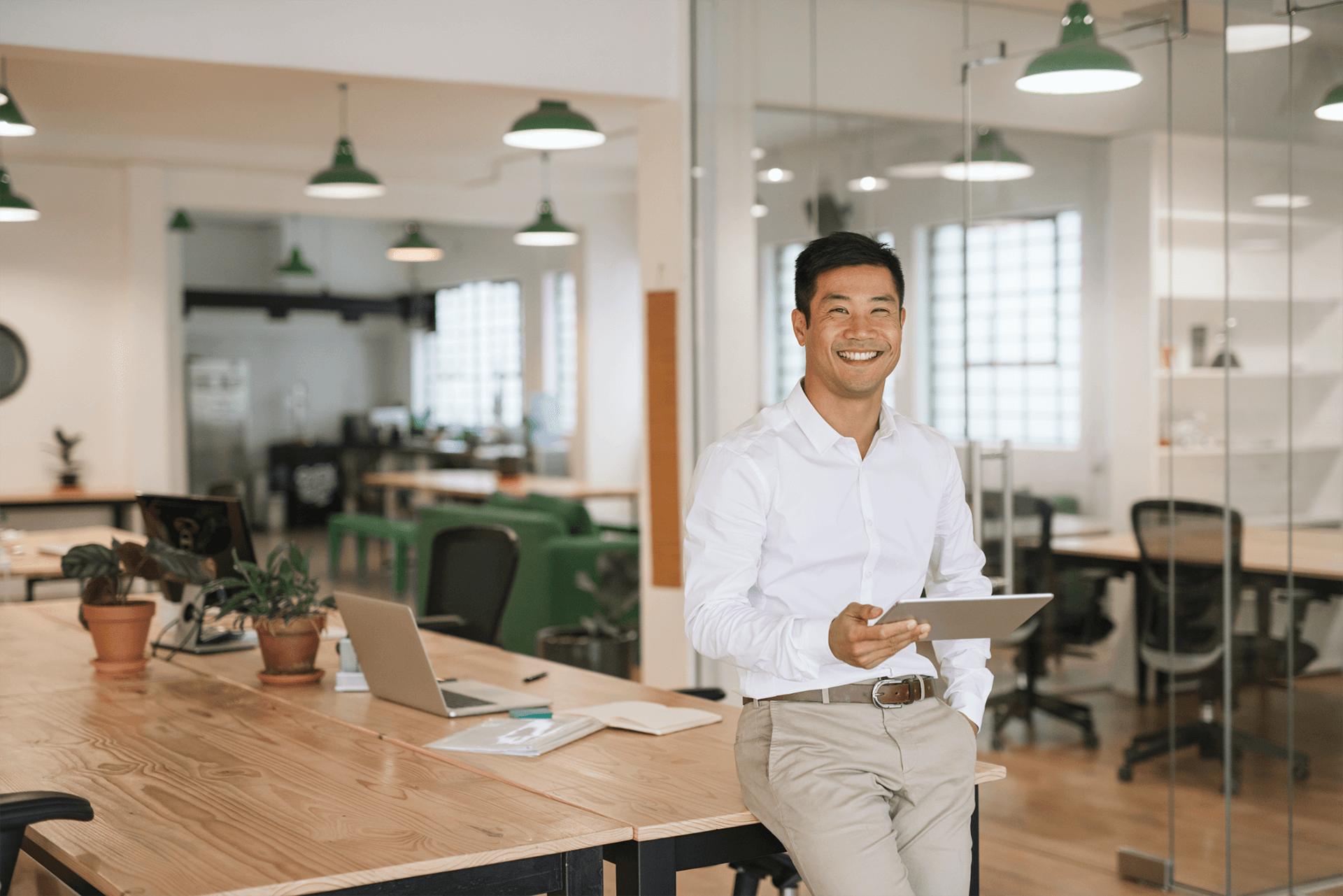 //

Small Business Solutions

Cutting-edge cyber defense custom-built for your small business

Keep your information safe with our state-of-the-art security features that protect against malware, ransomware, and phishing across devices and in cloud apps.

With the rise in cyber threats, protecting your small business from malware and ransomware is more critical than ever. You can implement policies that cover all devices and employees' personal computers with anti-virus software or encryption services for email attachments before they are used on company servers so no one else gets access. But you don't want to have it.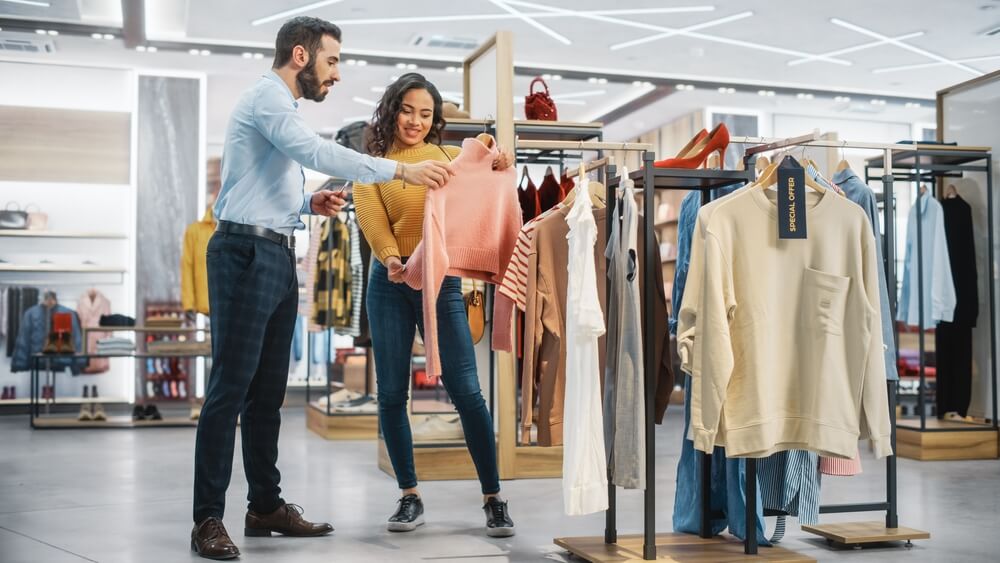 //

Small Business Solutions

Protect against phishing, human error, cloud, and mobile device malware

Businesses need a reliable and trusted IT partner who will protect them from the ever-increasing threats on today's networks. With 5,000 companies already committing to our innovative solutions for security – we are here to stop unauthorized sharing and leaks of your most sensitive data and help you avoid compliance violations at every step.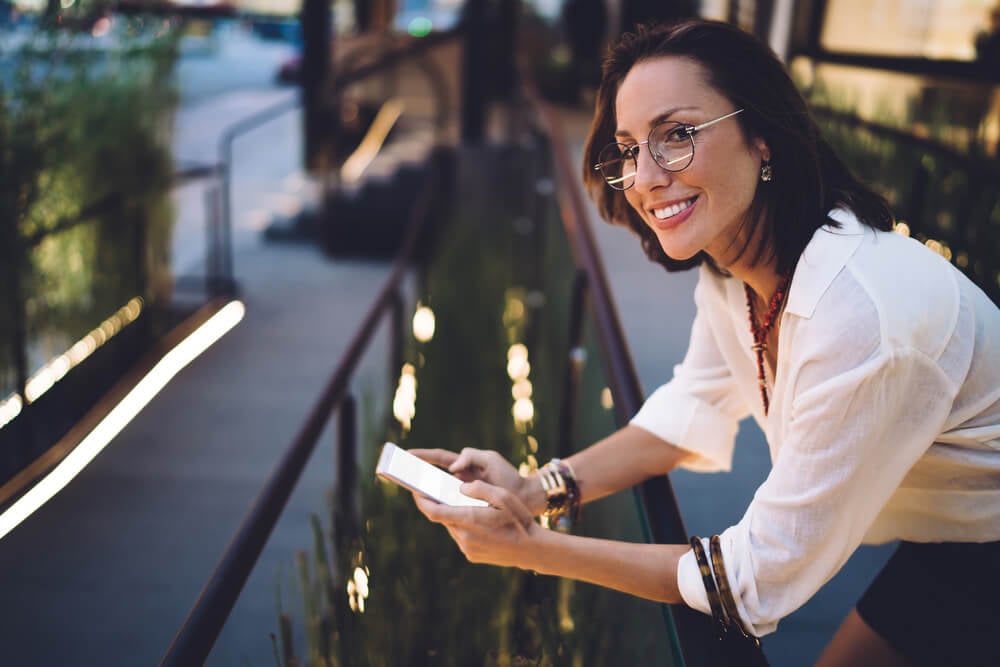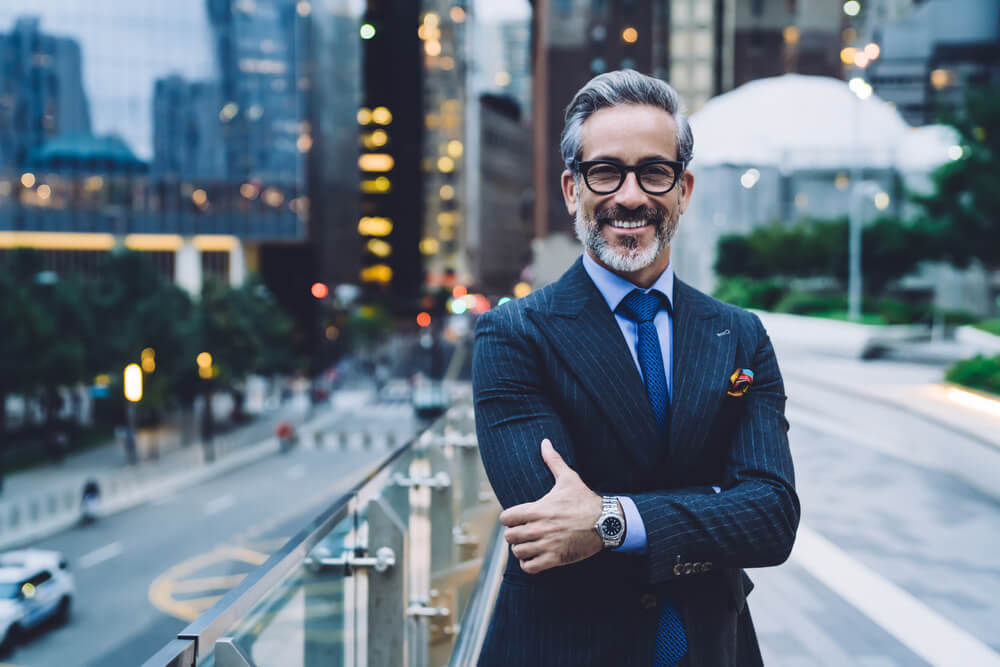 //

Small Business Solutions

Unparalleled Malware Defense

It is crucial to ensure that all staff members have the right user permissions and privileges for data access. In addition, you should implement a system where employees can easily report any security breaches - this will help keep your company up-to-date about possible threats on their end. Our unparalleled malware defense handles it all for you, so you don't have to worry about it.
//

Small Business Solutions

State-of-the-art solutions seamlessly integrated into your infrastructure.

Growing cyber threats are a legitimate concern for any business, but you can take the right steps to protect yourself. One of these is using an intelligent solution that gives your IT team peace of mind and security in their workday thanks to its built-in vulnerability detection tools and phishing protection against malware attacks from websites or emails opened on company computers. Our cybersecurity solutions integrate seamlessly and quickly into your existing infrastructure so you can have the superior protection your small business deserves.
Put your defense in the hands of a system that's designed to keep you ahead. A next-generation, holistic approach with zero drains on IT resources means more time for what matters most
Zero hardware or new equipment is needed. Users, devices, and cloud apps are protected with one click! End-to-end intrusion detection without breaking the bank.
Keep your devices safe and secure with our advanced device management solution. No more worries about malicious data being uploaded into the environment or confidential information leaking!
//

Cutting-edge cyber protection

The time is now for you to step up your game when it comes to cybersecurity
Cyber Defender is the perfect solution for businesses that need to stay on top of their game.
Connect your business with Cyber Defender today and enjoy immediate threats and vulnerability detection in minutes!